Restaurant "DA" (Yes) is a place, first of all, modern, in terms of atmosphere and gastronomic offer.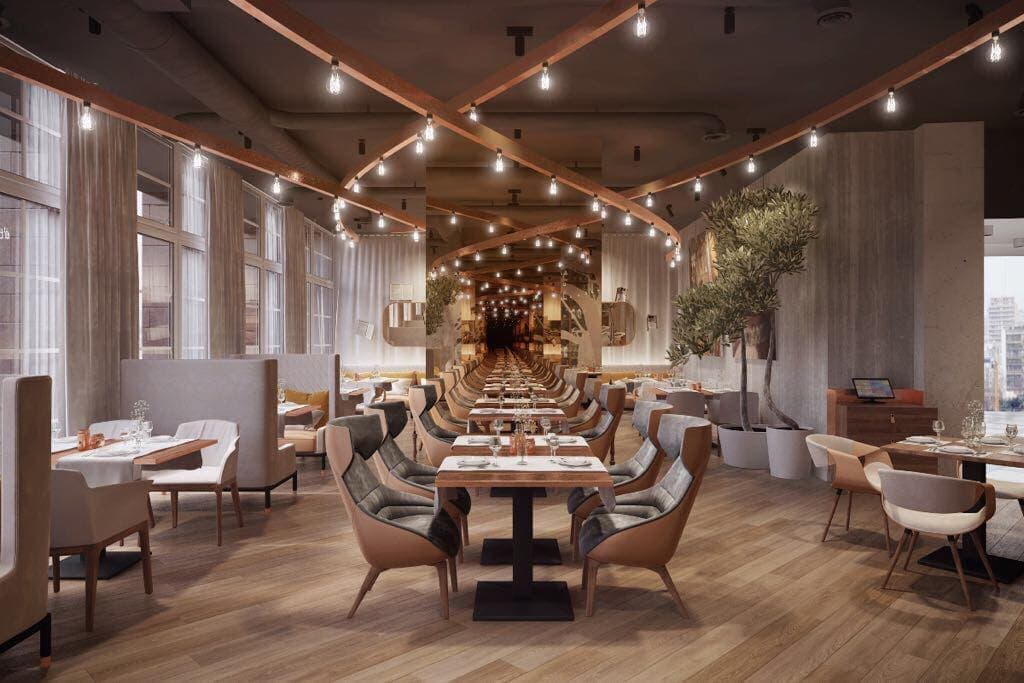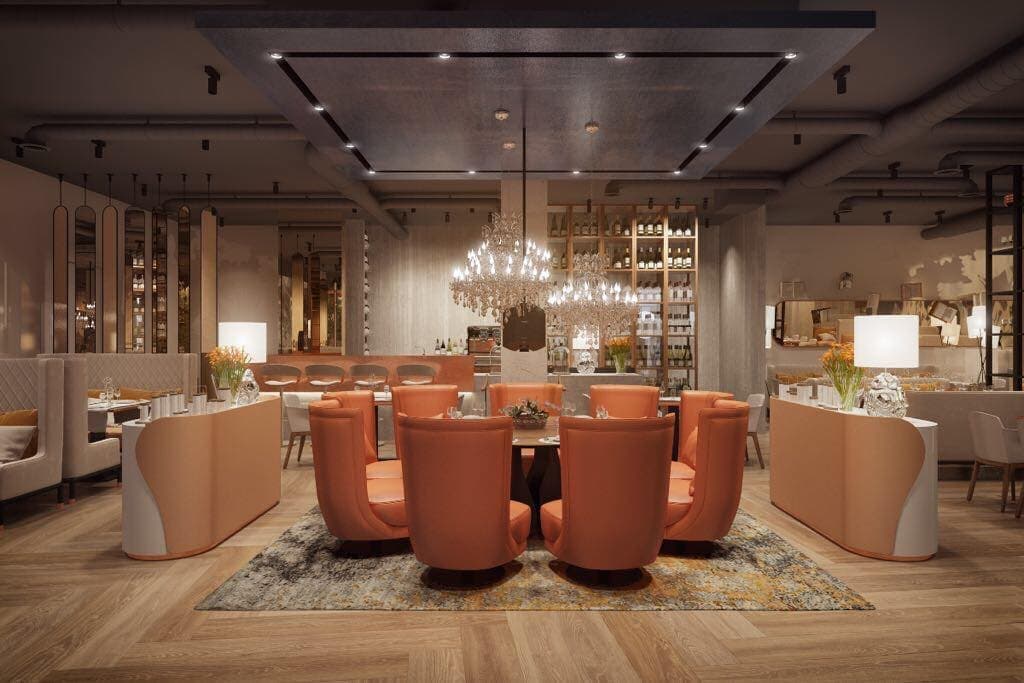 Here in the kitchen something new and modern is created, for example, the pike perch on carpaccio of zucchini with caviar. Traditional local venison marinated in chocolate and Italian coffee with sea-buckthorn and chili. A fashionable now raf is served with a bright beetroot shade.
The design of the restaurant is the main idea - modern, stylish and very cozy. In "Da" people come to dinner, visitors bring their guests and have a long and happy dinner. After a meal you can walk along the river, and in the summer - spend more than one sunny afternoon on the terrace.
Kaliningrad
Oktyabrskaya street, 8а