Restaurant "Borshch & Salo".
Russian/local food
Delivery
Cafes and restaurants
The restaurant "Borshch & Salo" is a delicious and satisfying Ukrainian cuisine. Restaurant located in the most city center of Kaliningrad.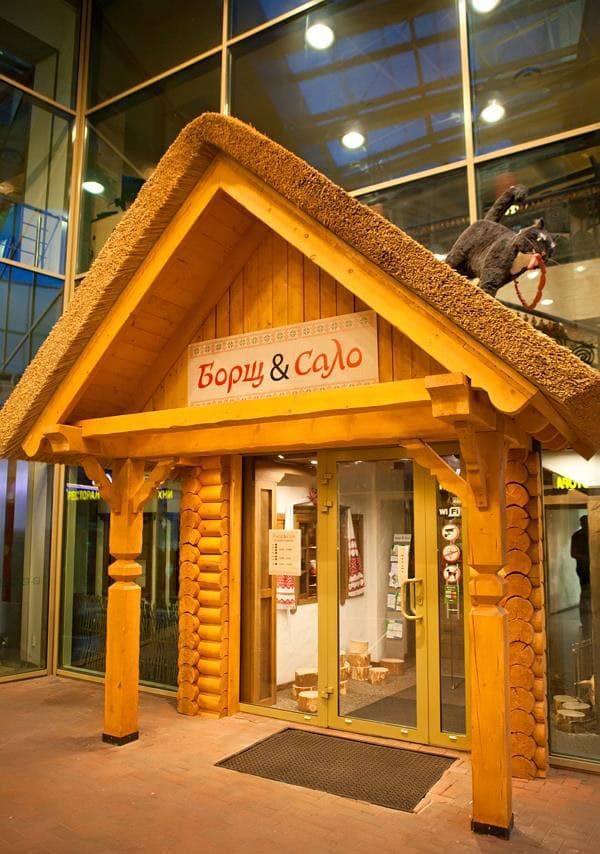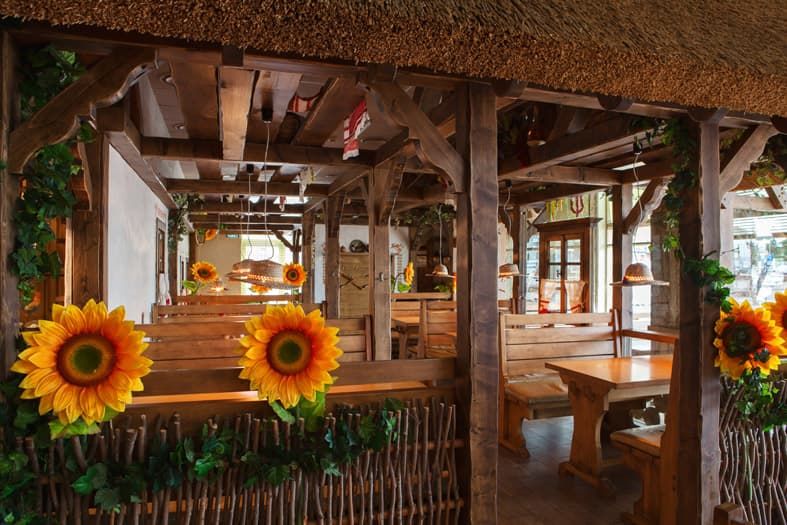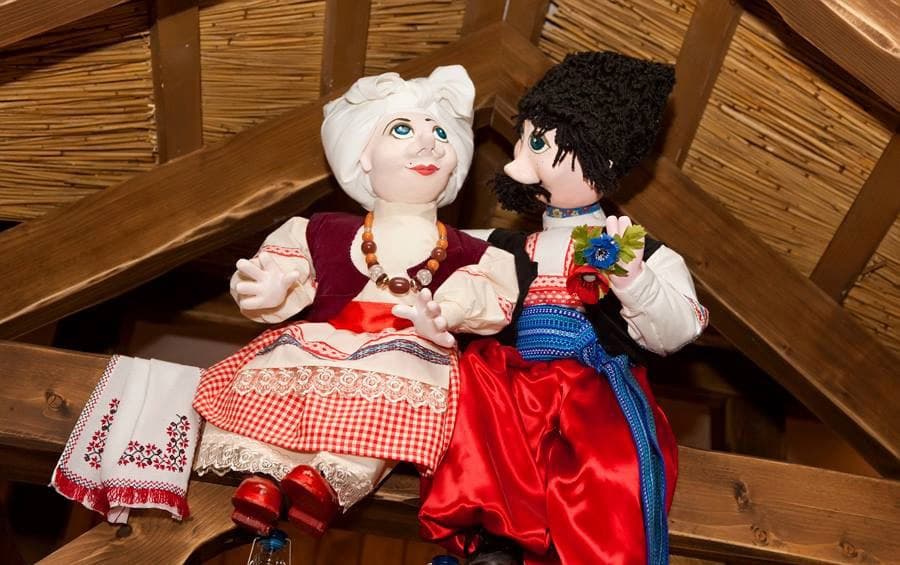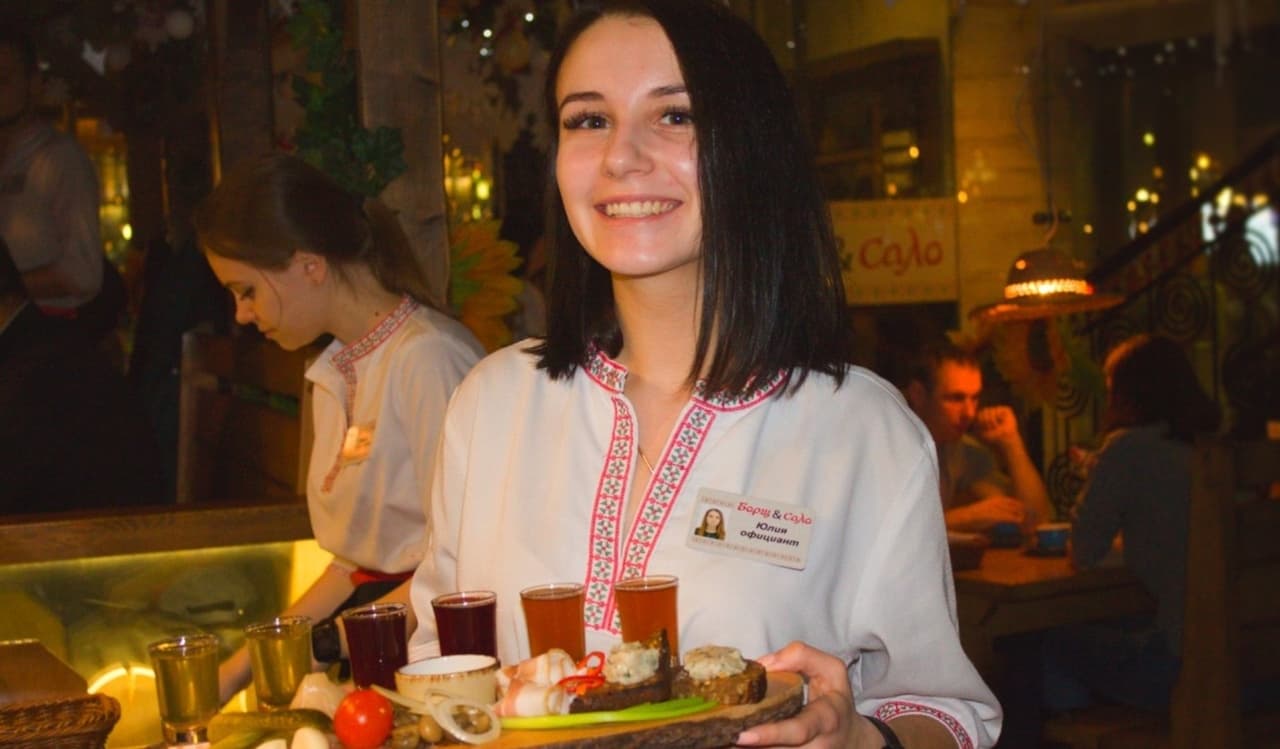 On the menu: dumplings, dumplings, hot snacks, pies, pancakes, soups, pickles, fish, lard, mushrooms, cheeses, meat, sausages, side dishes, sweets, drinks.
Opening hours from 12:00 to 24:00 (Sun-Thu), 12.00-02.00 (Fri-Sat)
Delivery Service: Sun-Thu 11: 00-22: 00; Fri-Sat 11: 00-0: 00
Table reservation: +7 (4012) 35 76 76
There is a menu in English / staff serves in English
Kaliningrad
Pobedy square, 10, 1st floor (Shopping centre "Klover")
Sun-Th 12:00 - 24:00, Fri-Sat 12.00-02.00