Contact Us
Contacts
Address: PL. POBEDY, 1, KALININGRAD ;
Phone: 8 (4012) 67-30-20, 8 (4012) 555-200, 8-800-200-55-39
Phone-fax: +7 4102 555 200
E-mail: info@visit-kaliningrad.ru
Working hours
Mon.- Fri. 10:00-20:00;
Sat., Sun 10:00-17:00.
Volunteers
They wait for you and always happy to help. You can find them on weekends in:
1. Museum of World Ocean (submarine Б-413);
2. Museum of Amber (Vasilevskogo sq, 1);
3. Territory of Kaliningrad Zoo (Mira ave, 26);
4. Drama Theatre (Mira ave, 4).
5. Cathedral (The island of I.Kant)
Welcome to our socials:





Activities of the information centre
The activity of the regional tourism information center is aimed at promoting inbound and domestic tourism in the Kaliningrad region. We help guests of the area to spend time: from selection of tours and excursions to assistance in renting a car.
In addition, we are actively engaged in the organization of the volunteer movement and international cooperation.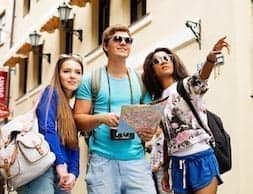 We advise tourists
Information centers in the region
More than 100 information centers in Russia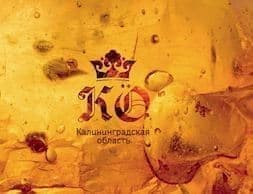 Our guest card