Restaurants
Brewery «Bretsel»
"Bretsel" has its own brewery, producing four types of fresh beer: Heiter, Weizen, Ruby and Schwartz. In the evening, live music plays every day and at any time of the day you can admire the frescoes depicting legends about kings and pirates.


Kaliningrad
Nevskogo street, 10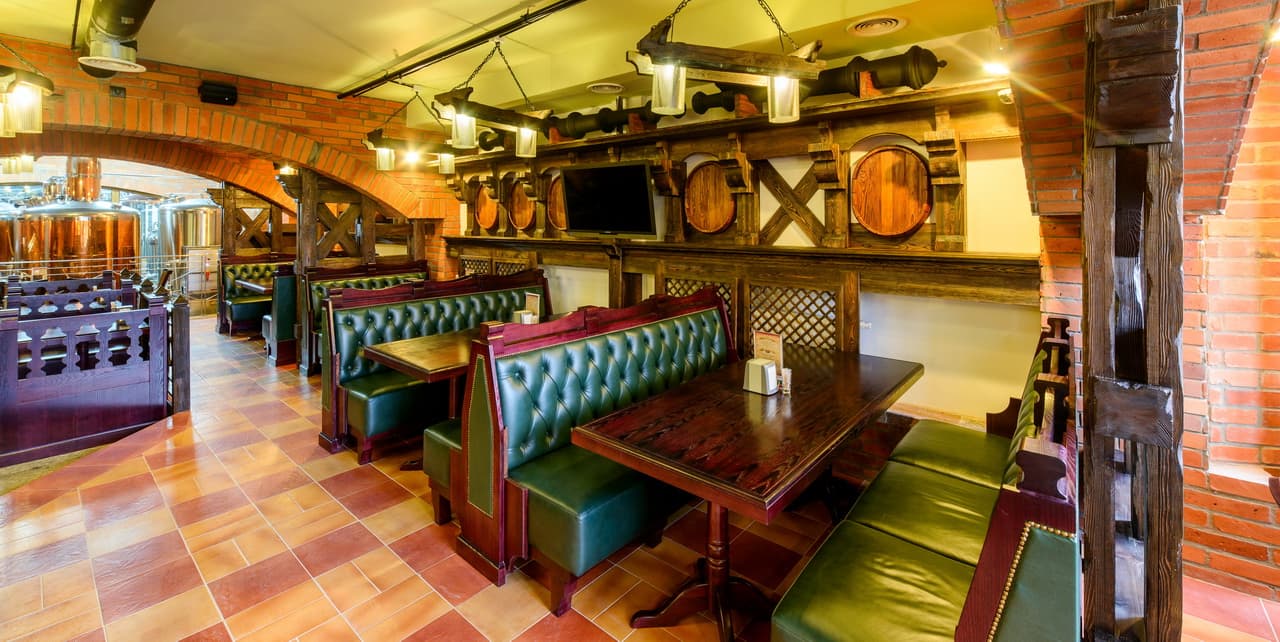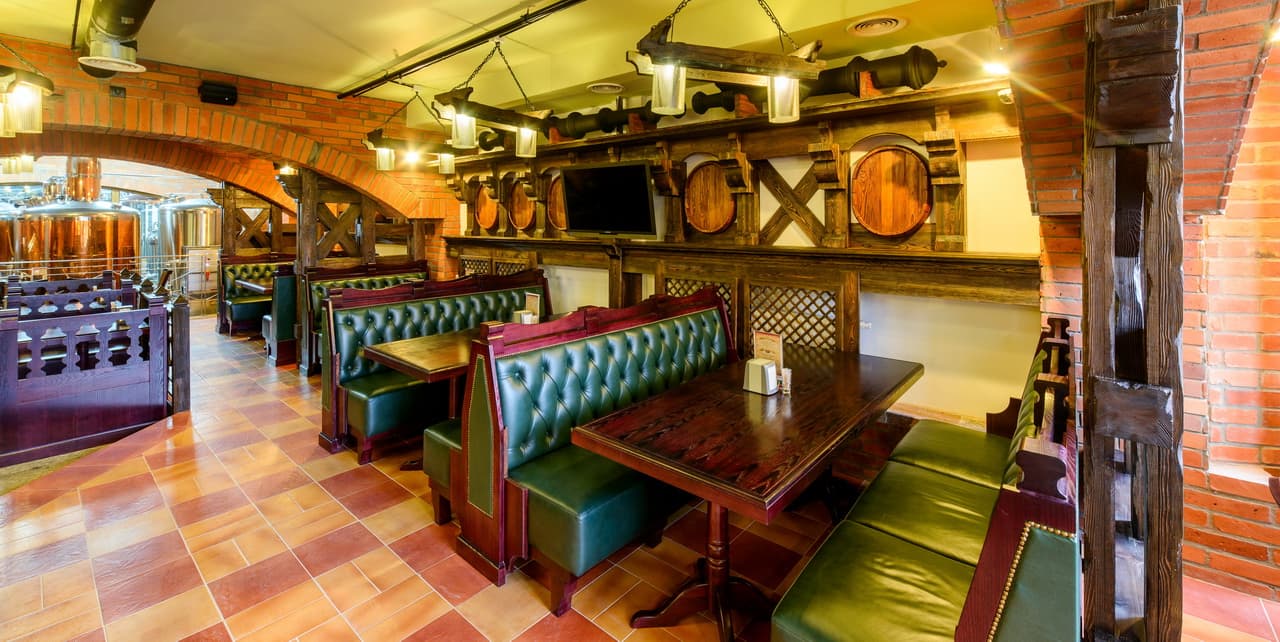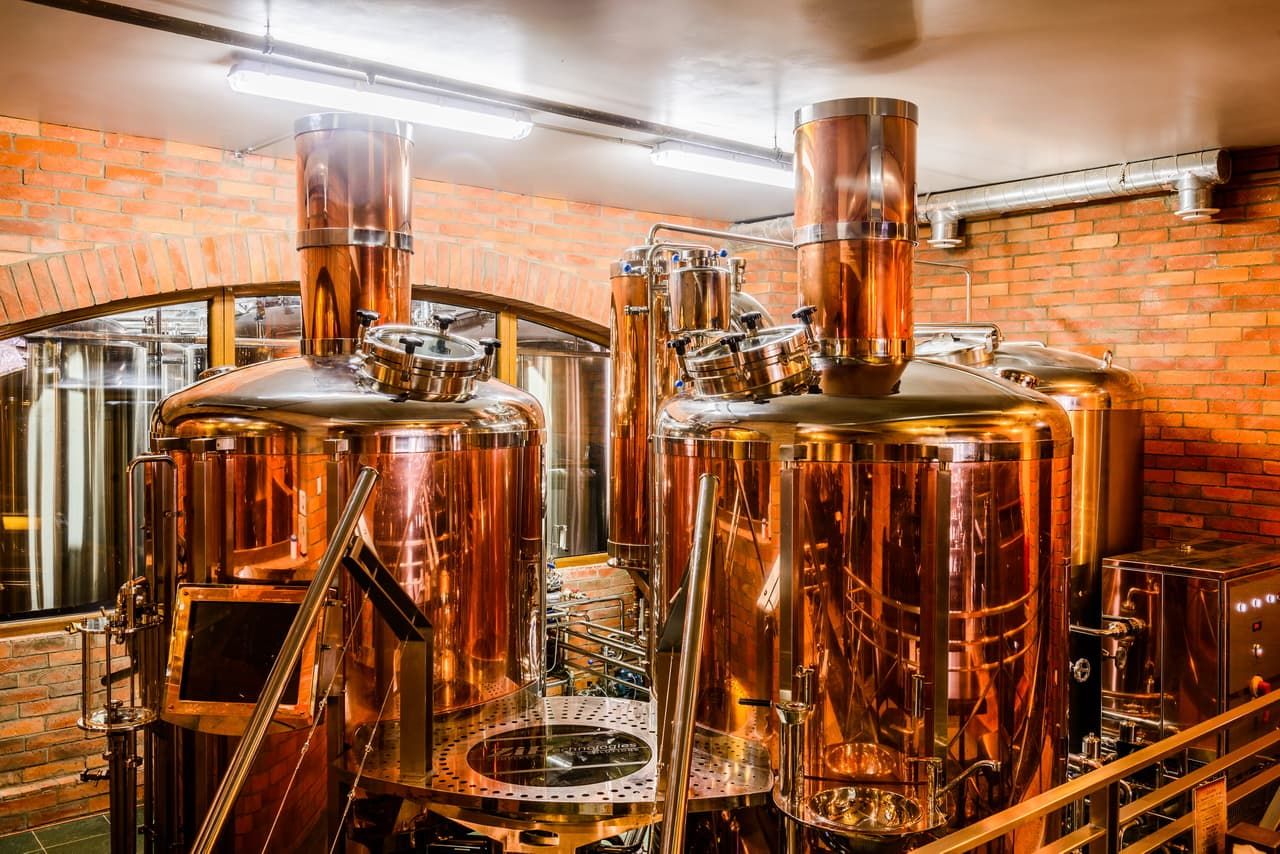 Kitchen: German
Language: Russian, English, German
Children's room: No
Vegetarian menu: Yes
Animal services: Yes
Addresses: Kaliningrad, Nevskogo street, 10

Working hours:
Mon. - Thur.
18.00-00.00
Fri.
18.00-02.00
Sat.
12.00-02.00
Sun.
12.00-00.00
Brewers do not hide their production: high shiny barrels, in which there is a process of fermentation, complete and decorate the classic interior of the pub. In all restaurants of the "Residence of Kings" there is a unite menu, except for "Brezel", here it's own - with beer, snacks, meat and fish dishes.