Restaurants
Club restaurabt "Arbat"
Club Restaurant "Arbat" - This is the place where you really feel the taste. The taste of fine cuisine and of course the taste of amazing music. This is a restaurant where you can relax with a big company, celebrate a birthday, a wedding, any children's holidays, and of course just spend a nice evening, whether it's a weekday or a day off, we'll find something to please you and surprise you.


Kaliningrad
Kaliningrad, Leninskiy prospekt, 30 ("Plaza" Shopping mall)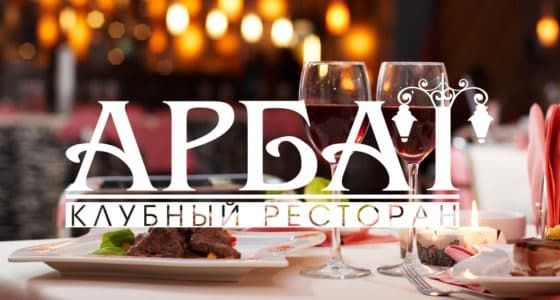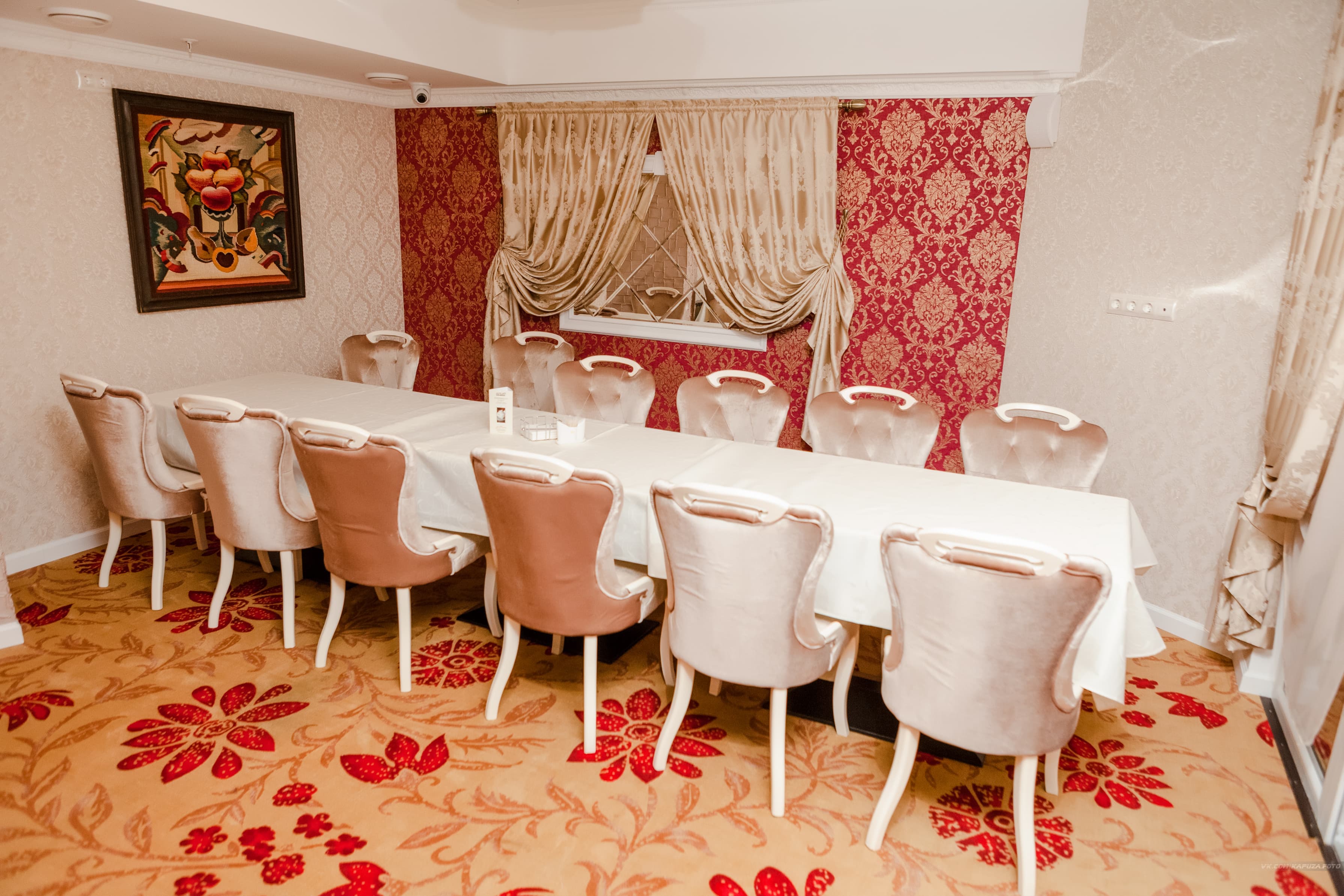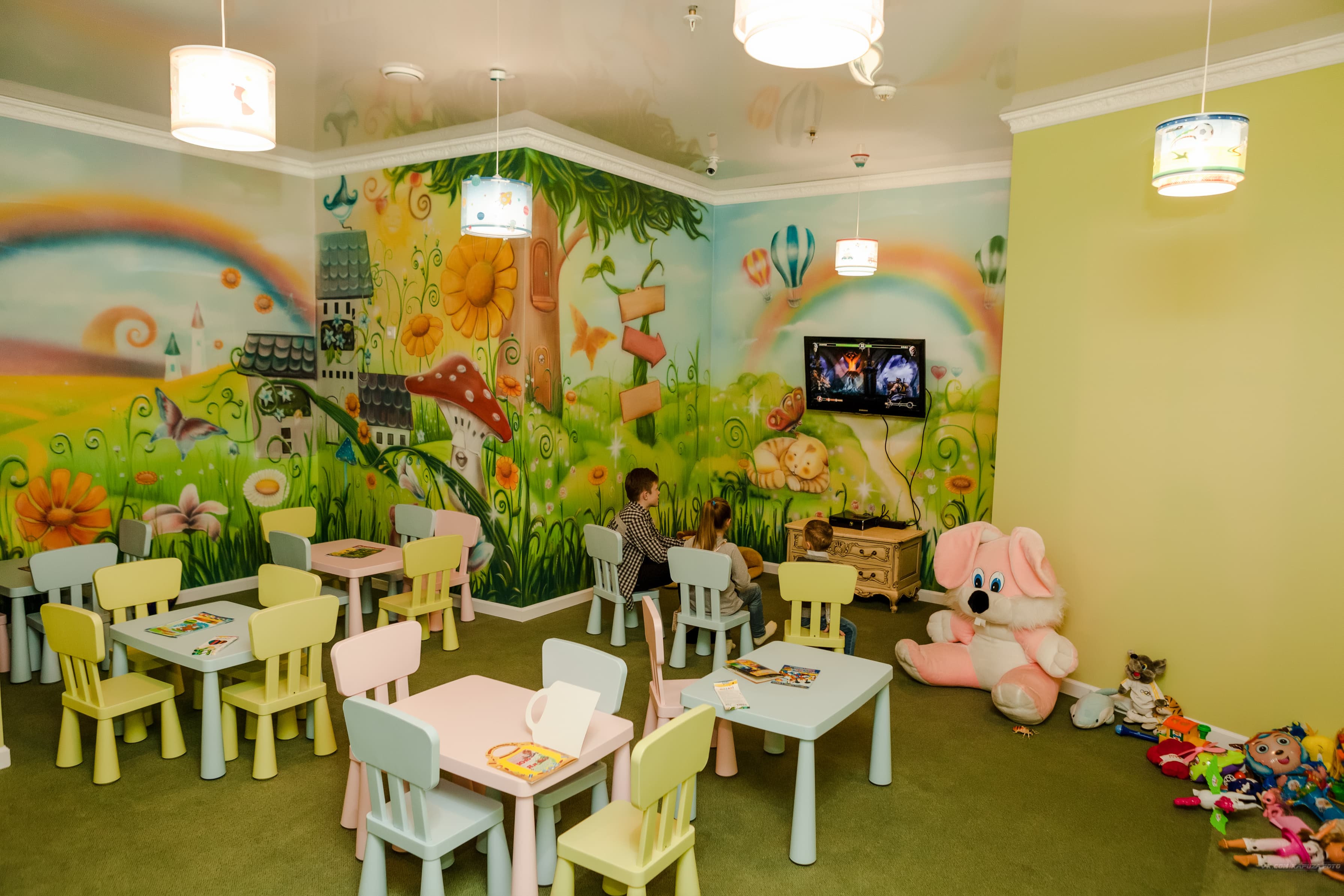 Cuisine: European
Russian Children's menu: yes
Vegetarian menu: no
Address: Kaliningrad, Leninsky Prospekt 30 ("Kaliningrad-Plaza" shopping center)
WORKING HOURS
Mon, Tue, Wed, Thu 11:00 - 01:00
Fri-Sat 11:00 - 03:00
Club restaurant Arbat, it is located in the heart of the city. It is a classic restaurant with European and Russian cuisine, the emotional center of which is undoubtedly the scene where regulary live music performed by popular artists of Kaliningrad and Moscow. Amphitheater tables give our guests the opportunity to fully enjoy the wonderful show. For the solemn events, the restaurant provides its guests with a separate banquet hall designed for 40 people, for our young guests there is a children's room, and the children's menu has variety of dishes and desserts. Only in the restaurant Arbat you can hear your favorite songs performed by this VIA!