Czech tavern «U Gasheka».
Prussian and German
Bars & Pubs
Delivery
Cafes and restaurants
European food
The Czech tavern "U Gasheka" - filled with the spirit of the works of Jaroslav Gashek, with traditional Czech cuisine and Czech beer.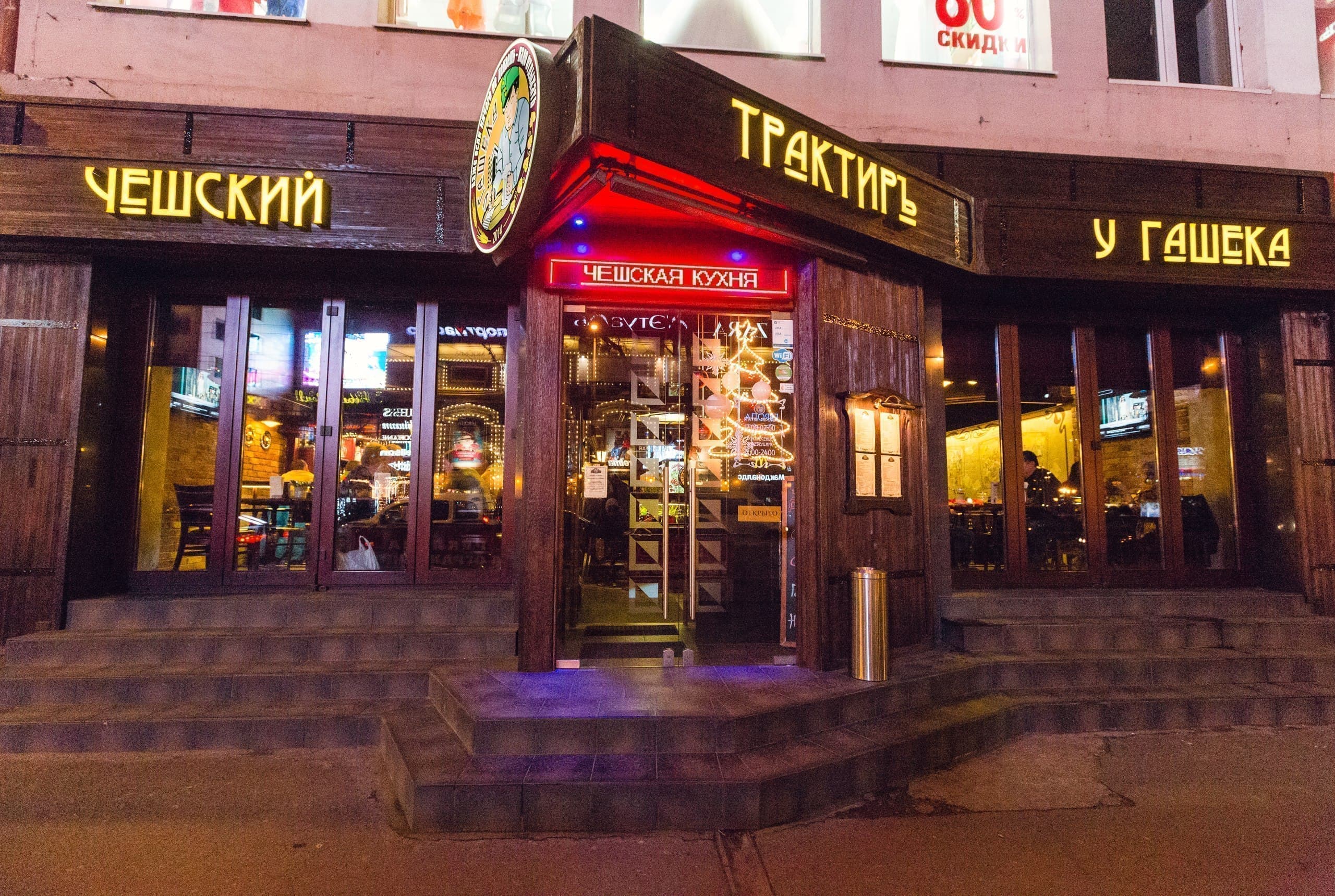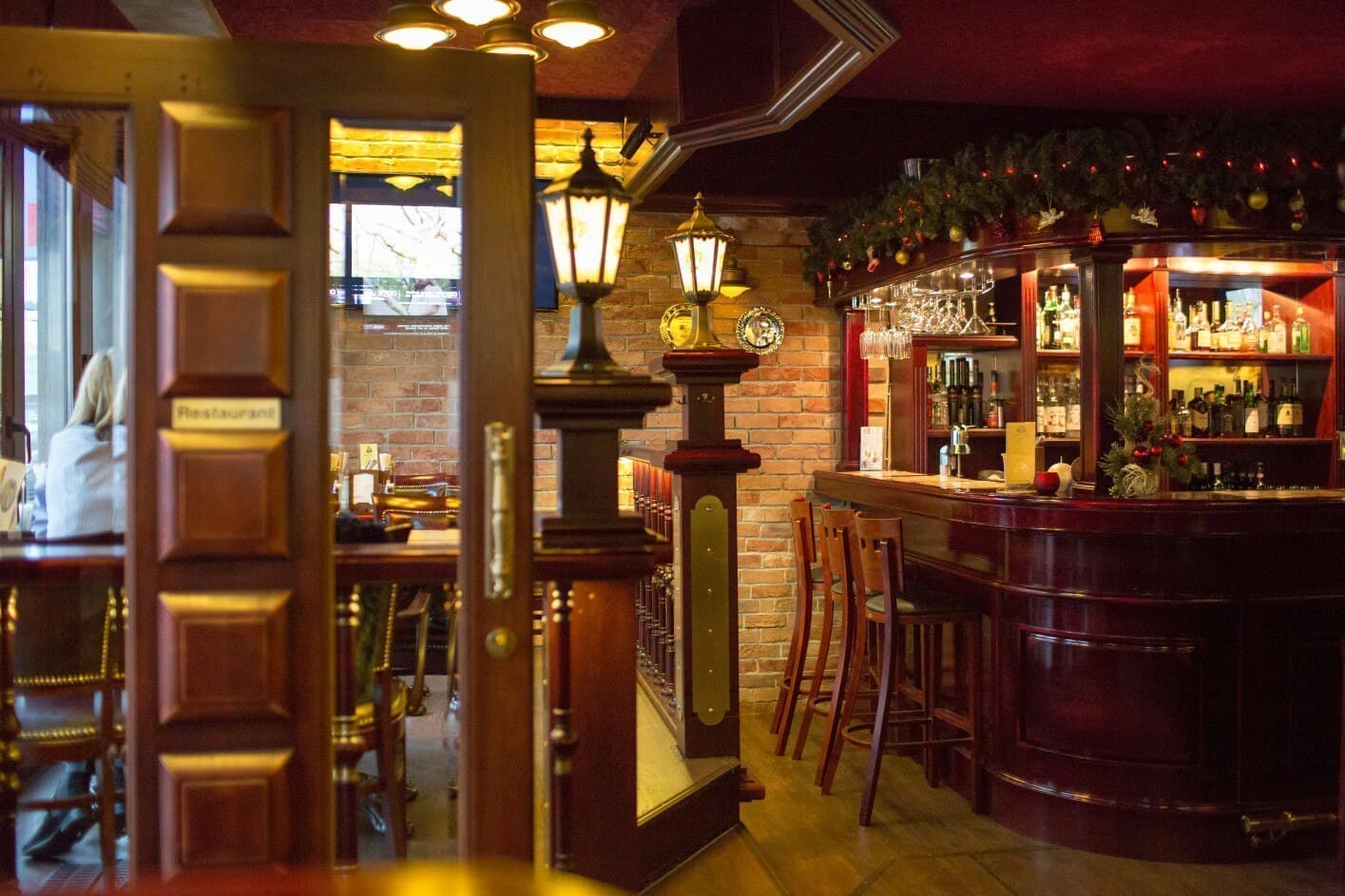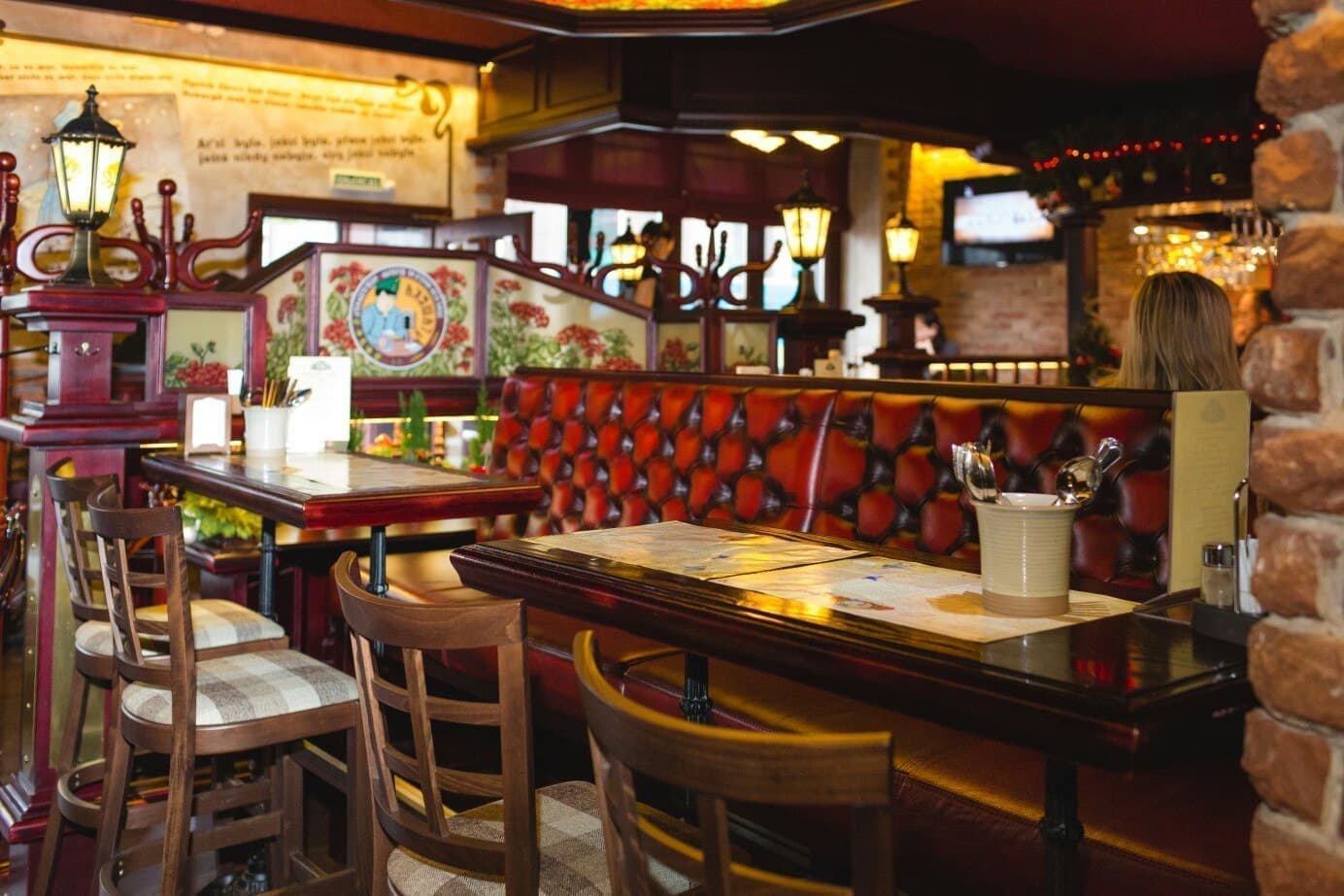 On the basement floor, live music is played for guests on Fridays and Saturdays, an atmosphere of fun and dancing reigns, and atmospheric concerts take place on Thursdays.
There is a menu in English / The staff accepts orders in English
Delivery: through the delivery service of the Zetler restaurant tel. 91-91-82
Kaliningrad
Leninskiy prospekt, 1