Delivery
Cafes and restaurants
Caucasian kitchen
Restaurant" Caucasus "- Georgian cuisine, Caucasian hospitality. Tasty, sincere, beautiful.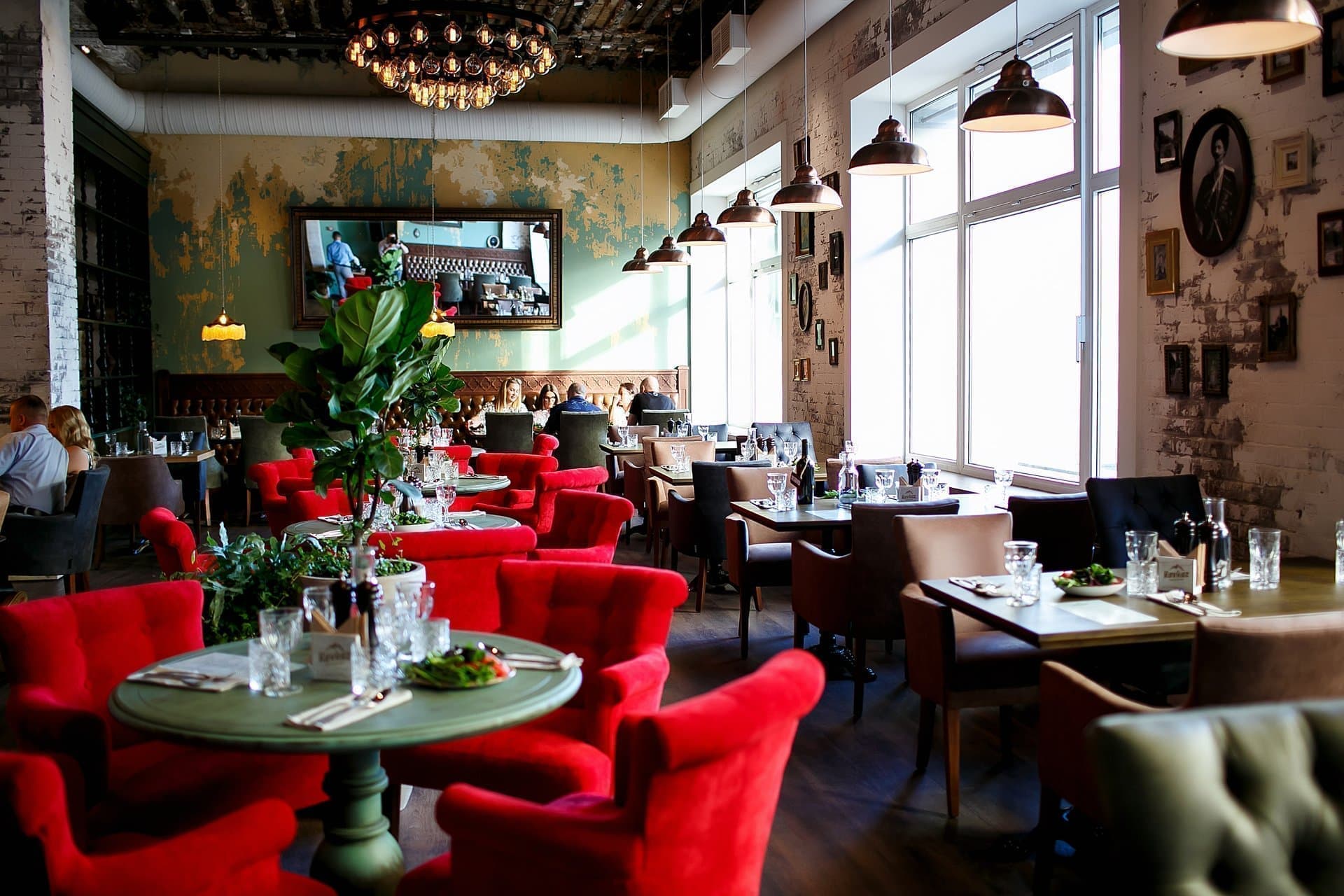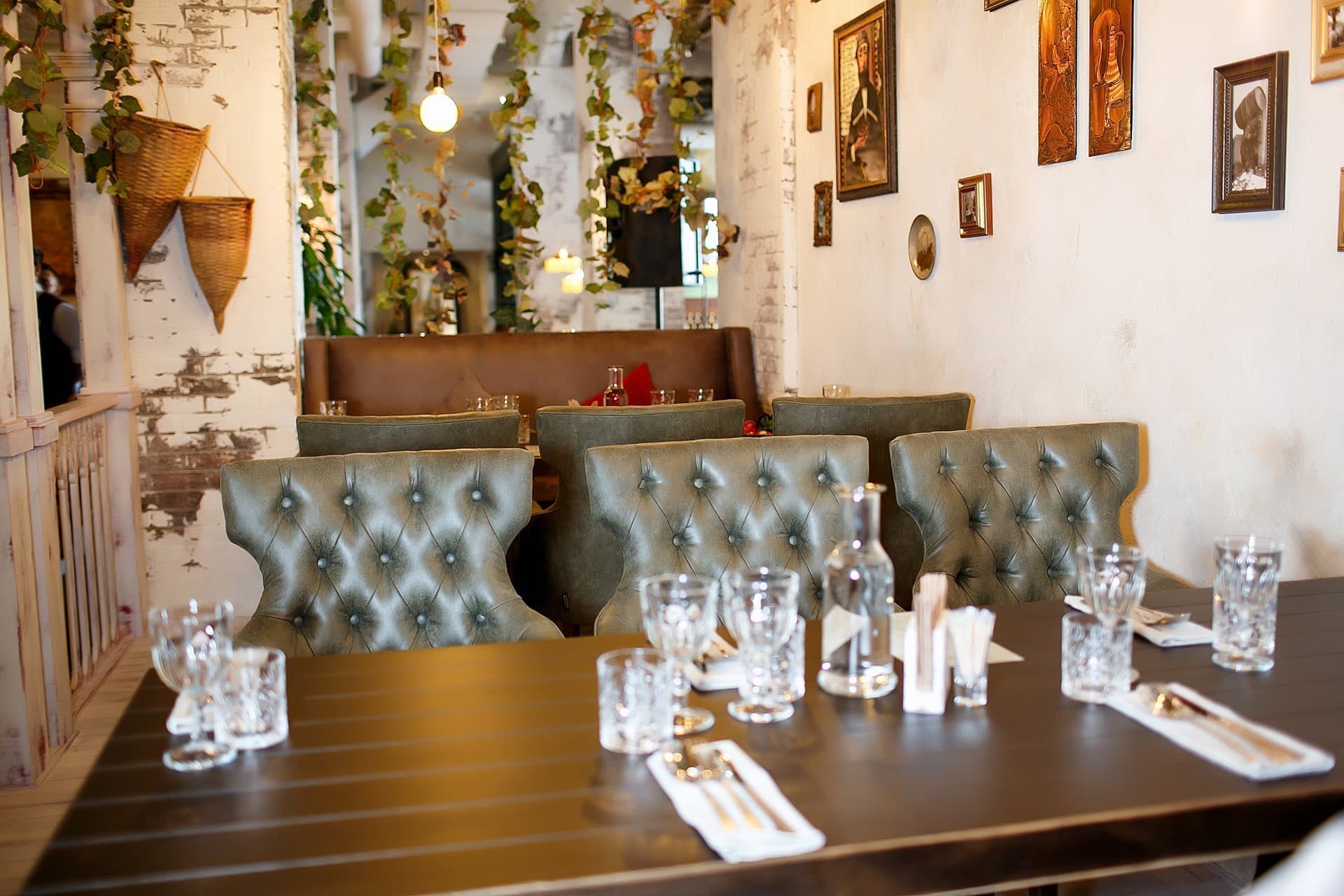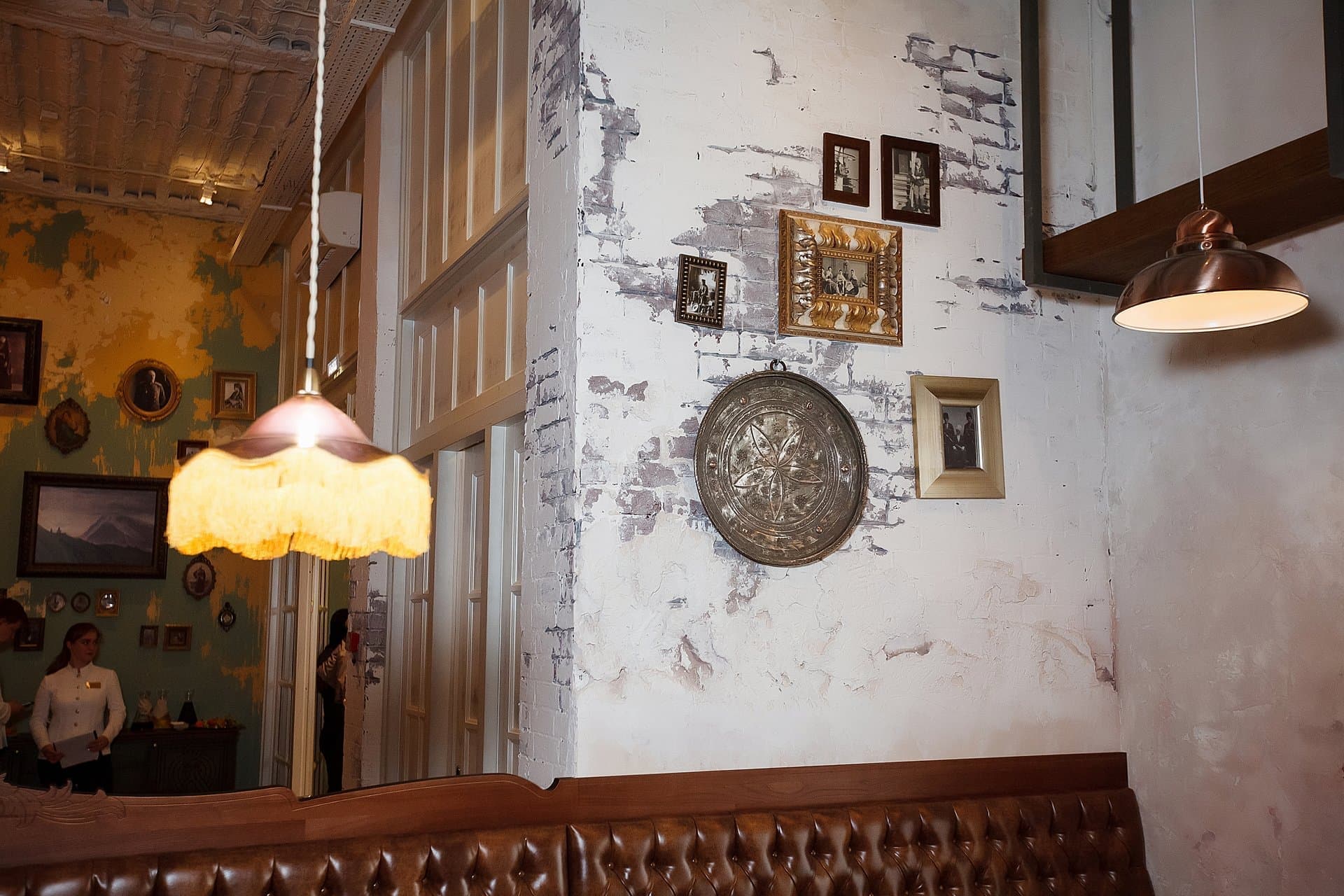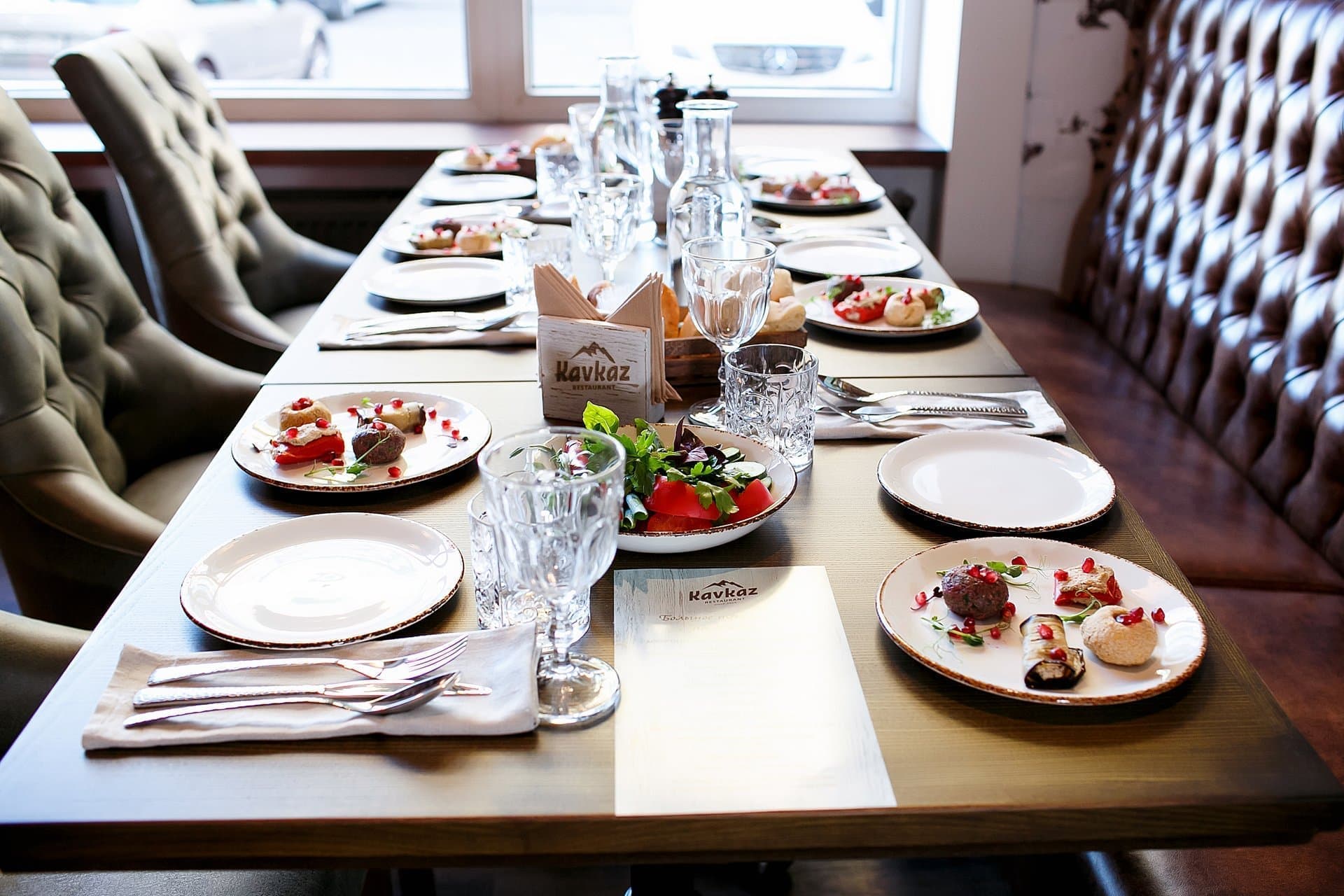 Caucasian, Georgian cuisine in the very center of the city of Kaliningrad. We will introduce you to the traditions of the Caucasus, where one of the most famous sayings is "Guest is joy in the house".
Open kitchen, Large banquet room, Hookah.
Khinkali, Khachapuri, Barbecue, Dolma and Traditional drinks.
Delivery is carried out in the city of Kaliningrad.
Delivery is free when ordering from 1000 rubles, if the order is less than 1000 rubles, then the cost of delivery in the city is 150 rubles
Delivery Hours:
Sunday - thursday 10:30 - 24:00
Friday - saturday 10:30 - 00:30
Kaliningrad
Pobedy sq., 1