Cafes and restaurants
Coffeeshop «BusStation»
Coffeeshop "bus Station" - is a comfortable place where you can try various delicious beverages and desserts.


Kaliningrad
Kaliningrad, Chaikovskogo st., 5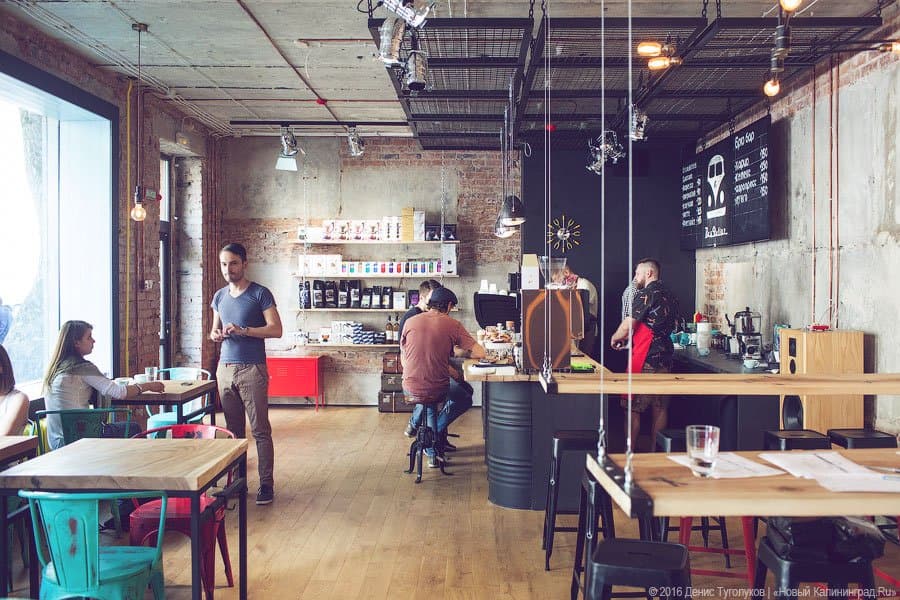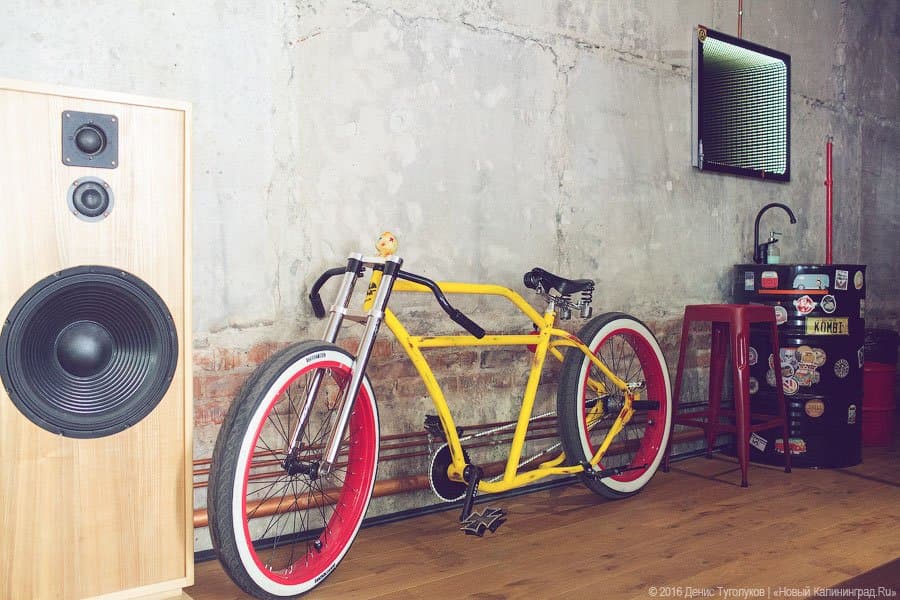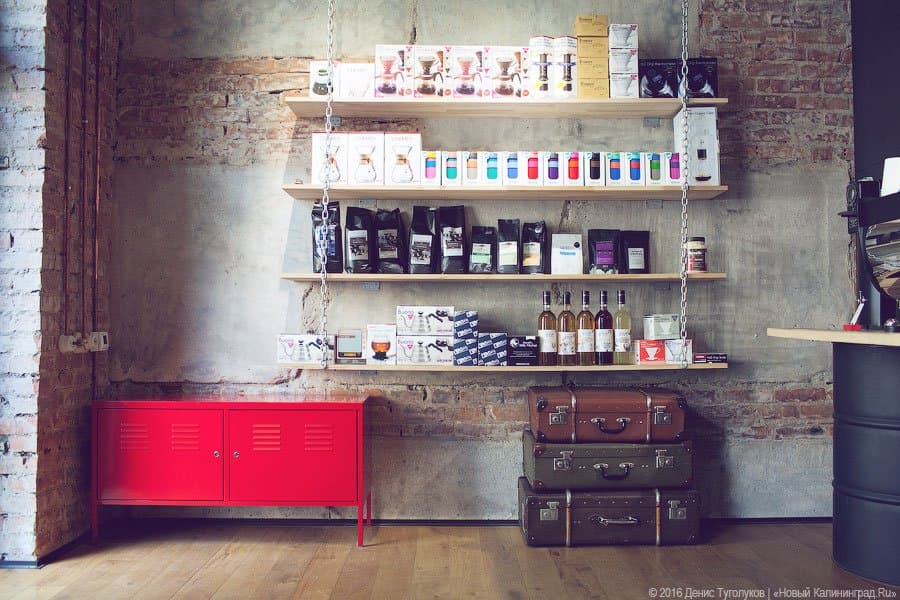 This team was one of the first who began coffee revolution in Kaliningrad and opened unusual sides of this drink. At the same time based a new classics: different ways of coffee making, various range of coffee, handsome barista with truly passion to their work and design which for sure will be in food-blogger's Instagram and other guests. People with different preferences starting from lovers of raf-coffee finishing lovers of pure taste of coffee bean from Guatemala come back to this place again and again. These people are connected with either desire of driniking the best coffee, nice place for meetings and work with laptop or creed of coffee. "BusStation" - is a freedom of prejudice, stereotype and cliche expresses through passion to coffee. So if you appreciate either product or idea - come to Chaikovskogo street.
Working hours:
From 8:00 till 22:00