Menu Villa Cento is a hot and aromatic pizza made by special recipes, fresh sushi and rolls, original dishes in the wok, own pastries, organic coffee, breakfast from 8 am, children's menu and other. Free parking, children's rooms, fast service and affordable prices - all for the comfort of guests.
Kaliningrad
Solnechniy bulvar, 1 (supermarket "Viktoria")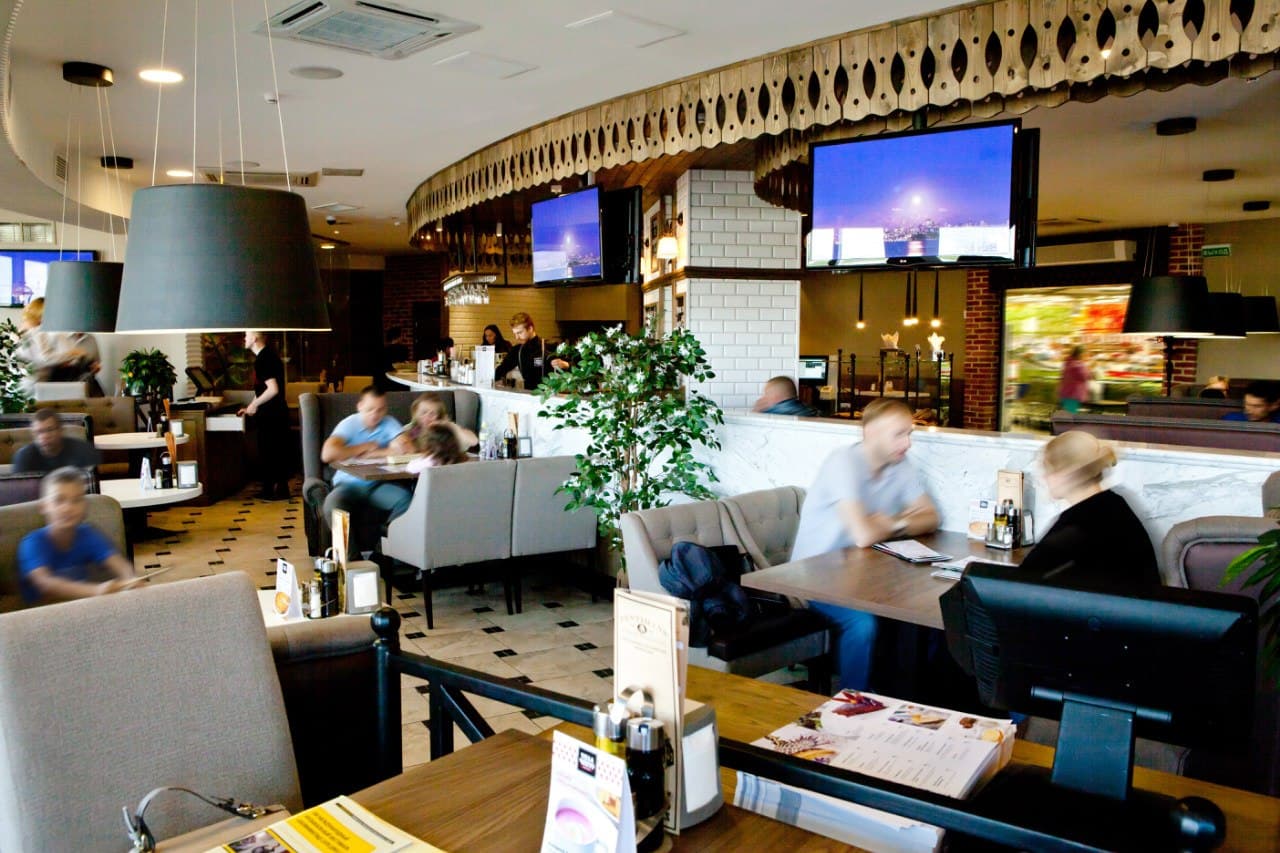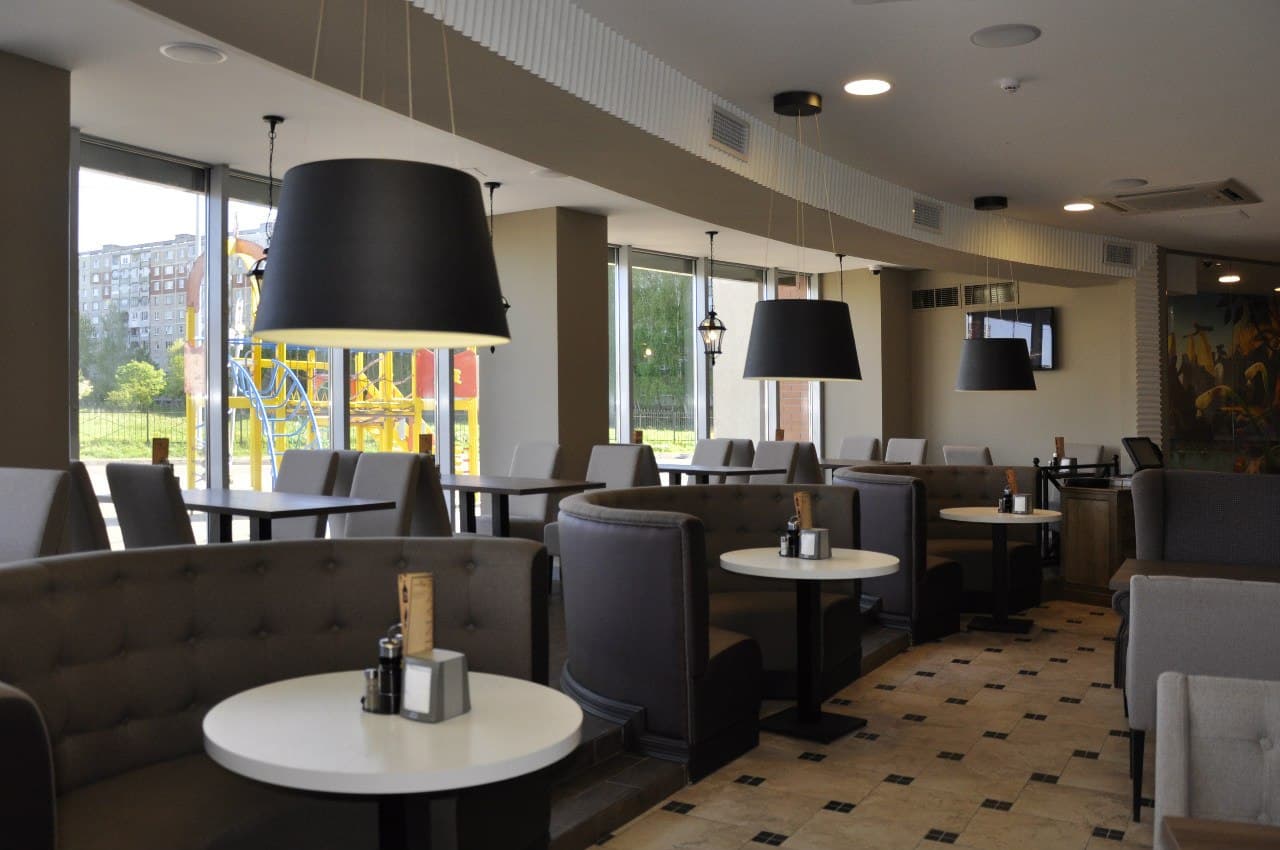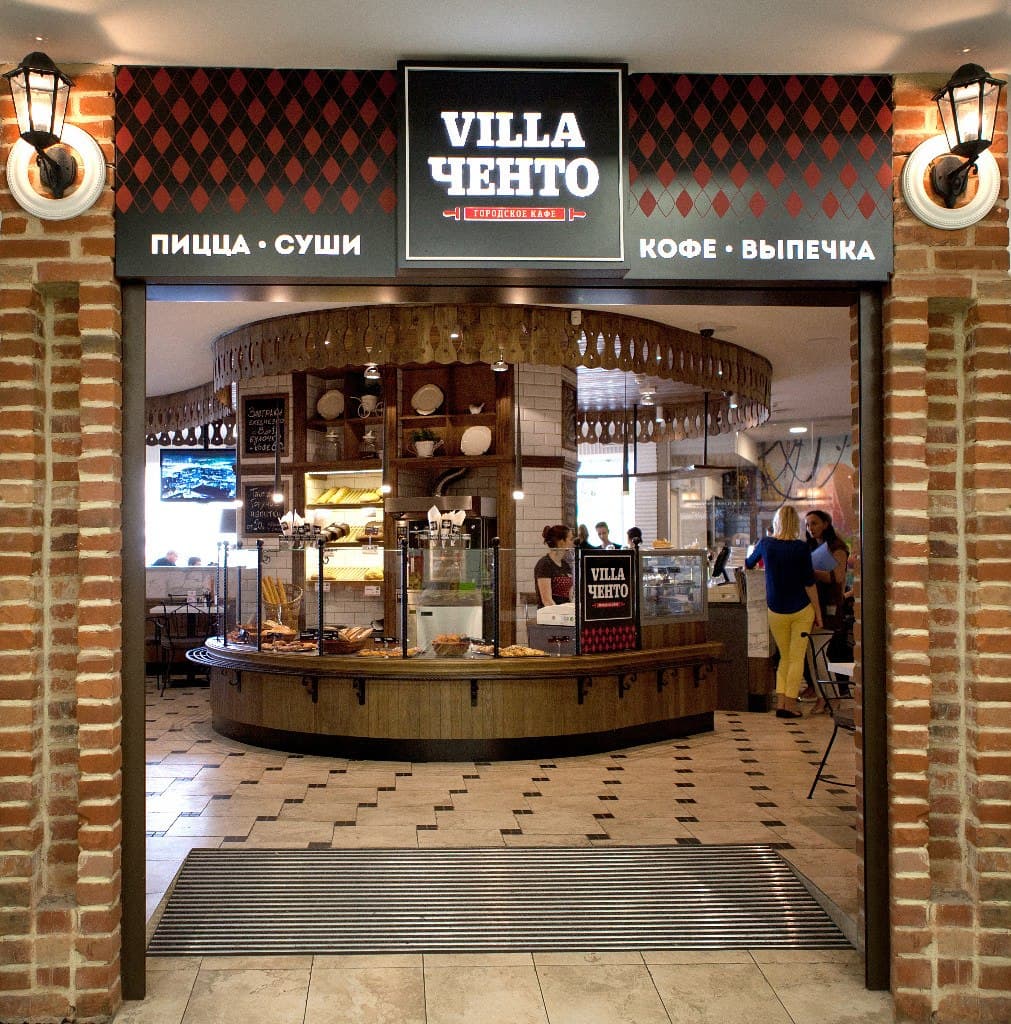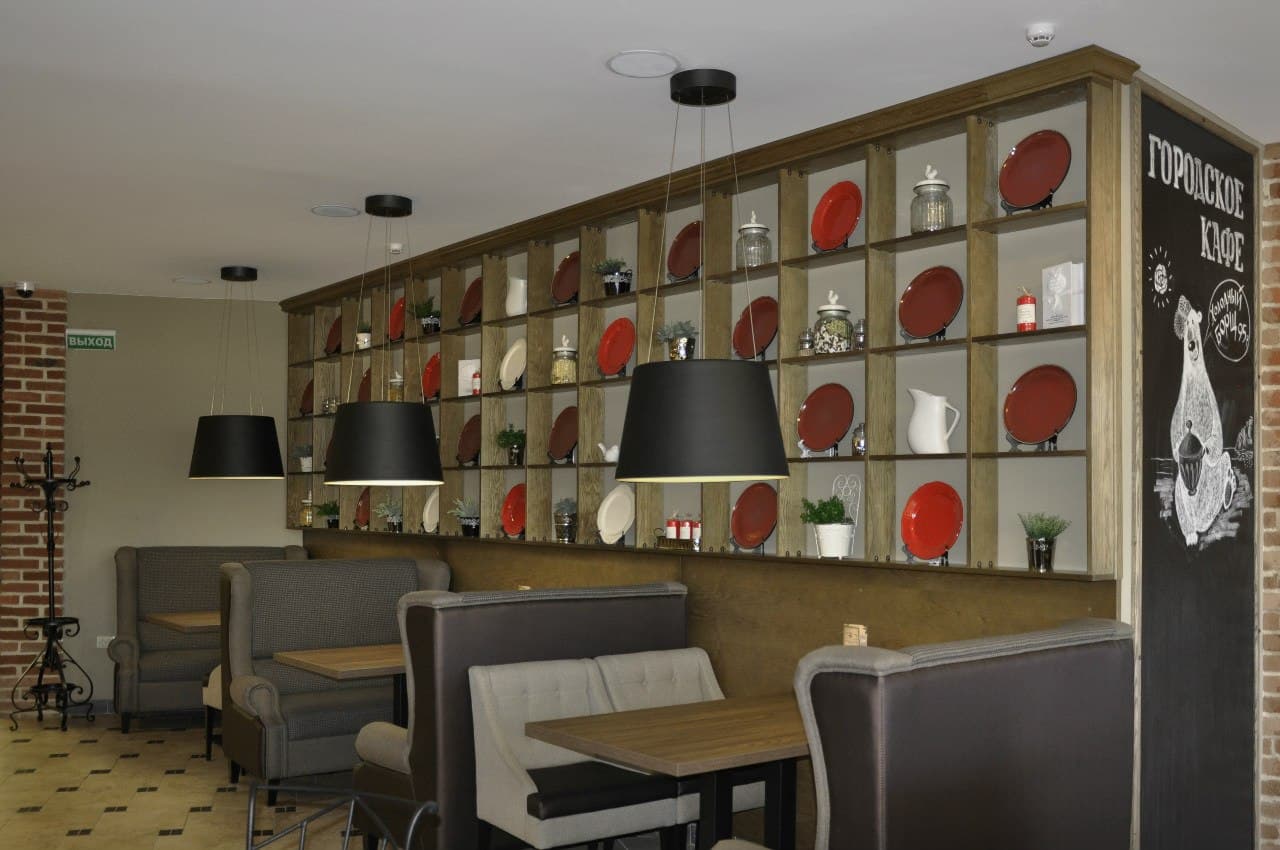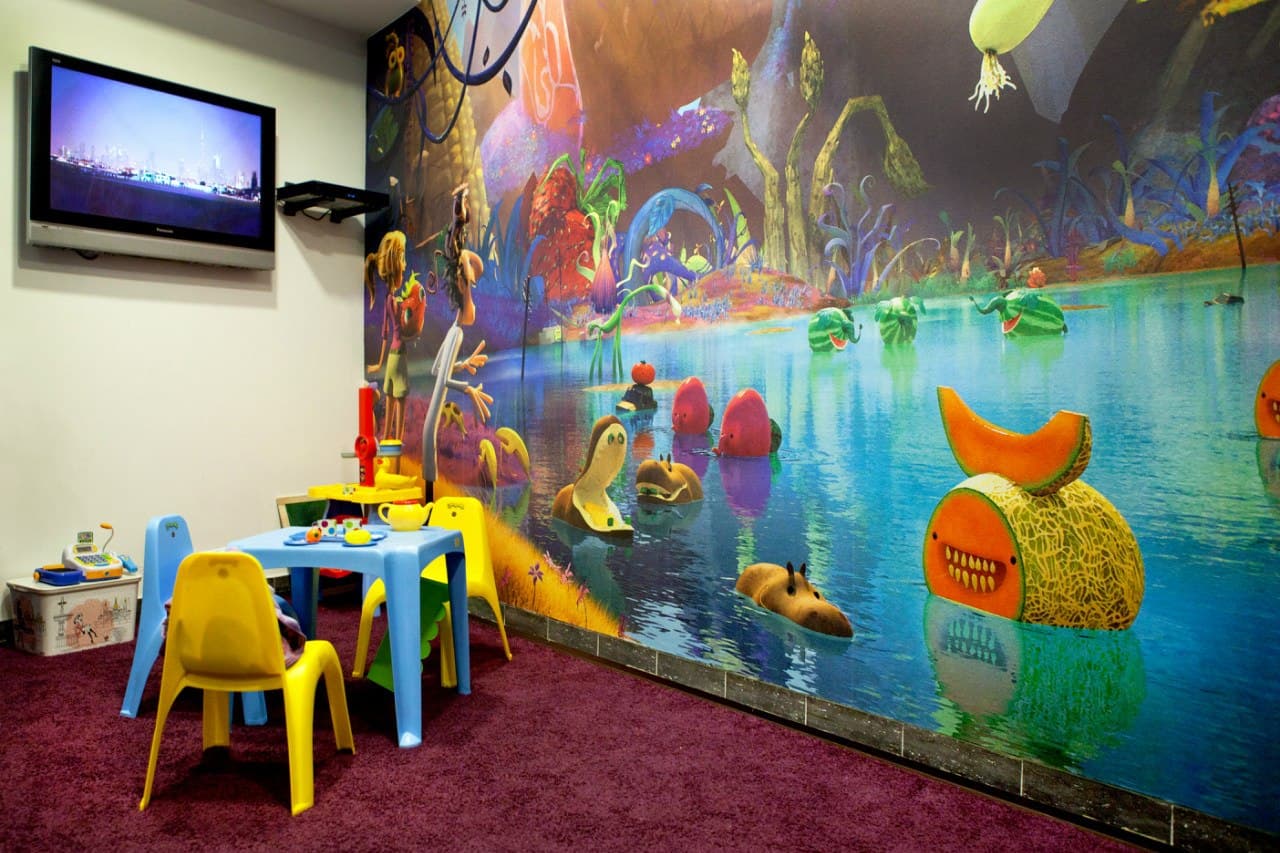 Cuisine: European, Italian, Japanese
Average bill: 500 rub.
Language: Russian, English
Children's room: yes
Vegetarian menu: no
Pets allowed: yes
Addresses : Kaliningrad city, L. Shevtsovoy street, 1; blvd. Solnechiy, 1; Gaidara street, 120; 9 Aprelya street, 9; Krasnaya street, 142; Artilleriyskaya street, 22; Soglasiya street,

Working hours:
Sun - Mon: 08: 00-23: 00
Fri, Sat: 08.00-24.00
The cafe offers its visitors an impressive assortment of pizza. In addition to one of the main Italian dishes, you will be offered sushi and rolls, salads, hot dishes and desserts.