Cafe "Solyanka" opened in Kaliningrad in 1999. Solyanka gained immense popularity among Kaliningrad citizens and guests of the city, and this success is well deserved.
Kaliningrad
Kaliningrad, Mira prospect, 24-26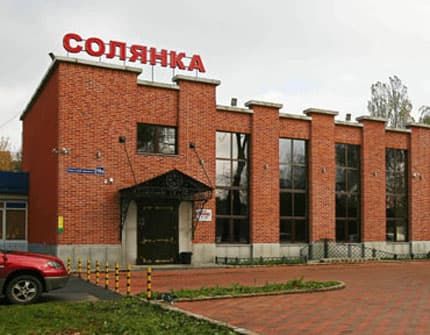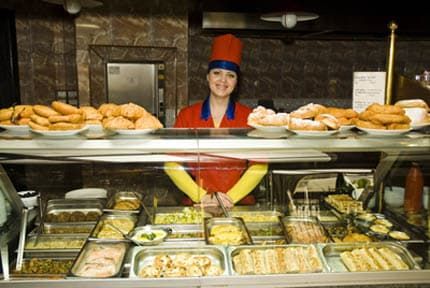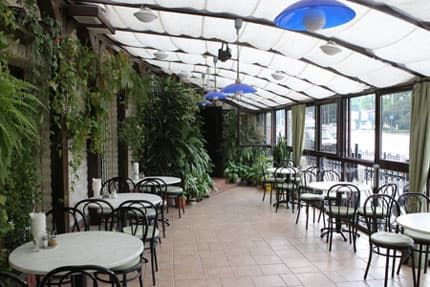 Cuisine: European
Language: Russian
Vegetarian menu: no
Children's room: no
Address:
Kaliningrad, Mira Avenue, 24-26
Kalinigrad, Sovetsky Avenue, 12 "B"