Cafe
Coffeeshop "Ne chainaya".
The "Ne chainaya" coffee shop is a cozy, small place where visitors can offer tasty dishes, and the barista will make a cup of aromatic coffee.
Kaliningrad
Kaliningrad, Proletarskaya street, 55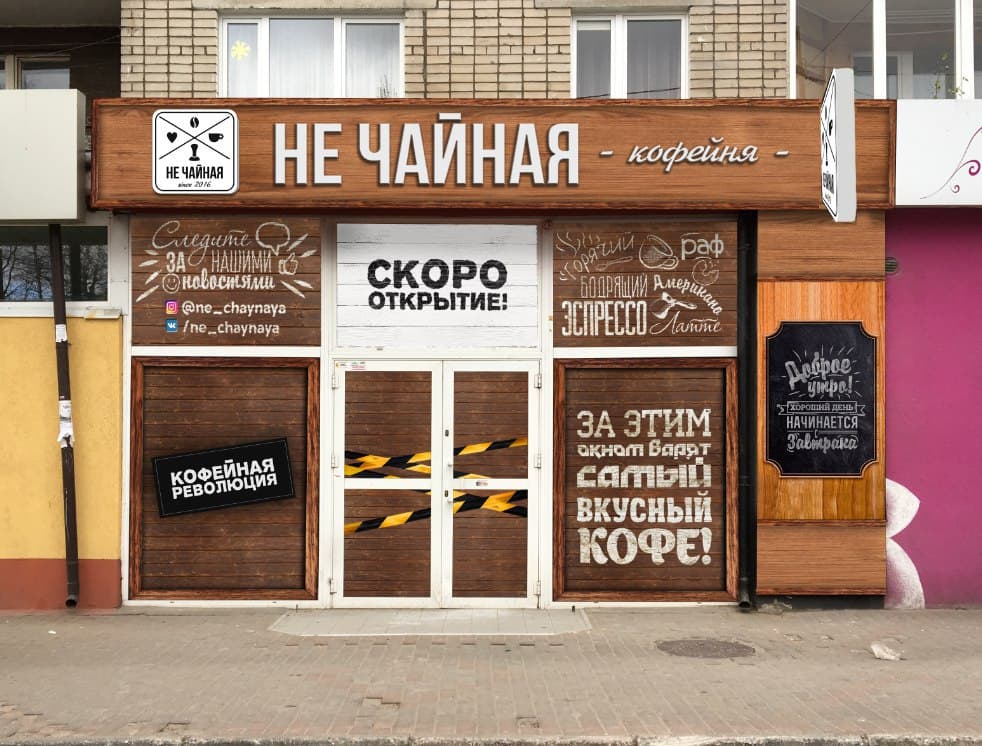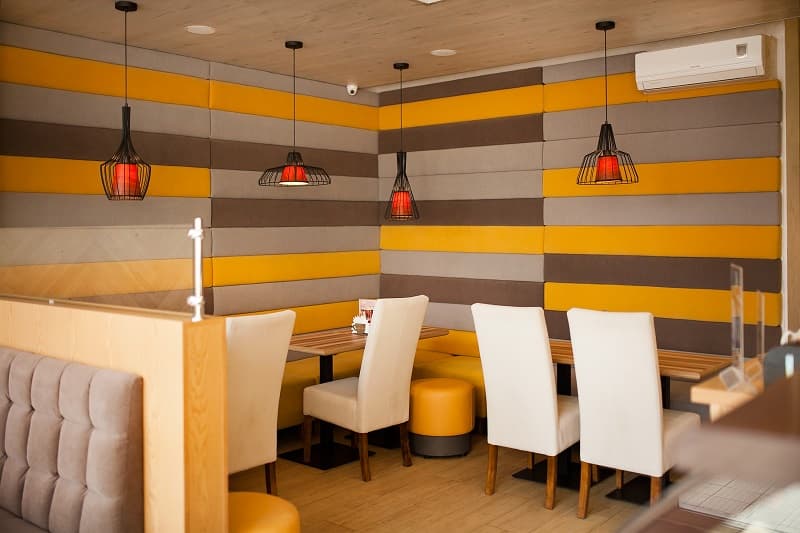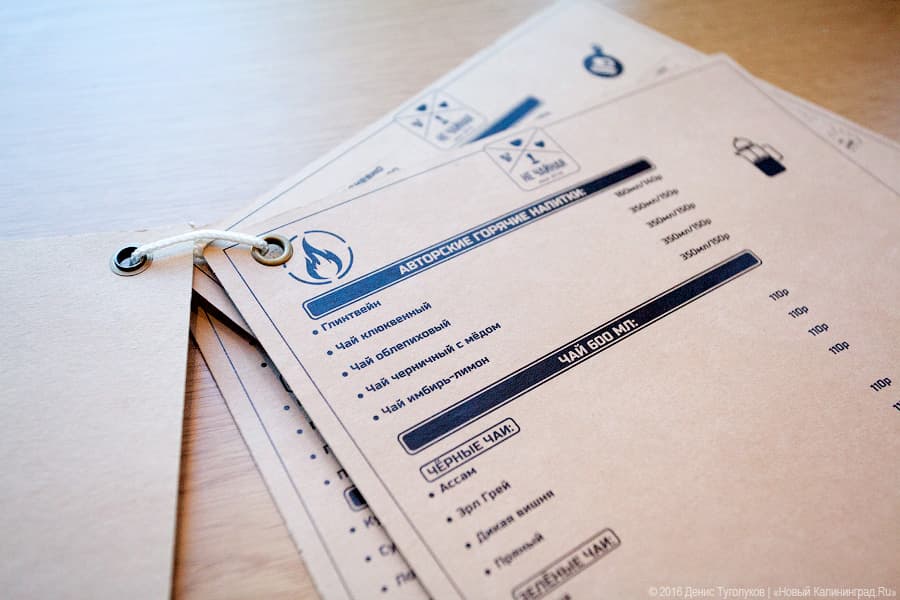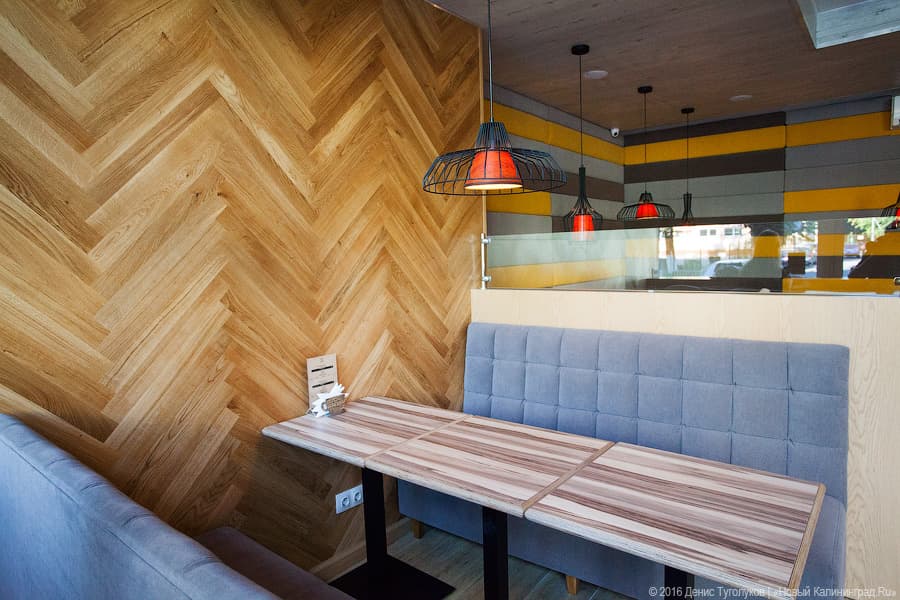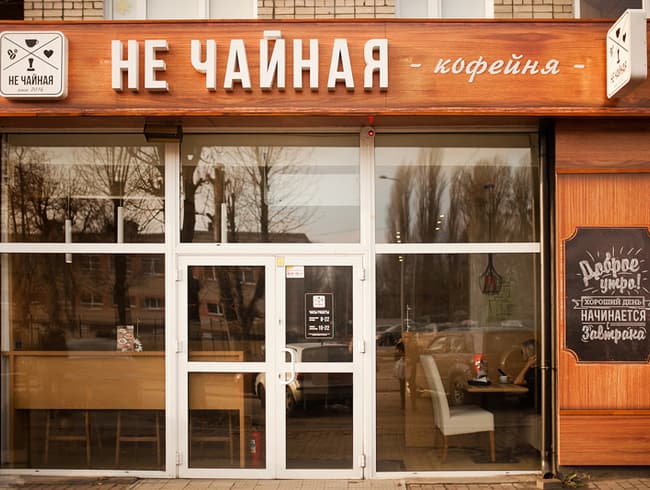 Cuisine: European
Average bill: 300 rub.
Language: Russian
Children's room: no
Vegetarian menu: no
Pets allowed: no

Working hours:
Mon - Fri: 08.00-21.00
Sat - Sun: 10.00-21.00
In the menu: soups, coffee, teas, hot dishes, desserts, pasta, lunches, ice cream, author's hot drinks.