This is a place where you can have a tasty and inexpensive meal at home, meet friends, have lunch with colleagues or business partners. This varied menu and a wide range of daily updated dishes of Russian and European cuisines. Cafe "U bykov" is a modern cafe, a large dining room and designed interior, a convenient location in the heart of the city of Kaliningrad.
Kaliningrad
Mira prospect, 2,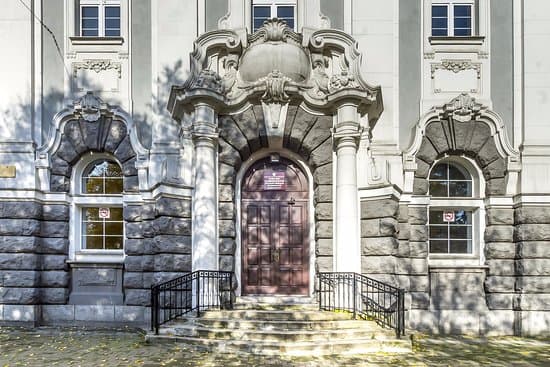 Cuisine: Russian, European
Average bill: 150 rub.
In the menu: breakfasts, main dishes, side dishes, sauces, beverages. Café "U Bykov" is a modern catering enterprise in an educational institution that meets the highest requirements and quality standards. The dining room with 180 seats allows you to provide hot meals for students and other visitors of the cafe throughout the working day: from 08:00 to 17:00.
Cafe U Bykov offers a varied menu and daily a wide range of dishes from Russian and European cuisines: salads, soups, meat and fish main dishes, hot and cold drinks, and all this at reasonable prices. The cafe also has its own bakery and confectionery shop, which means that guests can purchase various types of their own confectionery products and fresh pastries.