Cafe "Povareshka" offers everyone a delicious homemade dishes at affordable prices. Here, large portions, and business lunches can be ordered even on weekends. The kitchen and interior of the Cafe "Povareshka" will be appreciated first of all by students, as well as guests and residents of the city who want to dine at low cost.
Kaliningrad
Kaliningrad, Leninskiy prospect, 6-8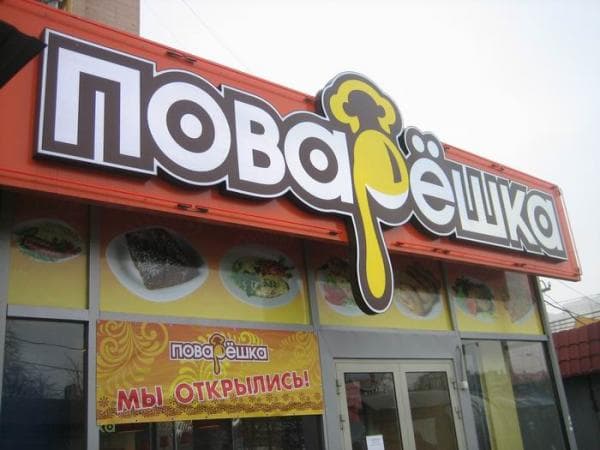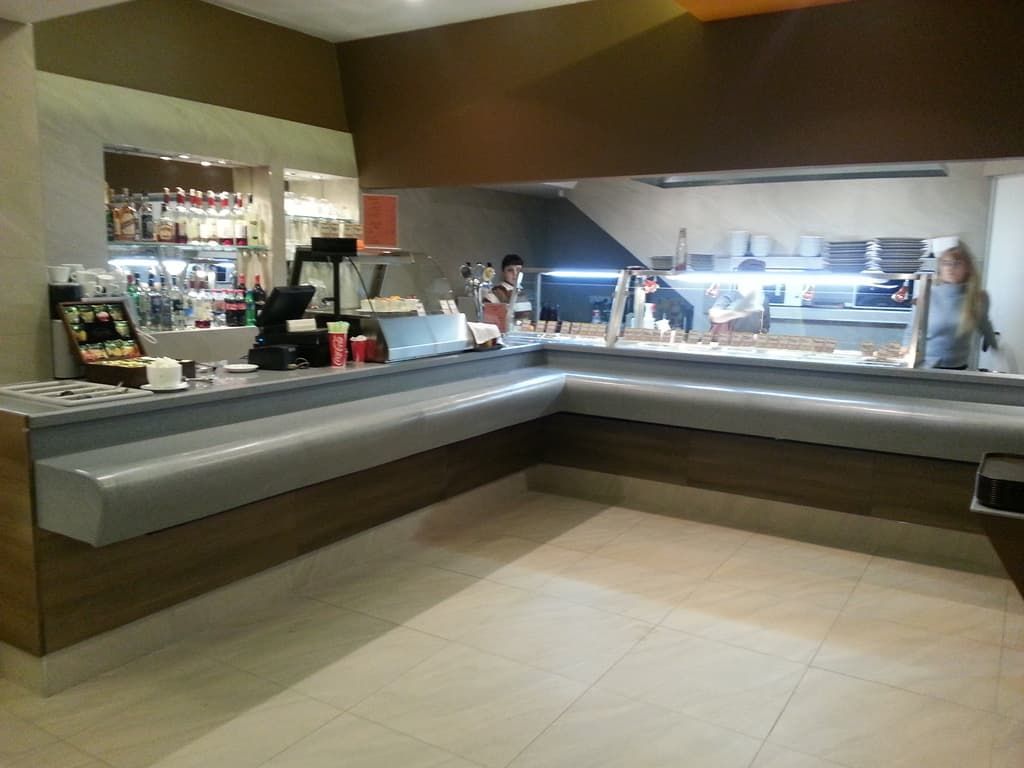 Cuisine: Russian
Language: Russian
Vegetarian menu: no

Opening hours:
9: 00-22: 00 daily

Address: Kaliningrad, Leninsky Prospekt, 6-8
In the cafe "Povareshka" you can, in a cozy atmosphere, quickly, tasty, cheap have a snack or a lunch. Here you can enjoy a wide selection of dishes and drinks on the menu. The staff is always attentive to the wishes of each client.