In the cafe-pastry network "Panda" there is an atmosphere of warmth and comfort, and the sweet smell of fresh pastry is in the air.
Kaliningrad
Kaliningrad, Leninskiy prospect, 63-67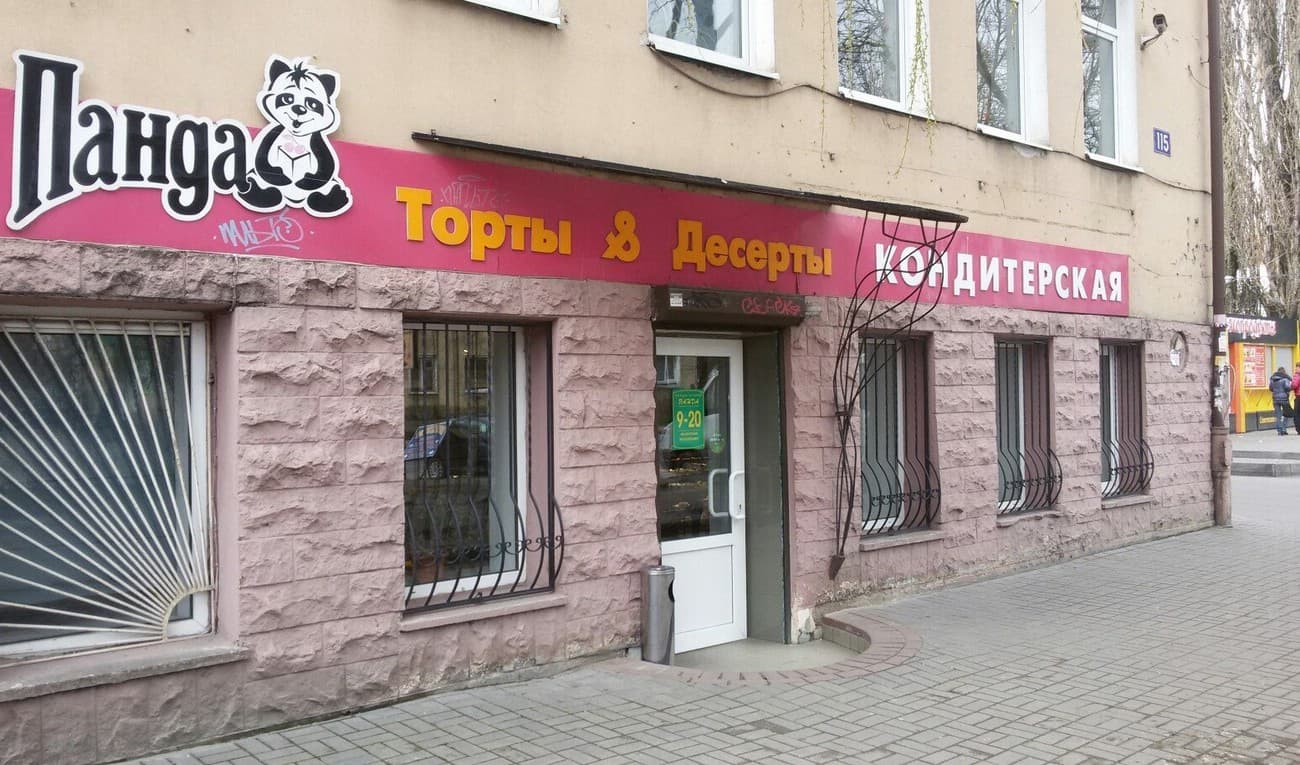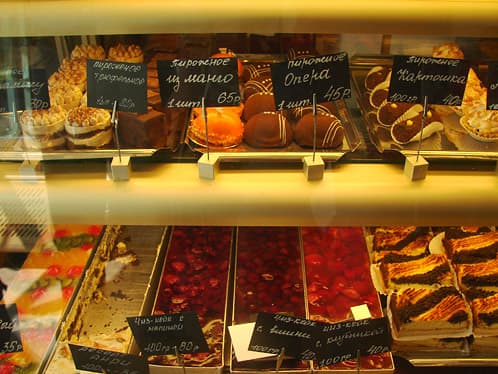 Guests are invited to taste the delicious cakes, pies, pastries and freshly baked crisp bread of its own production. Also in the cafe-pastry "Panda" presented a whole line of diabetic products and sweets.
From Monday to Friday in the establishments of the network visitors are offered a business lunch at affordable price.
In addition, the Panda cafeteria chain takes orders for making children's parties and wedding cakes and delivers the products.

Cuisine: Polish
Addresses:
Leninsky Prospect, 21-25
Bagrationa, 81-85, 1 floor
Kirova Street, 4
Sovetsky Prospect, 24-28
Krasnaya, 115
Teatralnaya Street, 13
Karla Marksa, 10
Baltiysk, Lenina Prospect, 18a
Komsomolskaya, 42B
Pobedy Prospect 42d,
Lieutenant-General Zakharova, 2


TIME OF WORK
Mon-Sat 09:00 - 21:00
Sun 10:00 - 20:00


Sometime back in 1999 appeared crazy idea to discover the real "Tsukernya" with the famous apple pie, cheesecake, poppy rolls and other Polish traditional recipes. Thanks to our friends and colleagues from Gdansk and Elblong, a pastry shop and the first store started working on Krasnaya Street in Kaliningrad. After 16 years, we still produce the most favorite sweets that tourists can enjoy in the Polish pastry shops. We use natural farm products to maintain perfect quality.