Bars
Restaurant-brewery «Pivovar»
The restaurant is always ready to please guests with a wide variety of freshly brewed beers (the restaurant has its own brewery).
Kaliningrad
Kaliningrad, Nevskogo street, 137б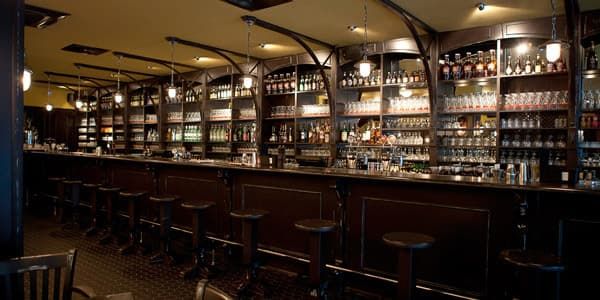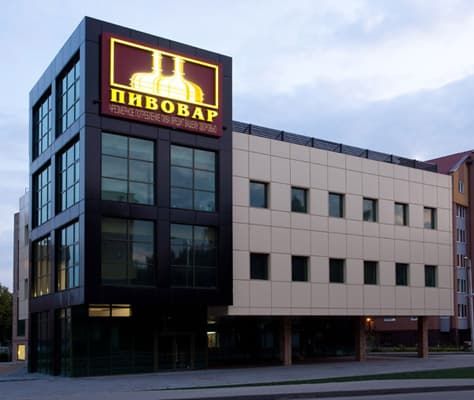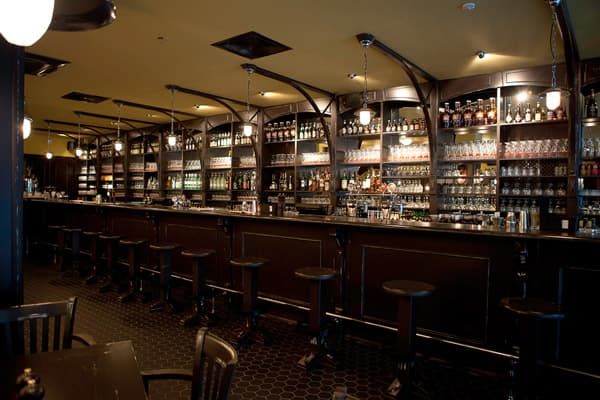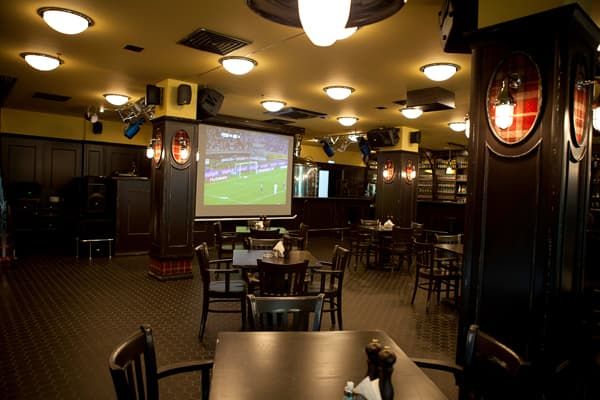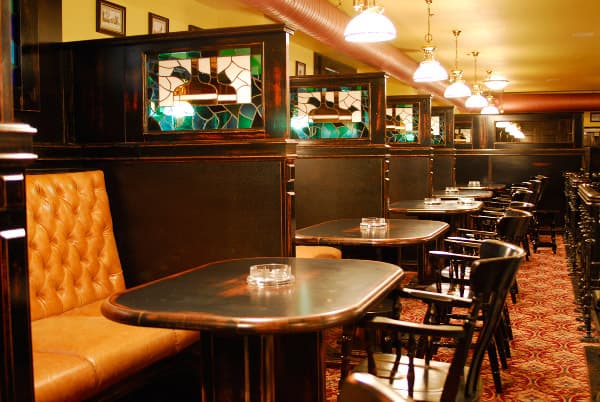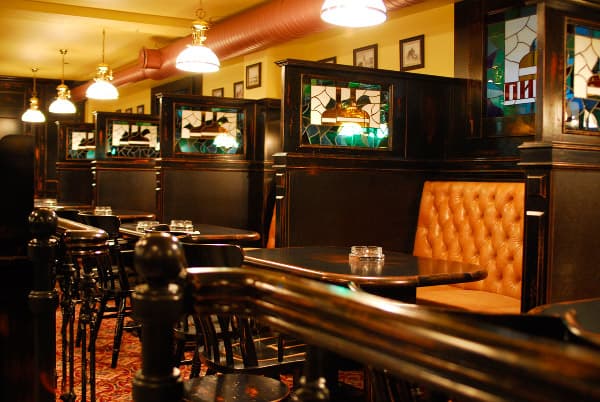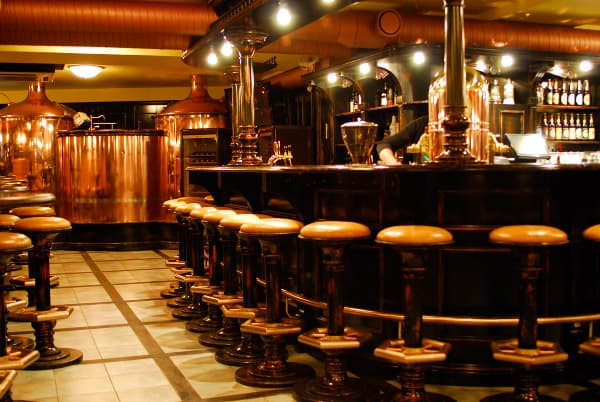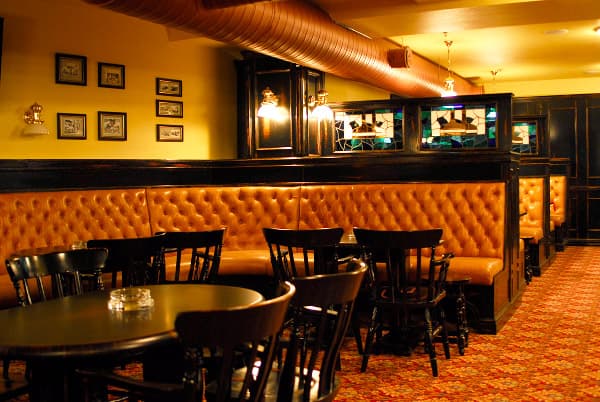 Cuisine: European, Czech
Average bill: 1000 rub.
Language: Russian
Business Lunch: yes
Children's room: no
Vegetarian menu: no
Pets allowed: no

Addresses:
Kaliningrad, Alexandra Nevskogo street, 137b
Kaliningrad, Marshala Borzova street, 93a

Working hours:
Mon - Thu 12: 00–0: 00
Fri - Sat 12: 00–2: 00
Sun 12: 00–0: 00

Menu: beer, salads, soups, hot and cold appetizers, side dishes, desserts, alcoholic and non-alcoholic beverages.