Bar "Yeltsin" is a bit of industrial design, simple food, a large selection of beer, football broadcasts and table football.
Kaliningrad
Garazhnaya street, 2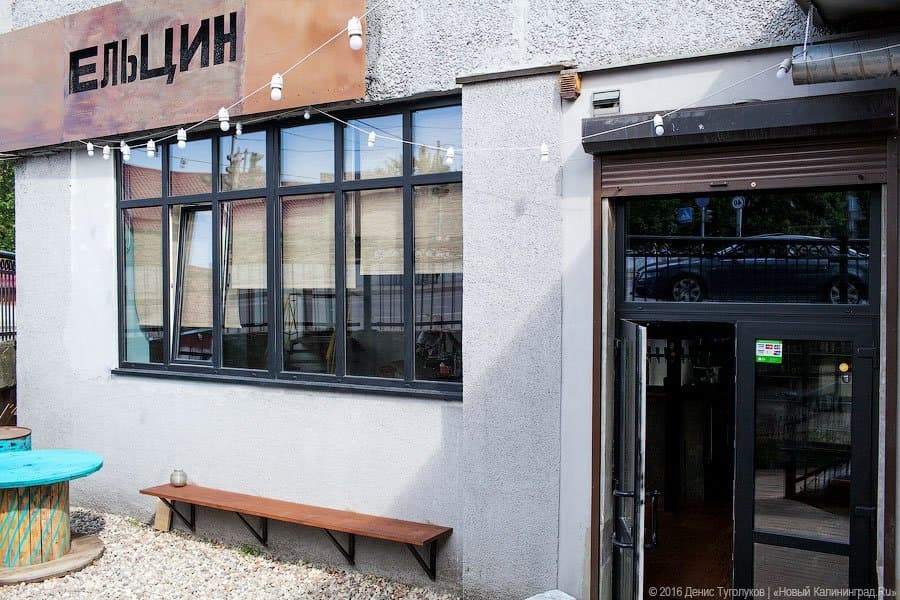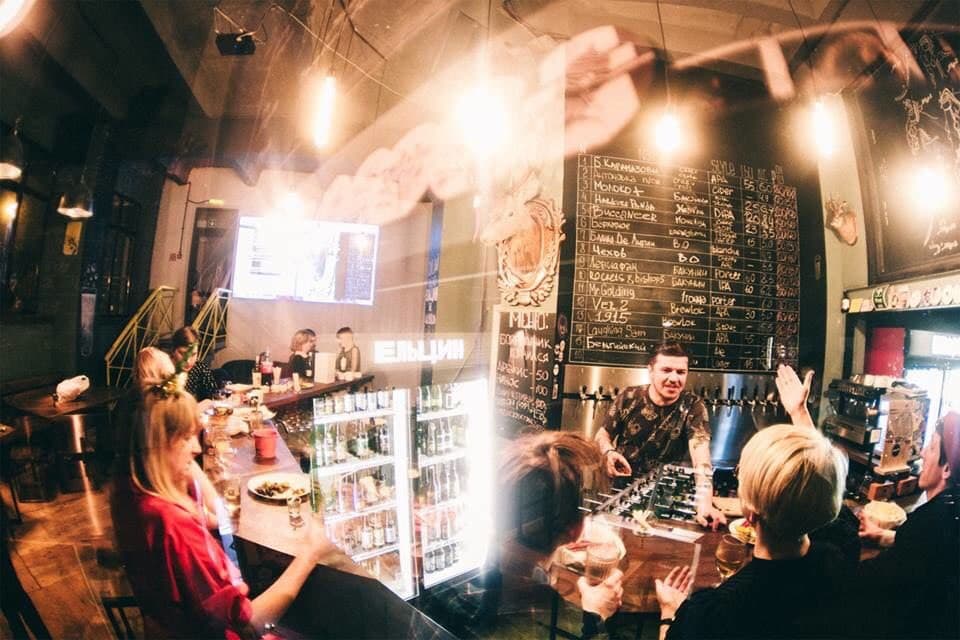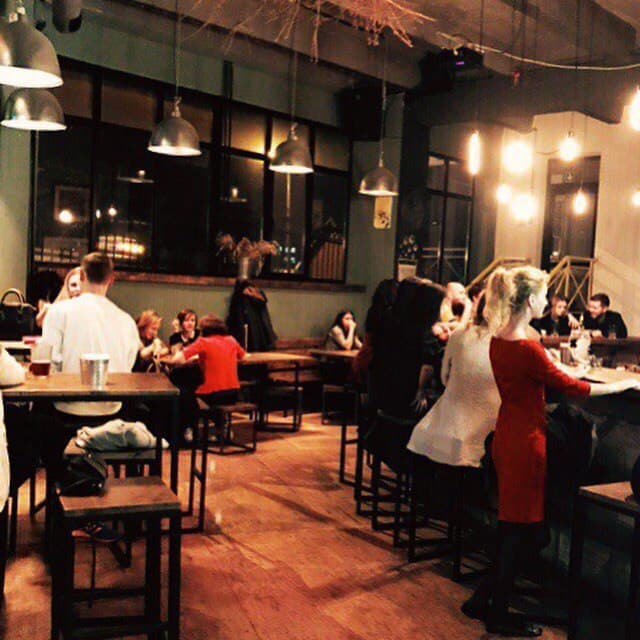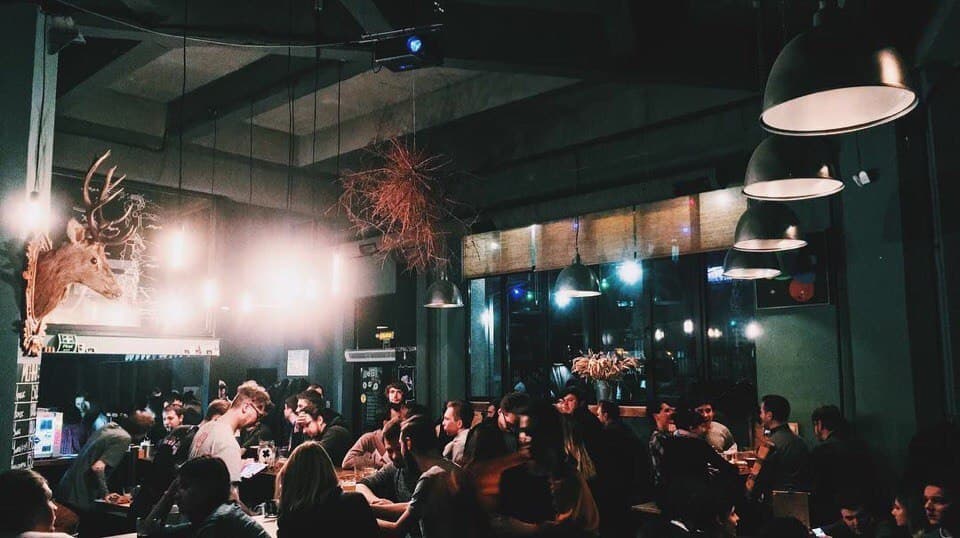 Cuisine: European
Average bill: 300 rub.
Language: Russian, English.
Children's room: no
Vegetarian menu: yes
Pets allowed: yes

Working hours:
Tue - Thu: 16.00 - 00.00
Sat: 16.00-02.00
Sun:14.00-02 .00
The bar has a large selection of beer: 16 taps and more than 20 varieties of bottle crafting from around the world.