A professional team, combined with a high level of service, allowed our establishment to become one of the leaders in the club life of the city.
Kaliningrad
Kaliningrad, Leninskiy prospect, 18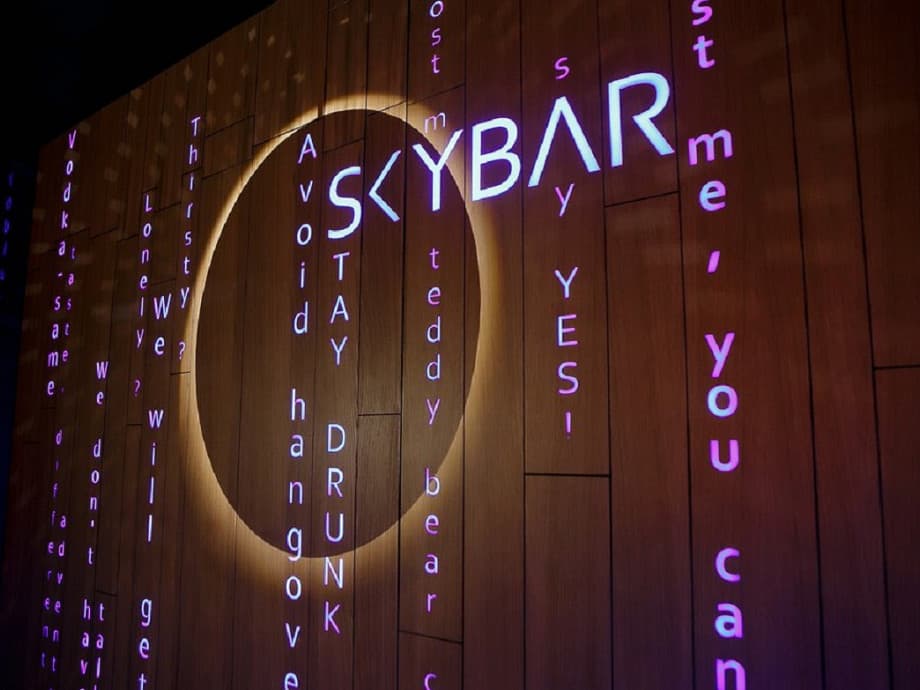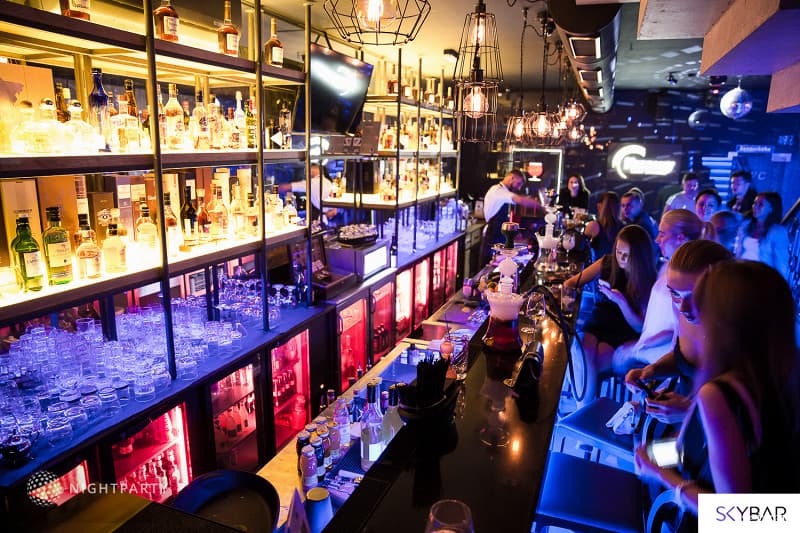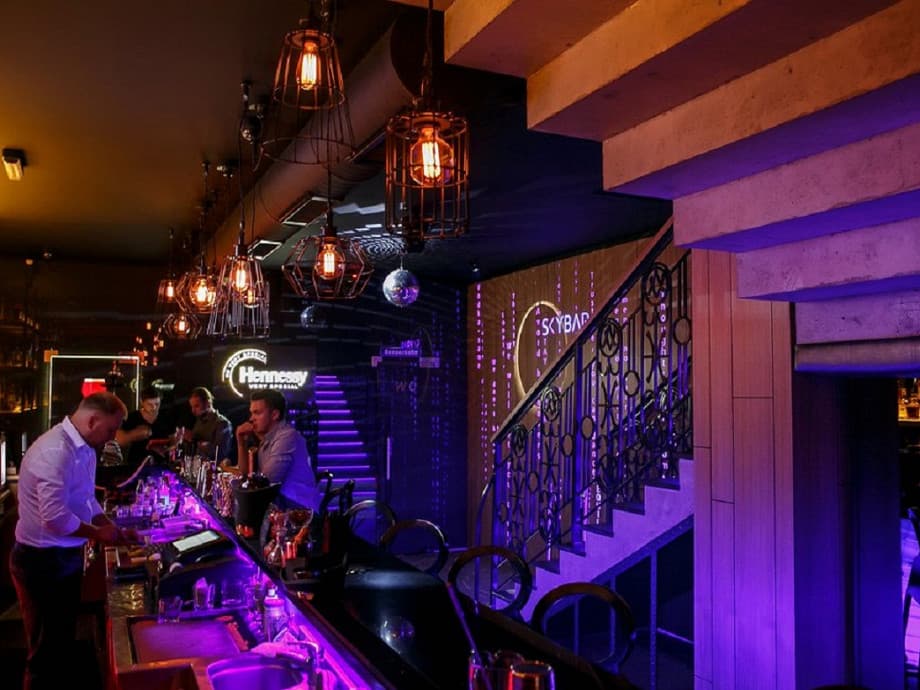 Dance, a wide selection of alcohol and a relaxed atmosphere will help you to forget about everything.
A fascinating atmosphere and a delicious menu.
Here you can stay here late and have fun with friends at karaoke.
Average bill: 700 rubles.
Address: Kaliningrad, Leninsky Prospect, 18
Working hours:
Thu: 21: 00—02: 00;
Fri-Sat: 22: 00—06: 00