Kaliningrad Museum of Fine Arts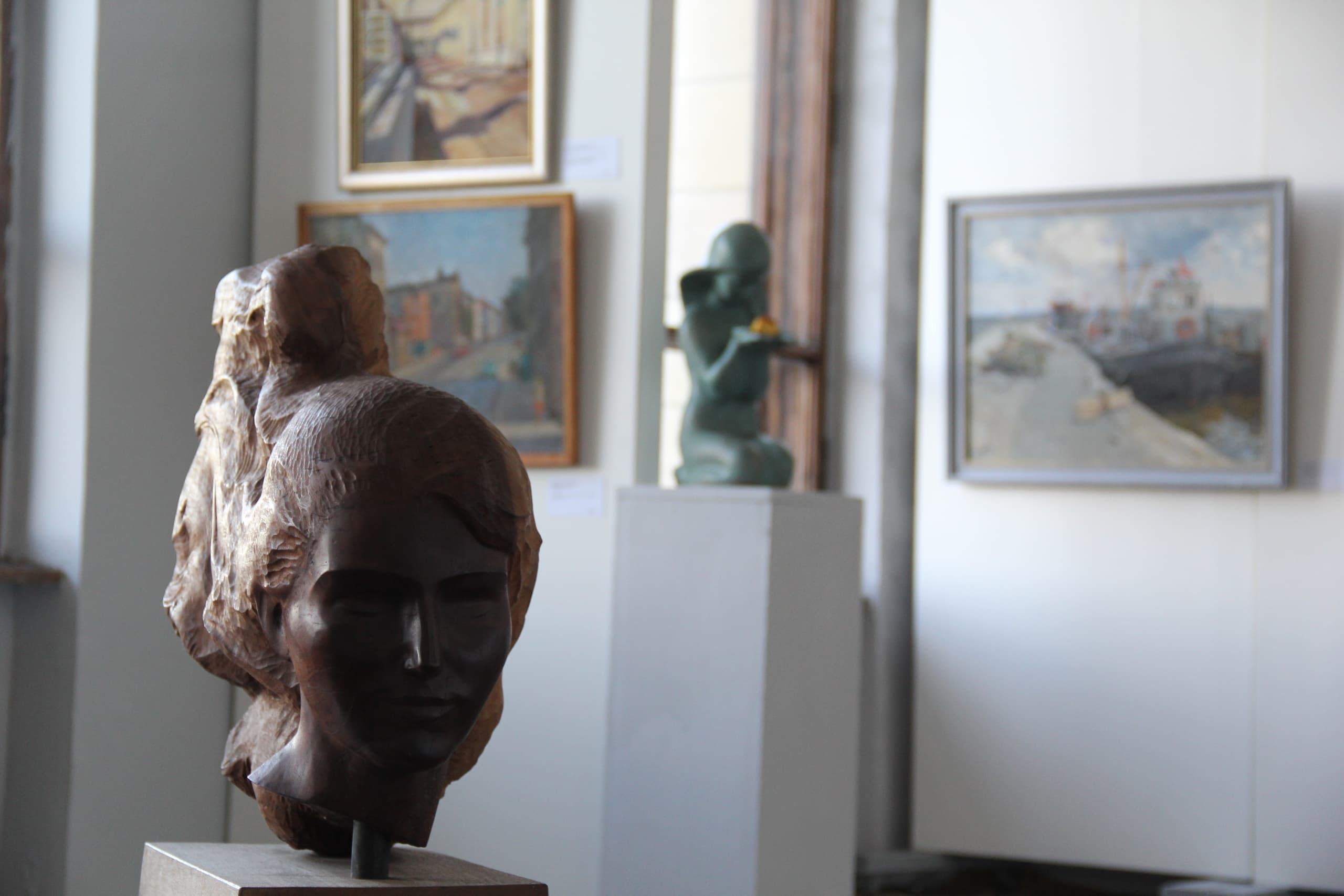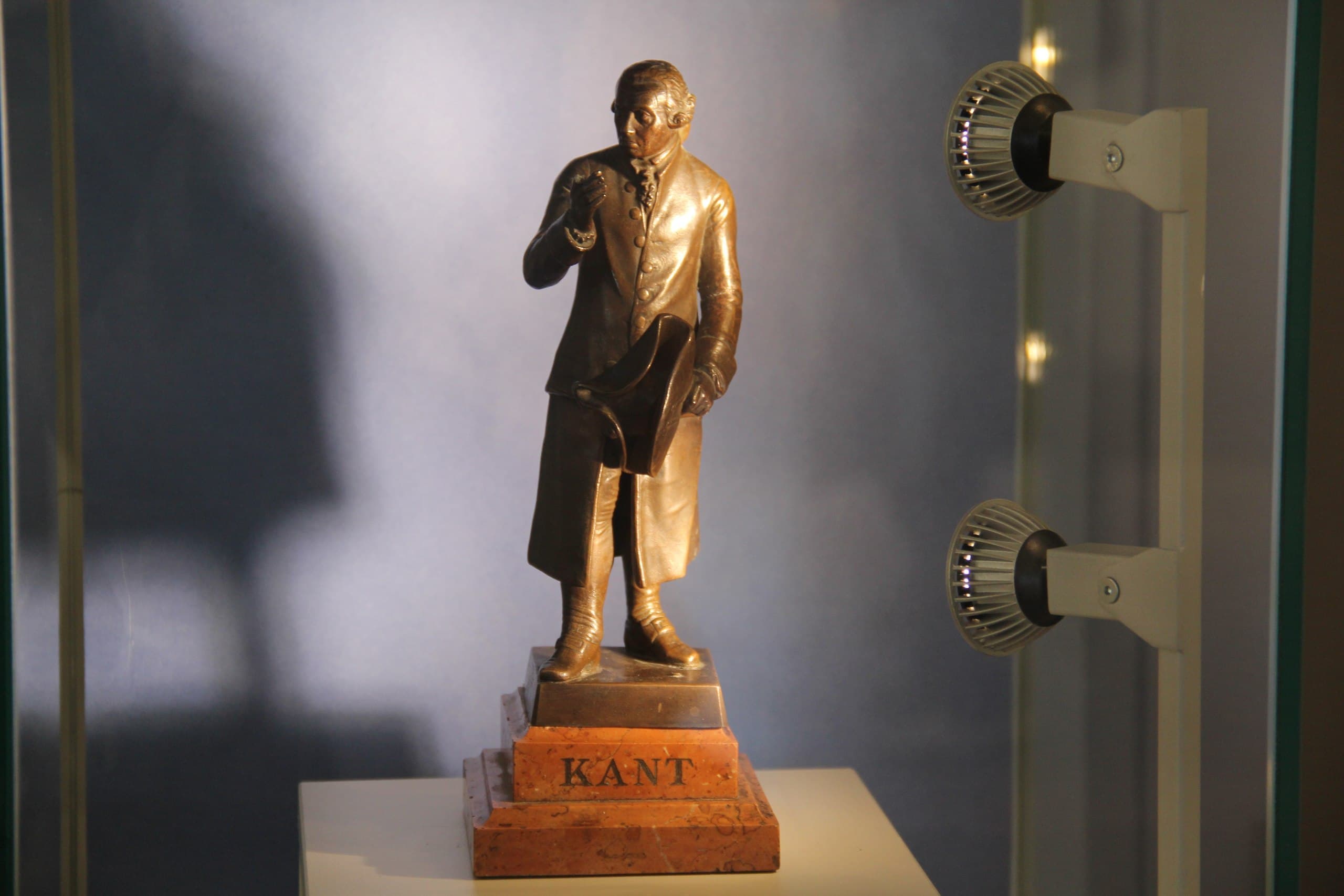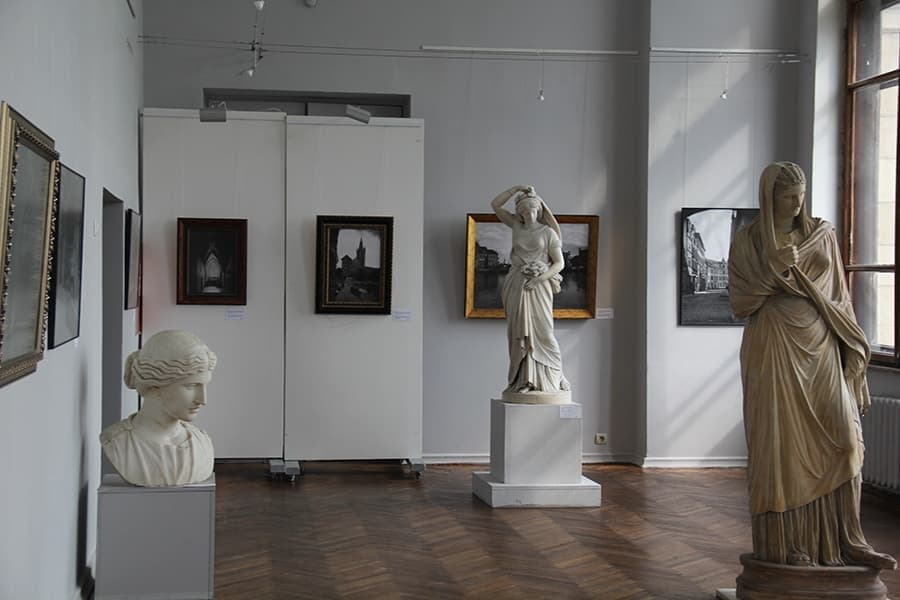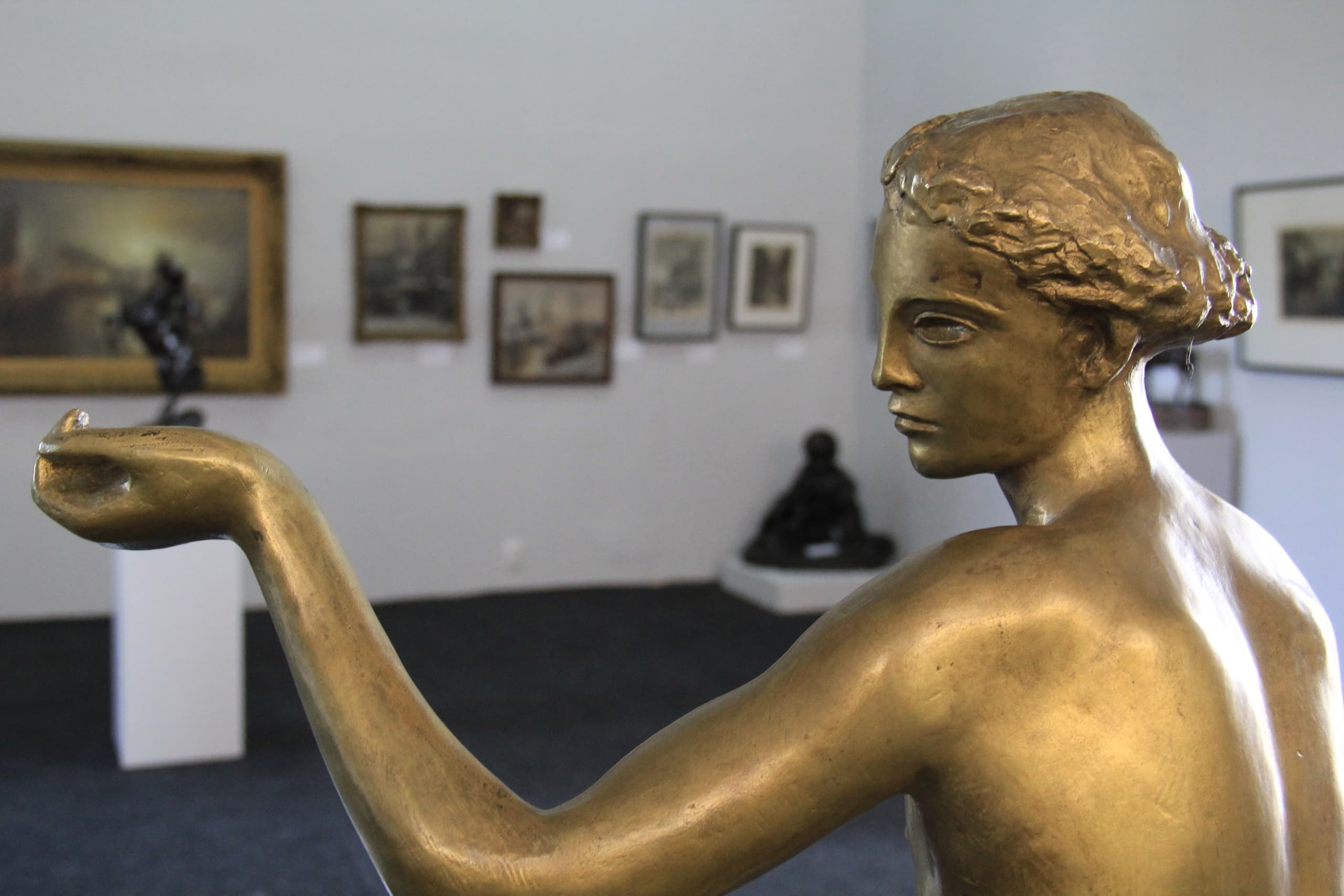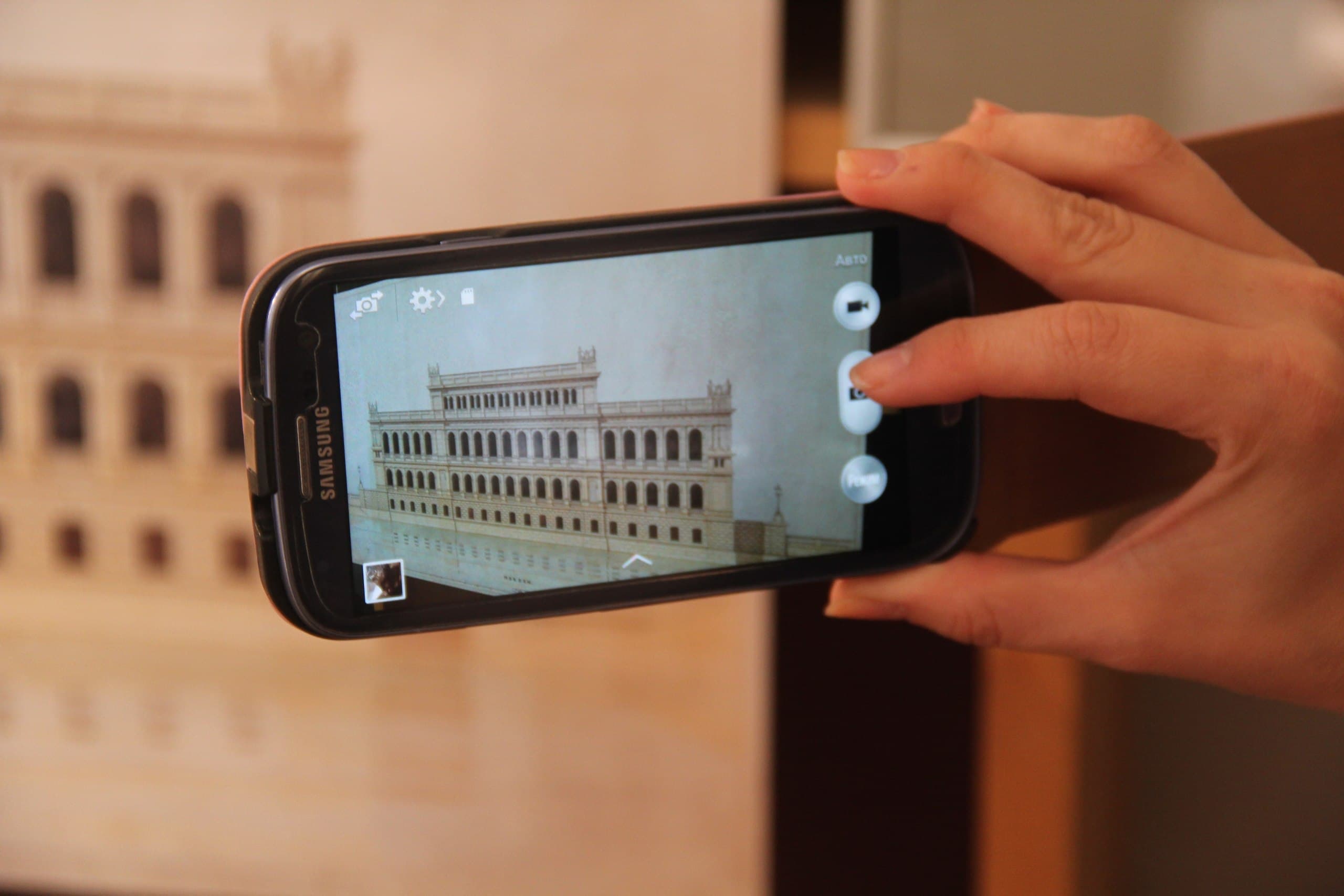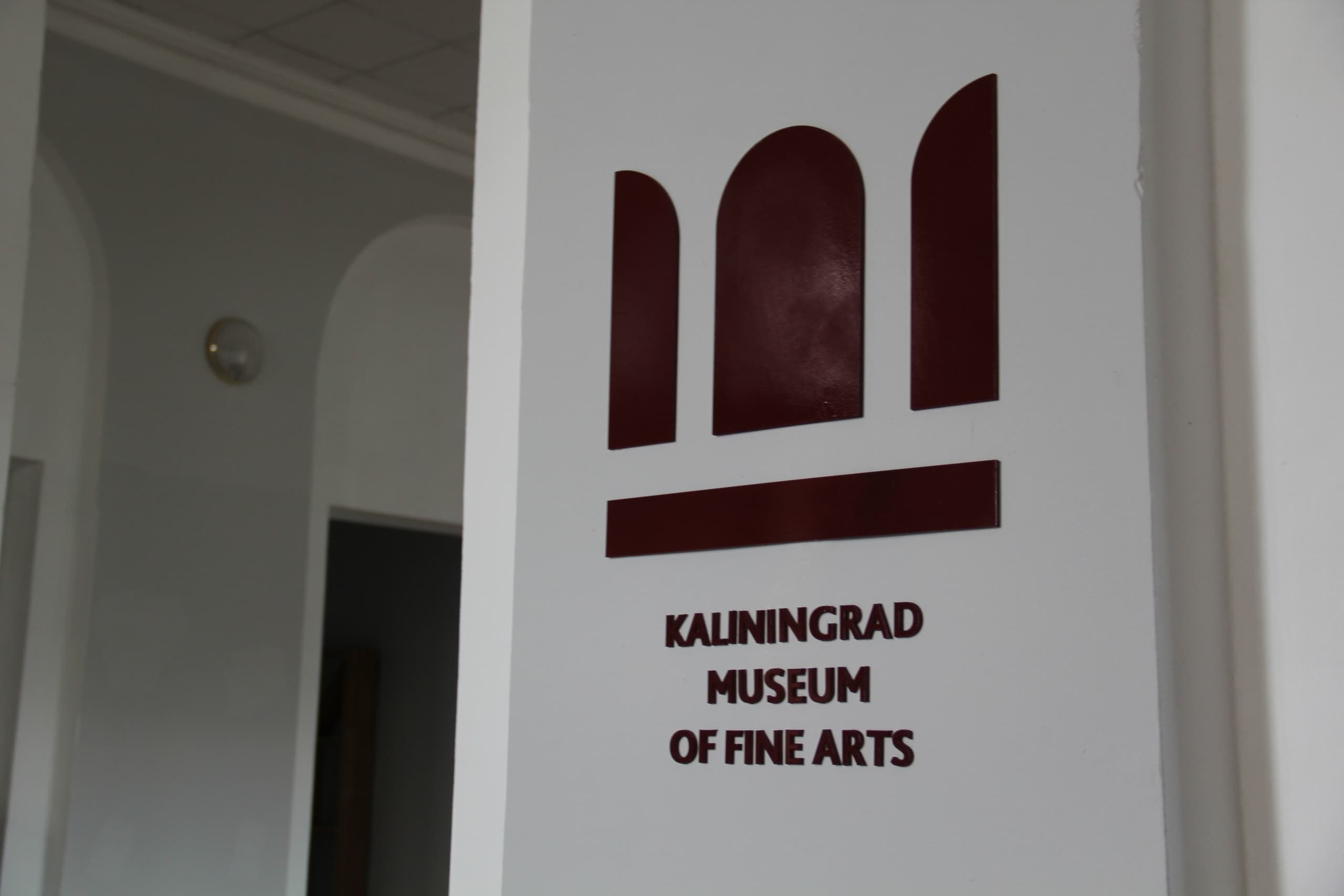 The Kaliningrad Regional Museum "Art Gallery" was opened in 1988. There is a permanent exhibition "Kaliningrad-Königsberg: a bridge over time." Represents the history of the artistic life of Koenigsberg - Kaliningrad, introduces the works of authors who have contributed to the formation of the cultural aura of our region. The works of East Prussian and Kaliningrad artists organically coexist in a single exhibition, creating a holistic picture of art that tells about the life of our city, about the historical characters associated with it and about ordinary people. You can see the original works of great artists and sculptors: Kete Kolwitz, Lovis Corint, Stanislaus Cauer and others. Import exhibitions open annually. Projects from the State Hermitage Museum, Russian Museum, Tretyakov Gallery, the Pushkin Museum im. A.S. Pushkin and numerous regional museums in Russia. The first Russian Biennale was initiated here. The Resource Center for Creative Development (2011) and the Virtual Branch of the State Russian Museum (2004) have been opened for children and adolescents under the auspices of the Union of Museums of Russia. The museum has repeatedly become the winner of various competitions in the museum field, the owner of prestigious grants from the Vladimir Potanin Foundation (2008, 2015, 2016).
You can visit the exhibition "Kaliningrad-Königsberg: a bridge over time" using the ARTEFACT application at the following link: artefact.culture.ru
In the fall of 2017, the gallery officially changed its name to the Kaliningrad Regional Museum of Fine Arts.
In 2018, the museum moved to the building of the Königsberg Exchange, at 83 Leninsky Prospekt
In addition to the permanent exhibition, the museum hosts traveling exhibitions, organized art workshops, and there is a theater stage.
Opening hours: Daily from 10:00 to 19:00. Thursday, Friday - from 10:00 to 21:00. No lunch break. Monday is the day off.
Kaliningrad
Leninskiy prospect, 83
+7 (4012) 46 71 43
secretariat@kaliningradartmuseum.ru