The base of rest "Gusiniy Zavod' "
Recreation center "Gusinaya Zavod'" is a complex of buildings consisting of a Central estate and "English" houses.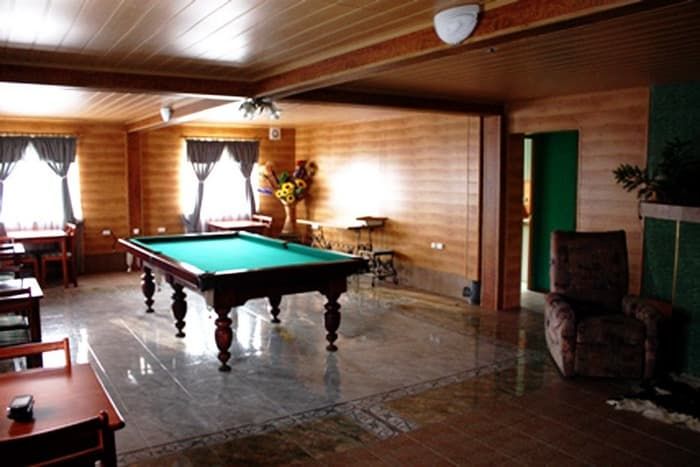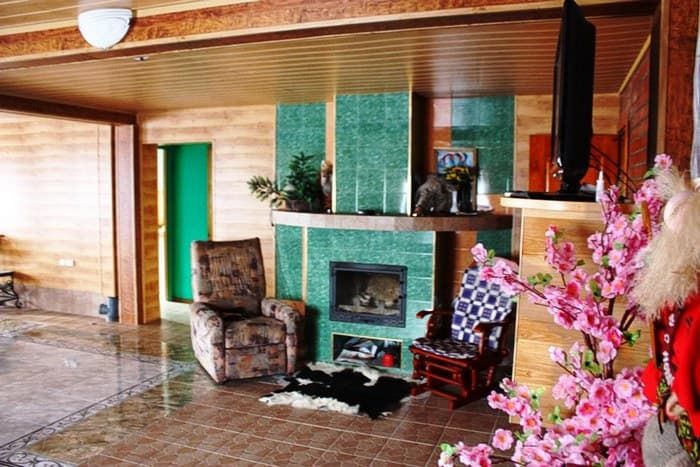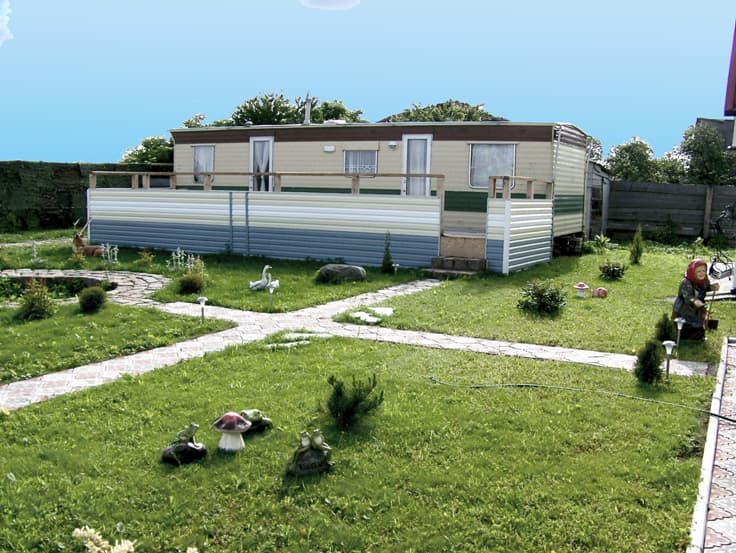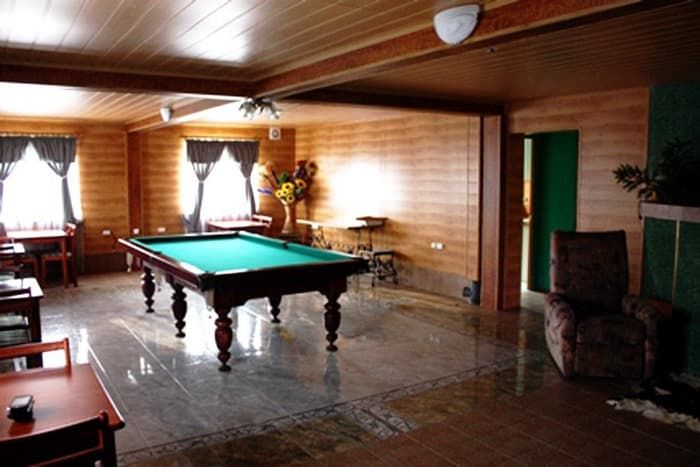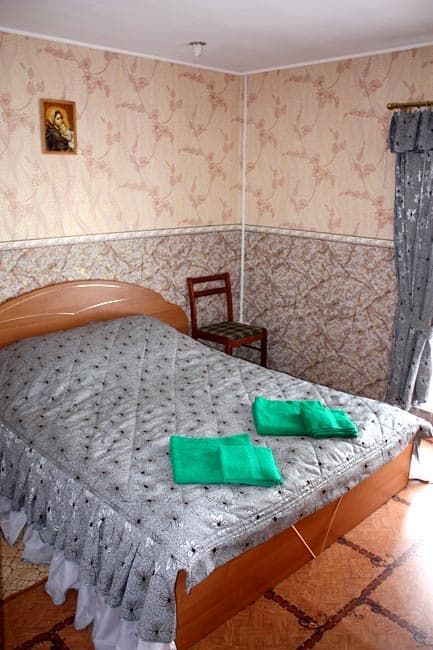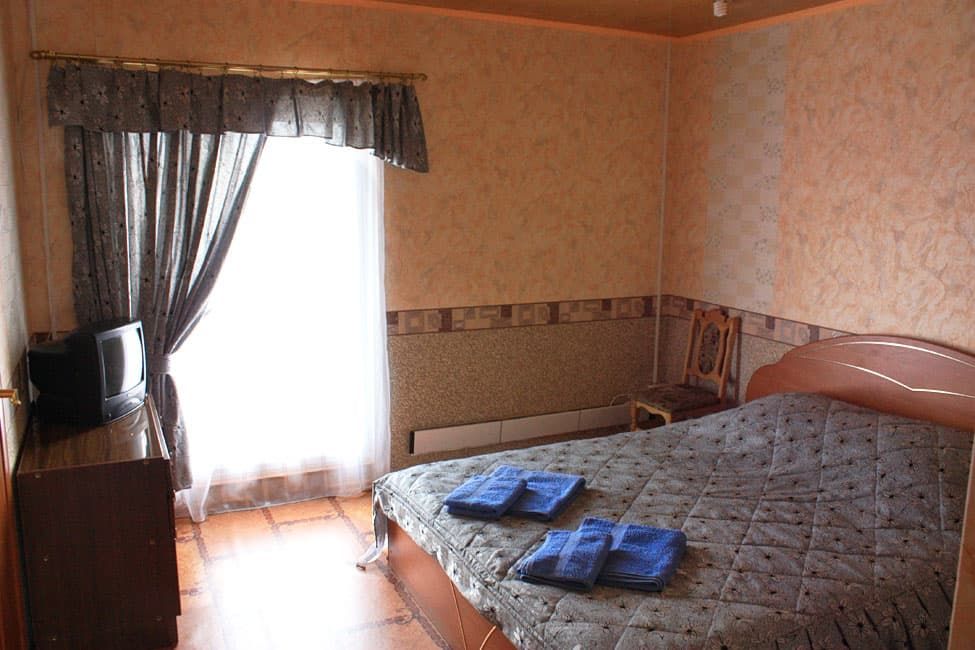 Holiday houses are located at a short distance from each other. Between them is a platform where you can cook kebabs and sunbathe on Sunny days. On the basis of organized meals focused on rural home-made products, with the possibility of cooking fresh lamb and beef. For fans of extreme recreation are preparing for the passage of routes on hard-to-forest trails on Quad bikes and jeeps, where you can get a good dose of adrenaline, and in the future will be organized by balloon ascents to the bird's eye view can be viewed the beauty of the local landscape.

Slavsk
Slavsky R-n, Mysovka, Pravoberezhnaya st., 15