Wellness & Active Leisure
Surf club "Eye of the wind" / Glaz vetra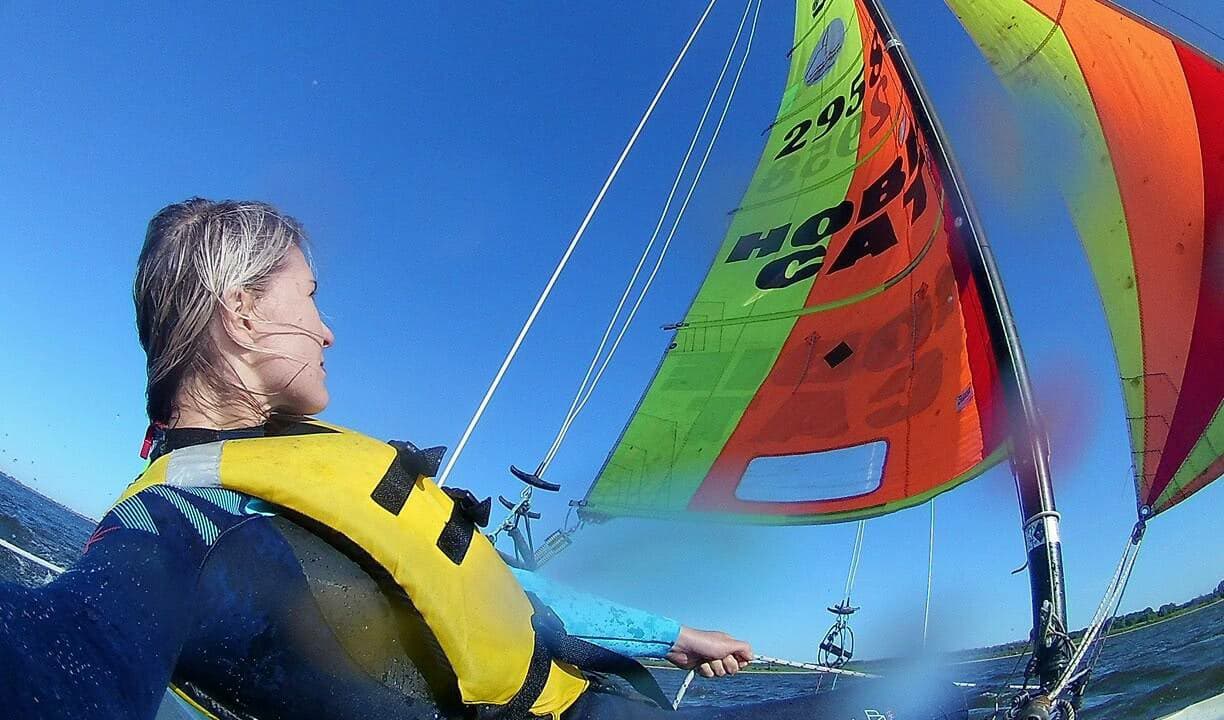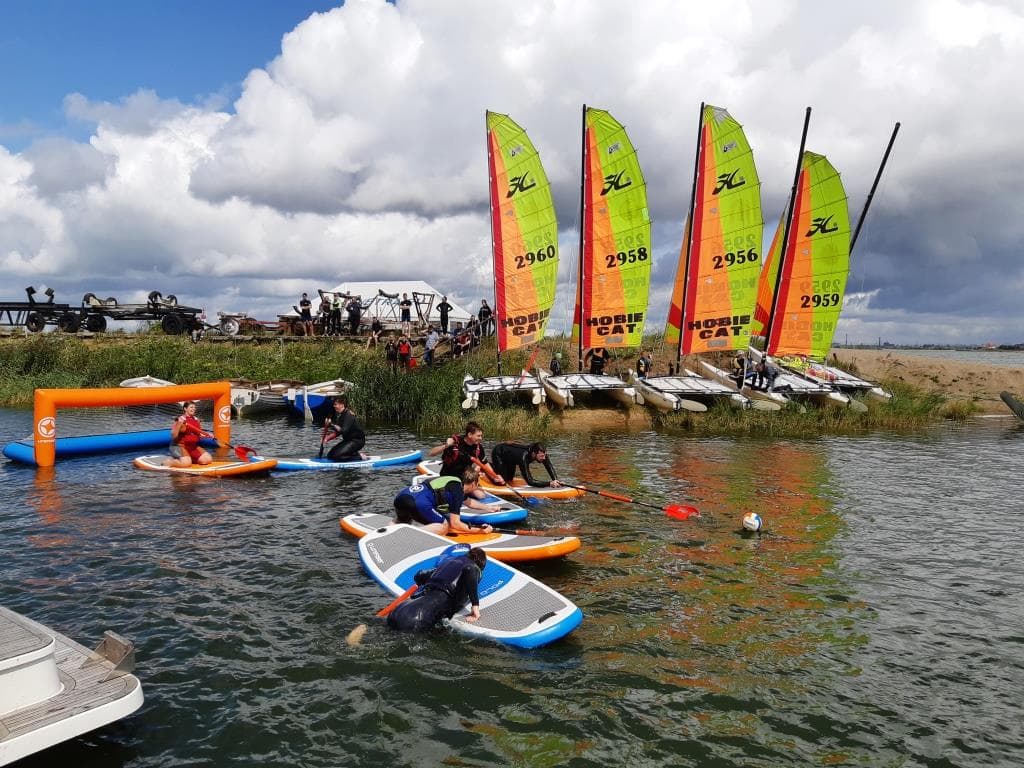 Surf club "Eye of the wind" (rental, training, windsurfing, SUP-surfing, kitesurfing, iceboard)
Description of the main services and offers:
Windsurfing is a type of sailing and water entertainment, which is based on the skill of managing a small lightweight board with a sail mounted on it on the water surface.
Catamaran HOBIE CAT 15 rental and training
The HOBIE CAT 15 catamaran is currently the most massive beach catamaran in the world.
HOBIE CAT 15 sailing catamarans are used for quick training in sailing, for pleasant trips and for participating in amateur competitions.
The HOBIE CAT 15 sailing catamaran is easy to use and designed specially for families, young boaters, as well as beginners.
Even for those who are just taking the first steps in mastering the sail, including children, the operation of a sailing catamaran will not seem difficult.
Corporate events, team building, water sports for children's groups.
SUP Polo:
SUP polo is an exciting team game for active people. This spectacular sport is democratic and accessible for all ages. The goal of the game is to paddle on a SUP, and to score goals with an oar at the opponent's goal. Two teams of 3 people are participating. When playing SUP polo, you will have a good laugh, practise strategic thinking and perfectly tighten your muscles. The game is ideal for schools, clubs, corporate events.
Address: Mamonovskoe highway, 10 (Landmark - turning to the hotel complex LAS PALMAS)
Kaliningrad
Mamonovskoe shosse (motorway), 10
+7 (906) 216 27 69
info@glazvetra.ru
+7 (9814) 70 83 70
+7 (911) 865 52 11