Lake Vištytis is a unique lake of glacial origin and is the oldest, deepest, largest, cleanest in the Kaliningrad region, it is often called the European Baikal.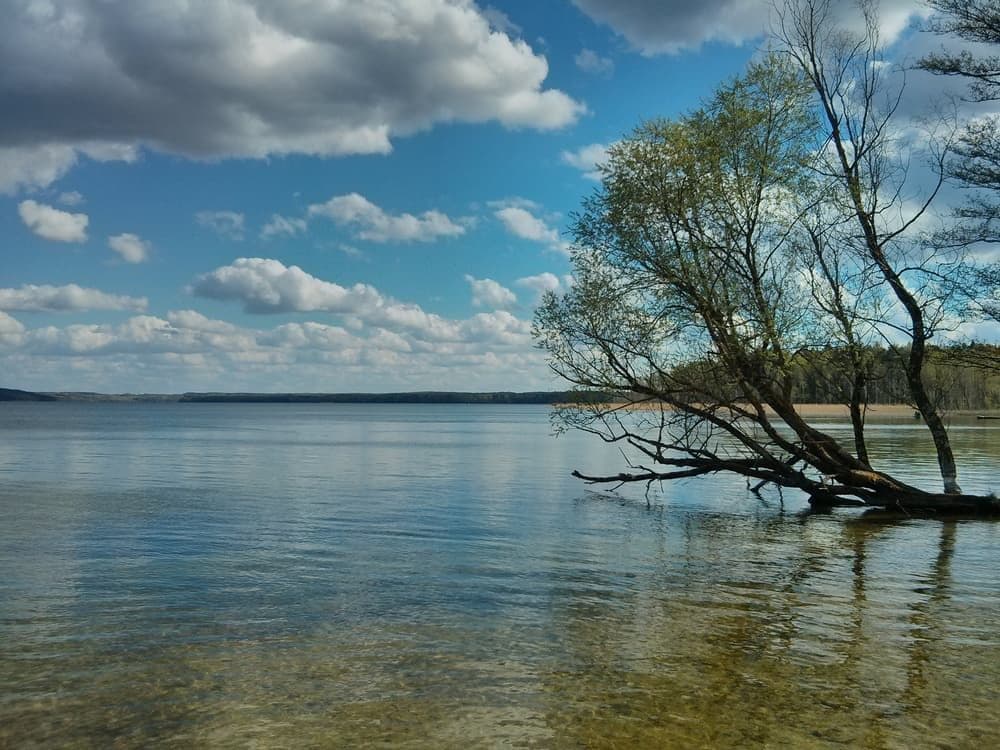 Lake Vištytis is rightly considered one of the main natural treasures of the south-eastern part of the region. The reason for this is not only the impressive size of the lake, but also the purest water, the volume of which is so great that it can be regarded as the most valuable sources of drinking water in Europe. All this, plus remoteness from settlements, makes Lake Vištytis an excellent place for a relaxing holiday alone with nature.
Please be informed that the territories of Rominten forest and Vistynets lake are in boarding zone.