Concert halls
House of Arts
House of Arts
Kaliningrad
Leninskiy prospect, 155
+7 (4012) 64 37 47
domis@klgd.ru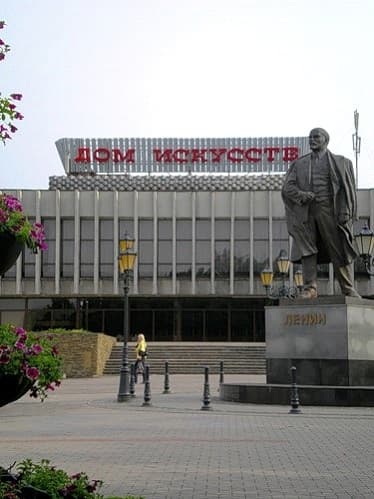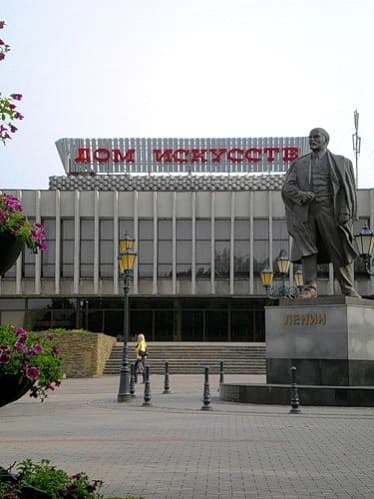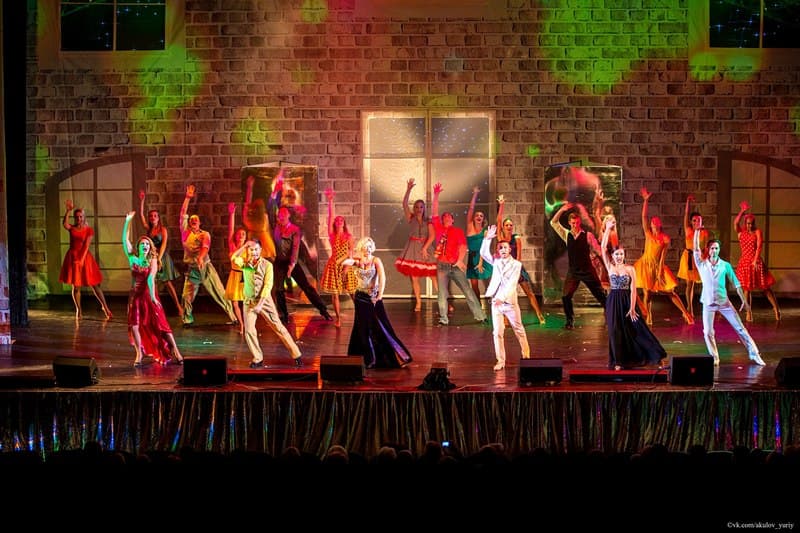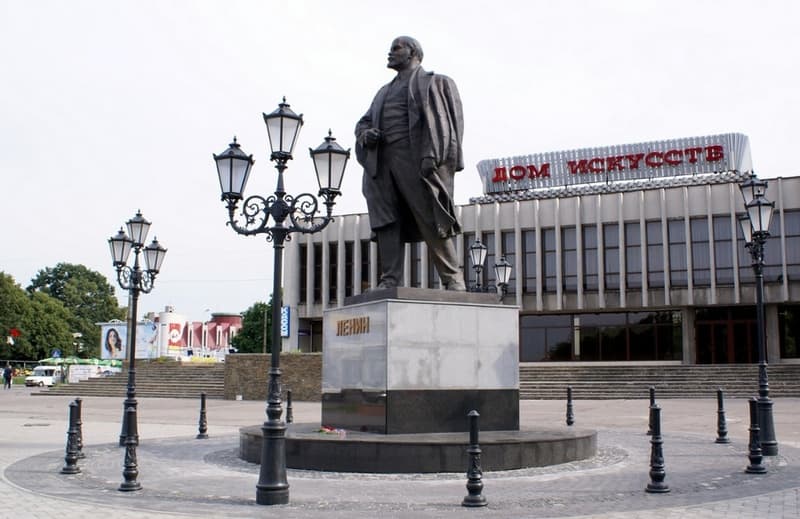 The concert and theatrical complex "House of Arts" began its work in 1997. In Soviet times, he was familiar to Kaliningrad residents as the October cinema.
At various times, such groups as the Kaliningrad Symphony Orchestra (artistic director and principal conductor - Honored Art Worker of Russia Arkady Feldman), Academic Choir (Principal Chorus Master - Makeeva Galina Afanasyevna), the Ballet House of Arts ( choreographer Tatiana Solovyova) and the drama troupe "The Other Theater" (main director Alla Tatarikova-Karpenko).
Today an interesting creative team works at the House of Arts - Variety Theater, which combines young, talented artists.