"Steindamm, 99" is the concentration of Kaliningrad's mentality in the gastronomic and cultural sense.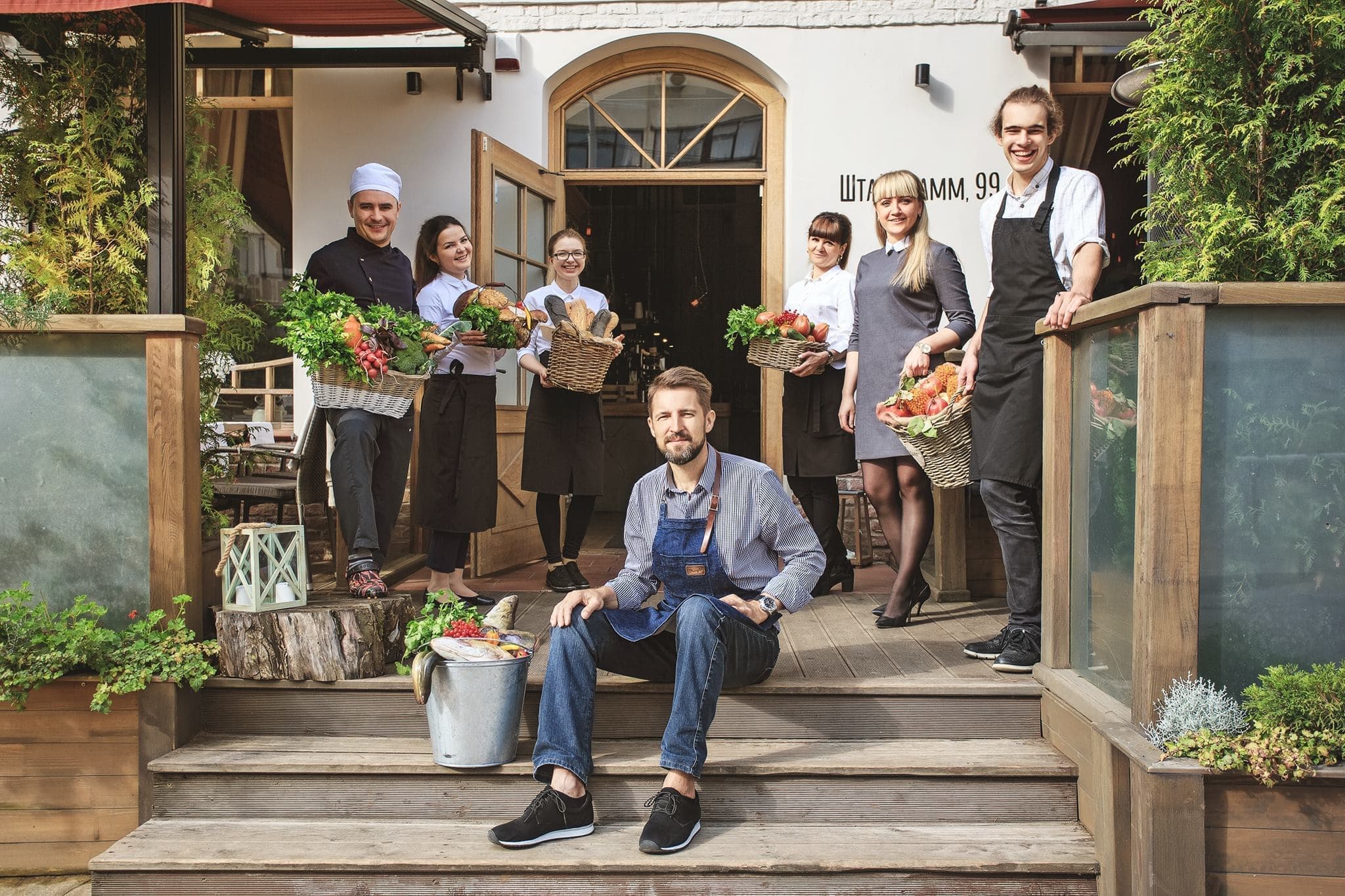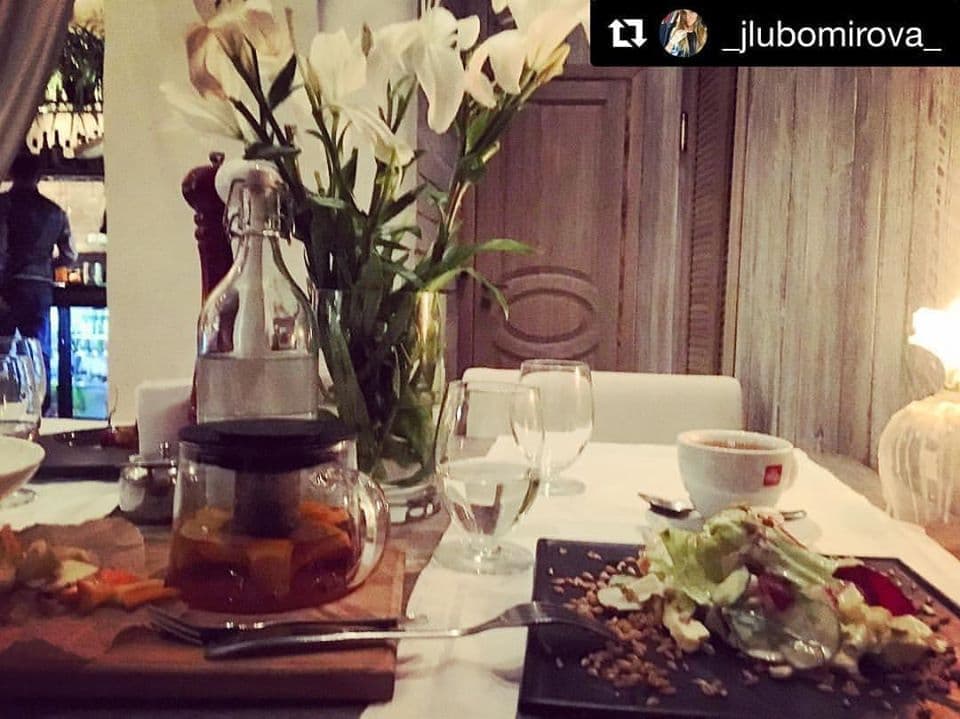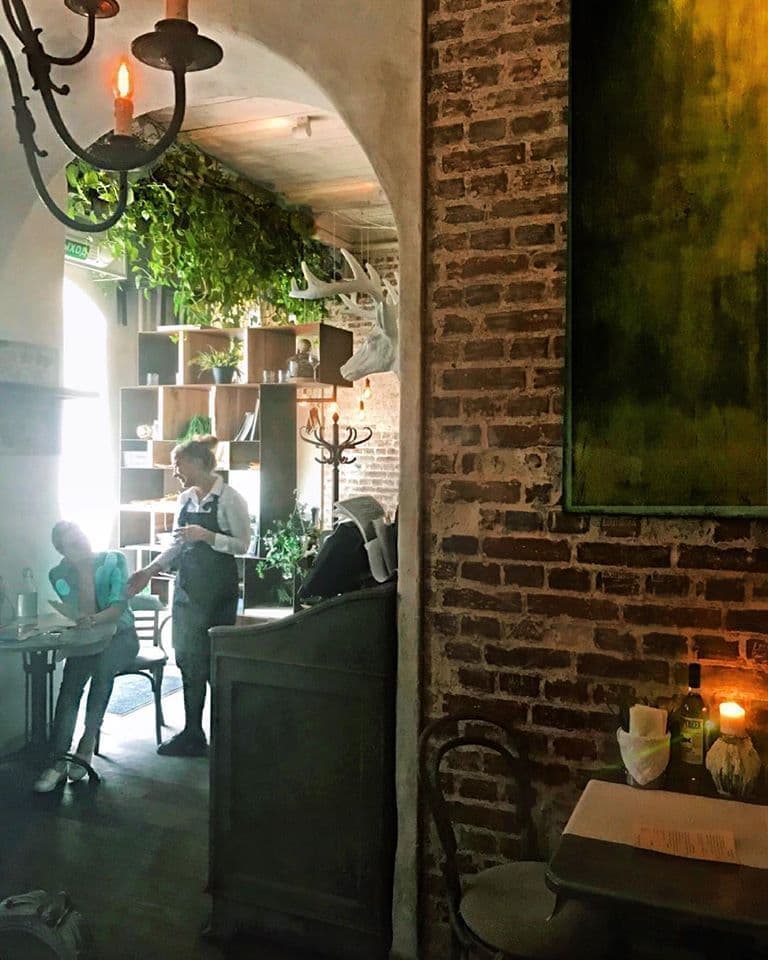 The foundation of the house in which the restaurant is located has been existing for more than two centuries, and the street is one of the oldest and older even then the Cathedral. Once from the windows of the restaurant, and on this place in the pre-war time there was a small snack bar, there was a crowded flower market.
But "Steindamm, 99" - the restaurant is not about historical reconstruction, but about the city in which we live. Especially popular in this institution is a borshch on venison, Kenigsberg klops and seasonal fish. At the heart of all dishes are local products, some of them come from all over the region farmers.
Working hours:

Mon-Fri 11.00-23.00
Sat-Sun 12.00-23.00
Kaliningrad
Zhitomirskaya, 22-24