Pizza "Papasha Beppe" is a traditional Italian pizzeria that uses old Italian recipes and only natural, quality products.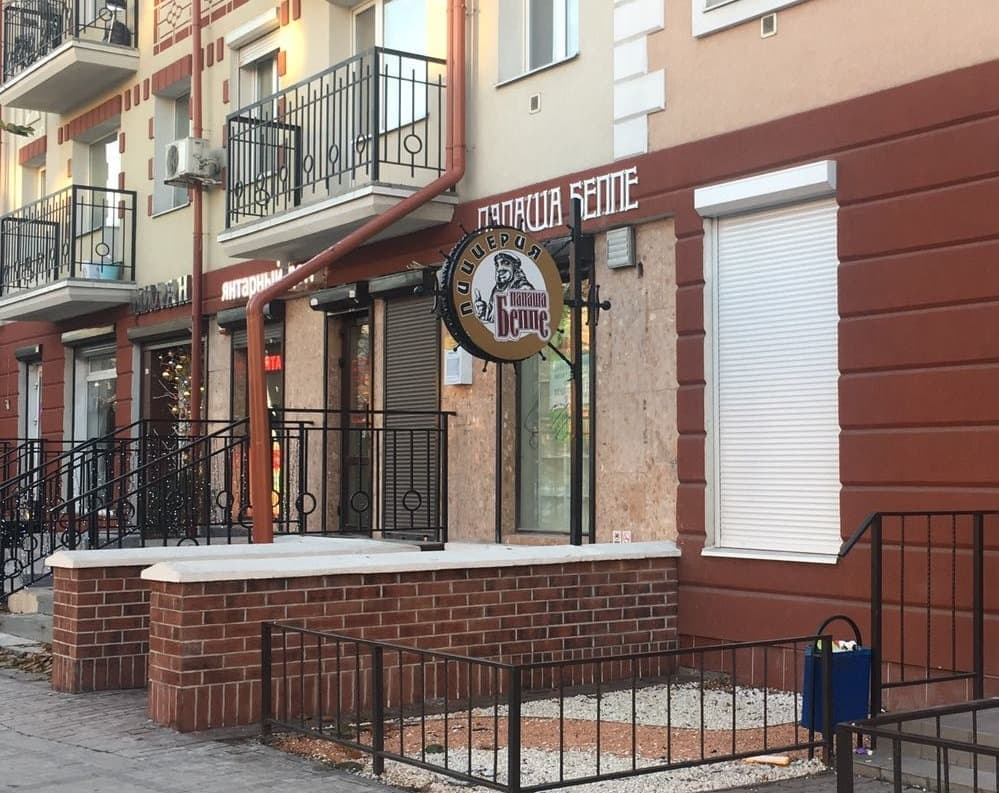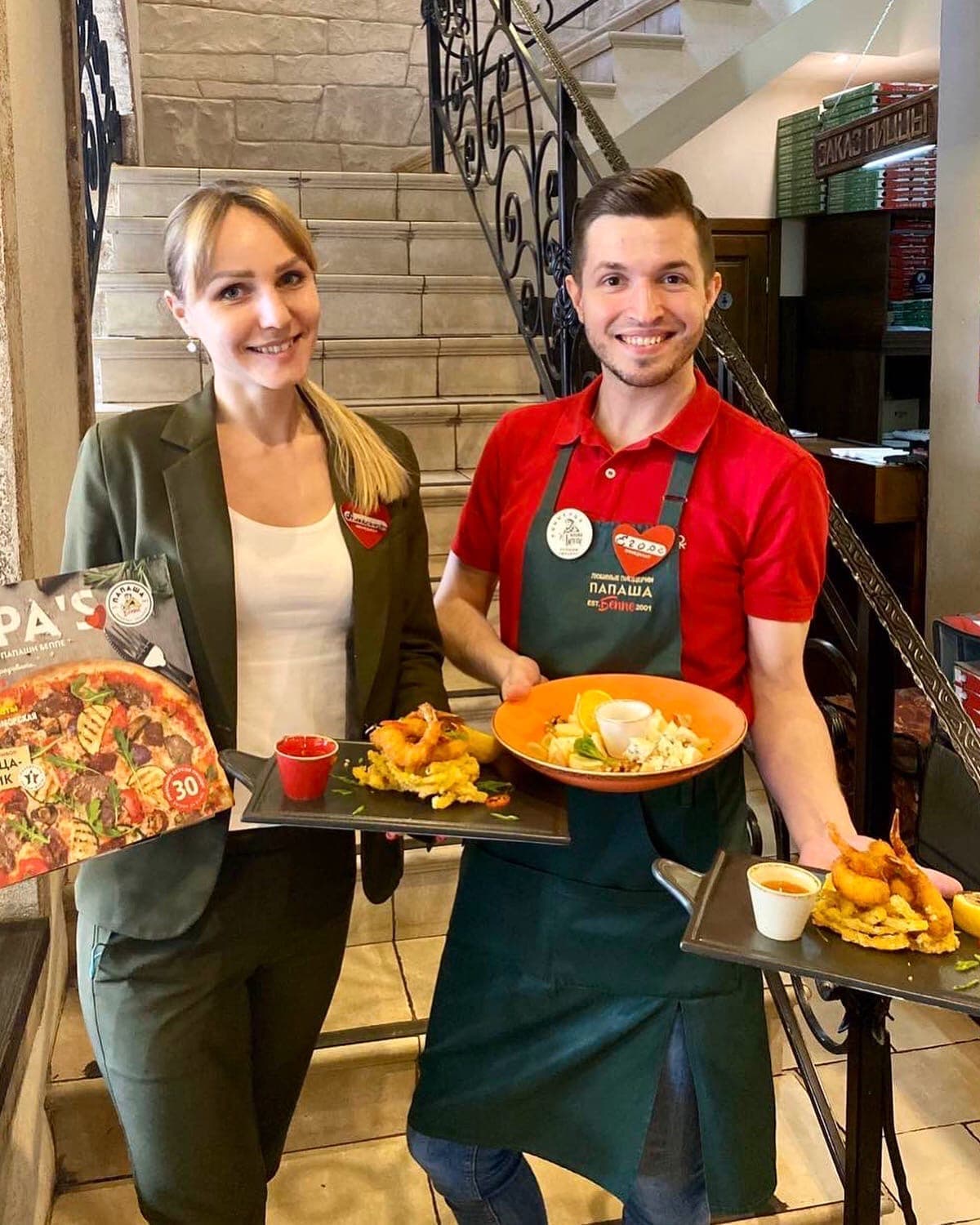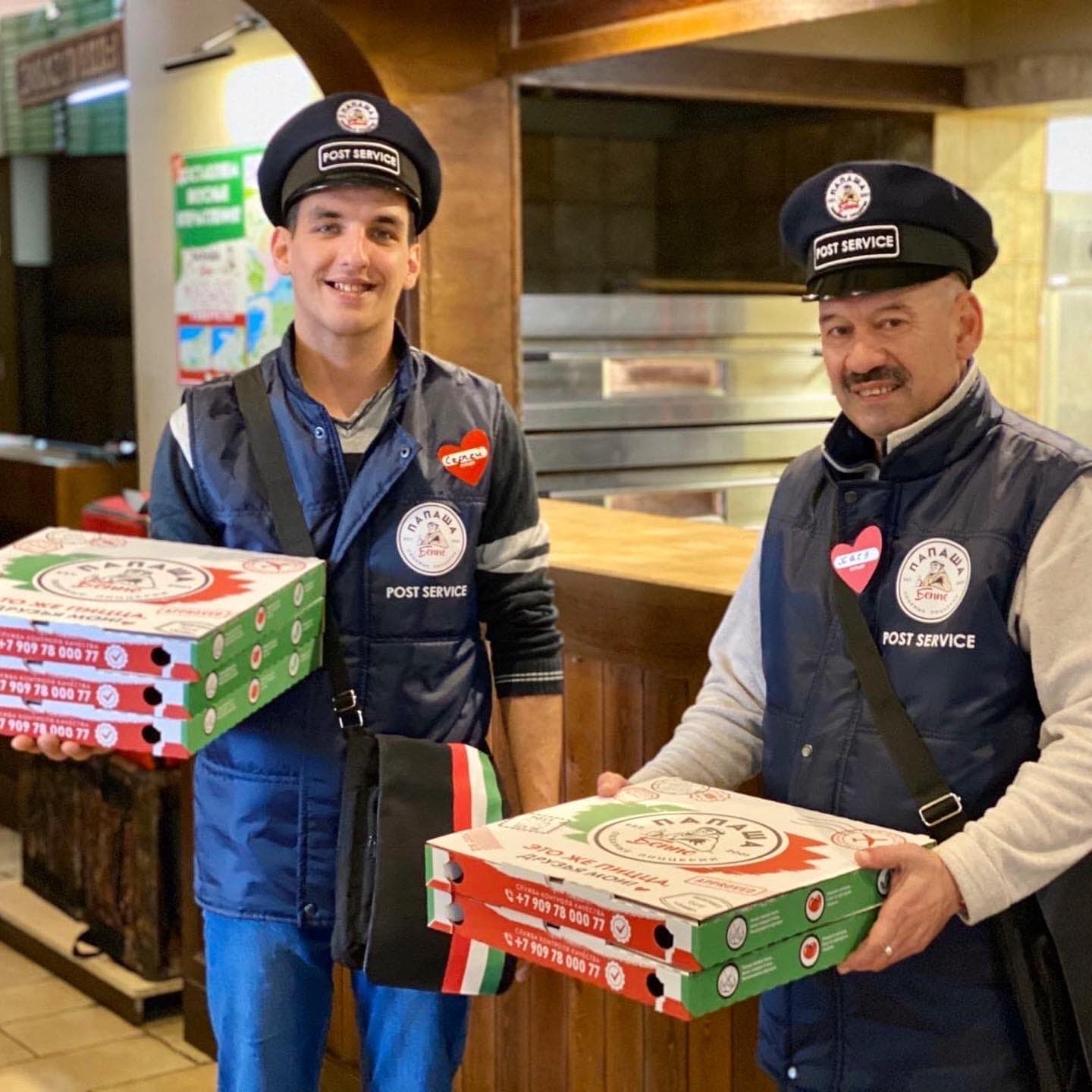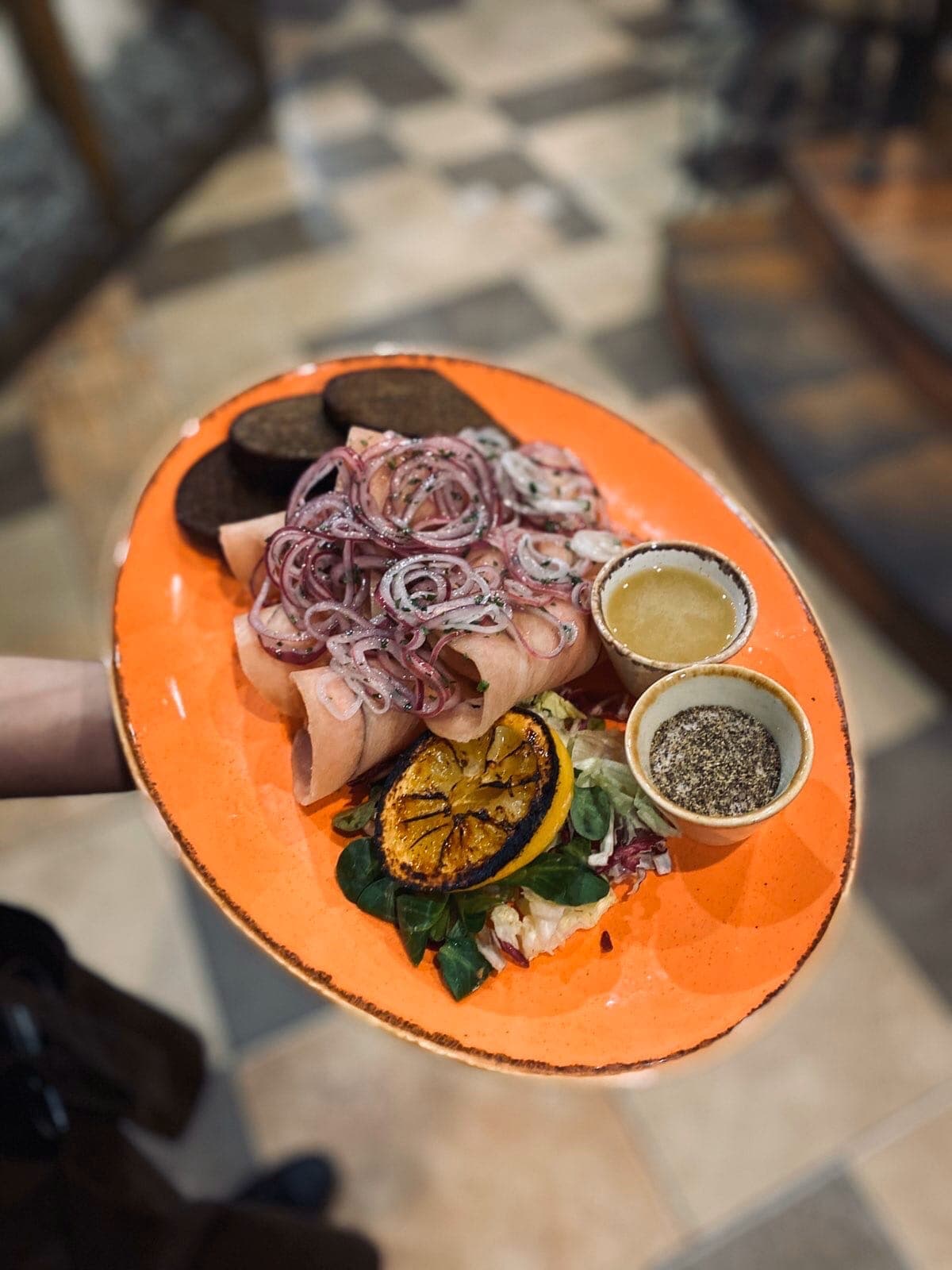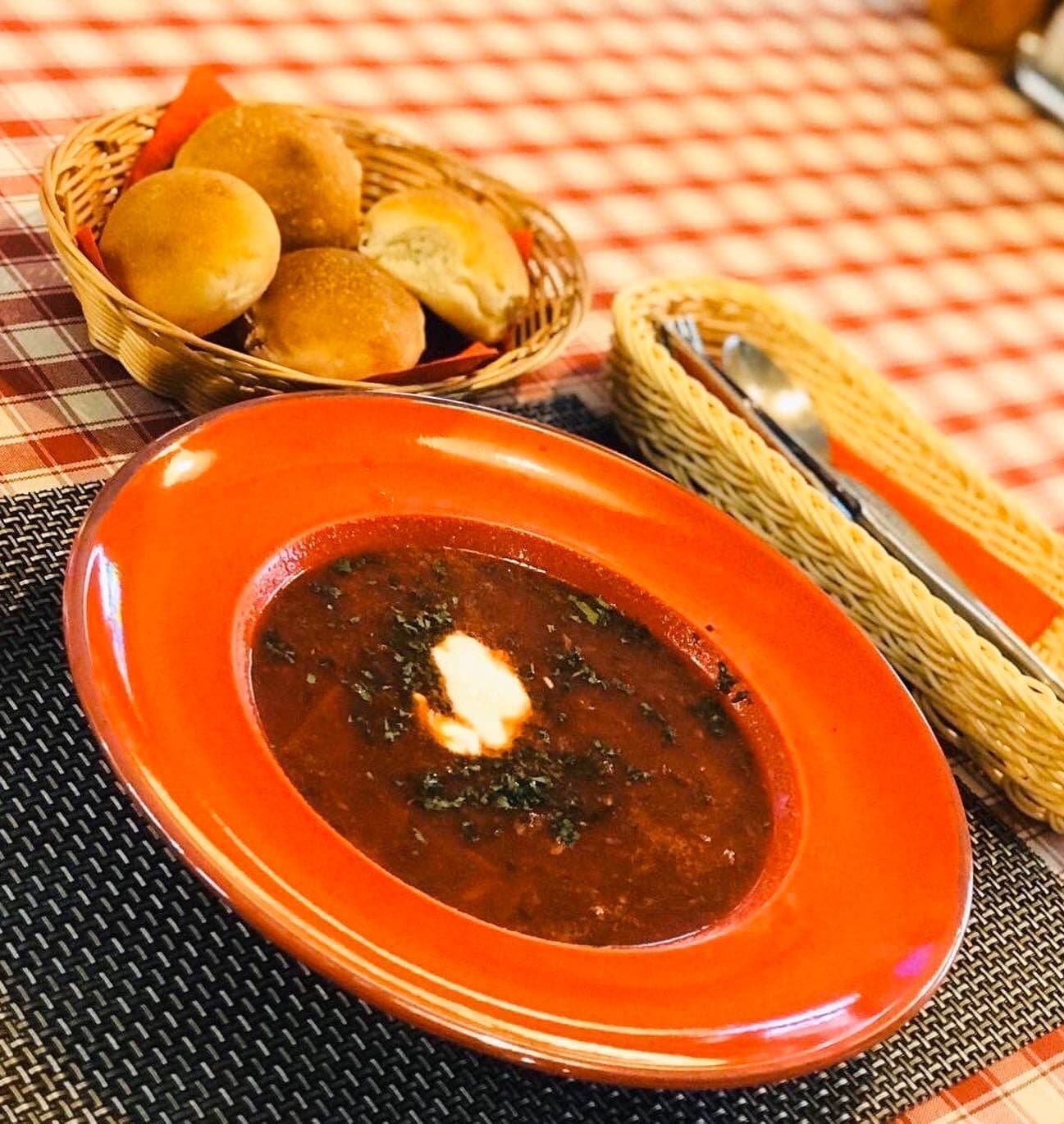 The main product is, of course, pizza, but the menu has many other Italian dishes. Dishes are distinguished by large portions and an abundance of ingredients. The legend of the institutions is based on a character named dad Beppe from the Italian village of Rovereto, a big lover of a lot and tasty food. In pizzerias there is a special children's menu and gifts for young visitors. And on Saturdays and Sundays, children's master classes are held for young guests.
Today there are 11 pizzerias "Papasha Beppe"
Phone for delivery and table reservation: 312-312 (Kaliningrad),
+7 (4012) 312-312 (Svetlogorsk, Zelenogradsk)
Schedules for some cafes could be different.
Kaliningrad
Leninskiy prospekt, 20-26
Teatralnaya, 30
Kuibysheva, 42
Leonova, 66a
Chelnokova, 18b
Baltiyskaya, 12
Bagrationa, 99
L.Shevtsovoy, 1b
Aksakova, 125
Svetlogorsk, Lenina, 8
Zelenogrdsk, Volodarskogo, 16b