Russian/local food
Children's menu
Cafes and restaurants
European food
"Usadba" is a countryside restaurant in the city of Kaliningrad. This is an old mansion of German barons.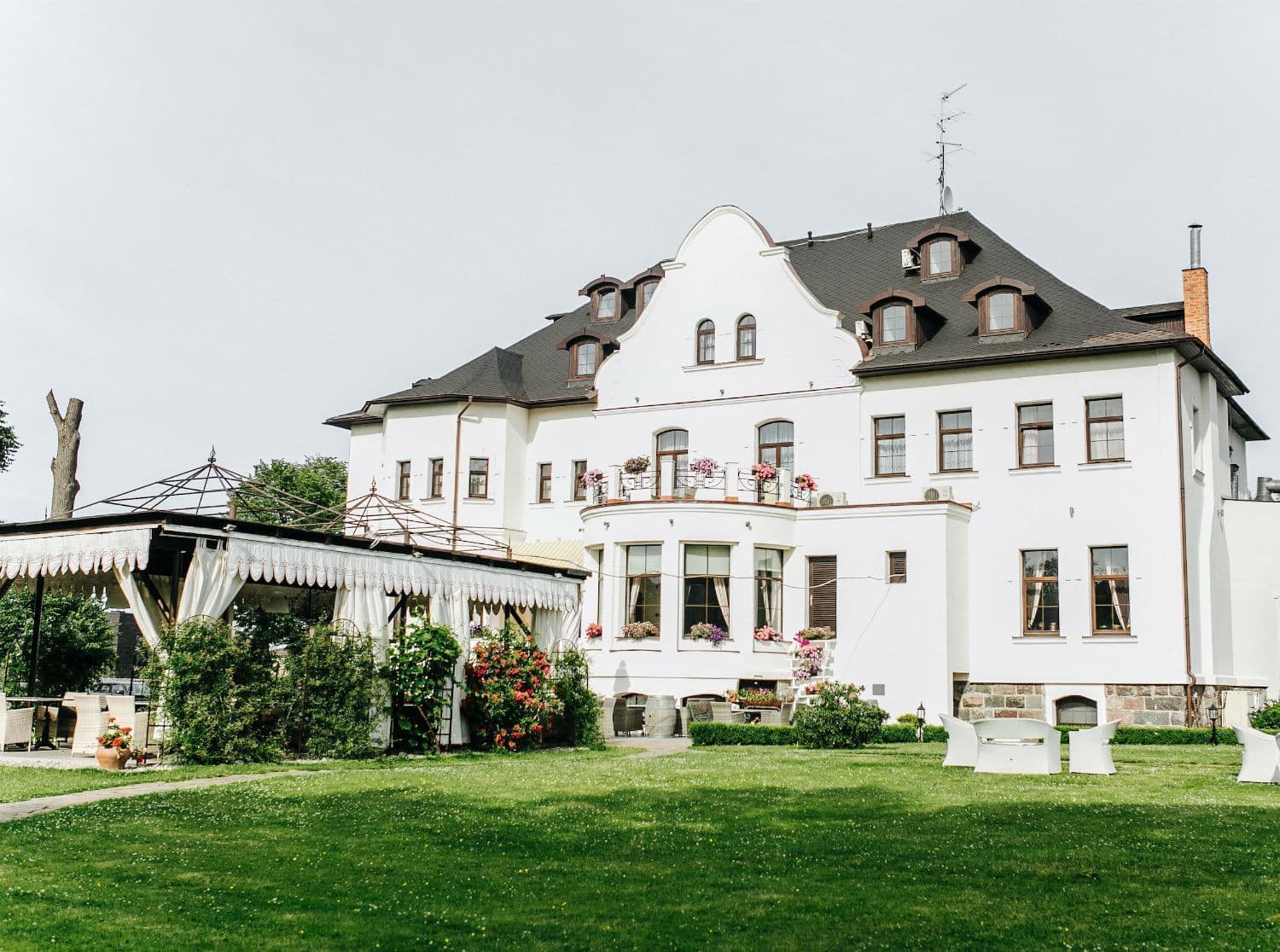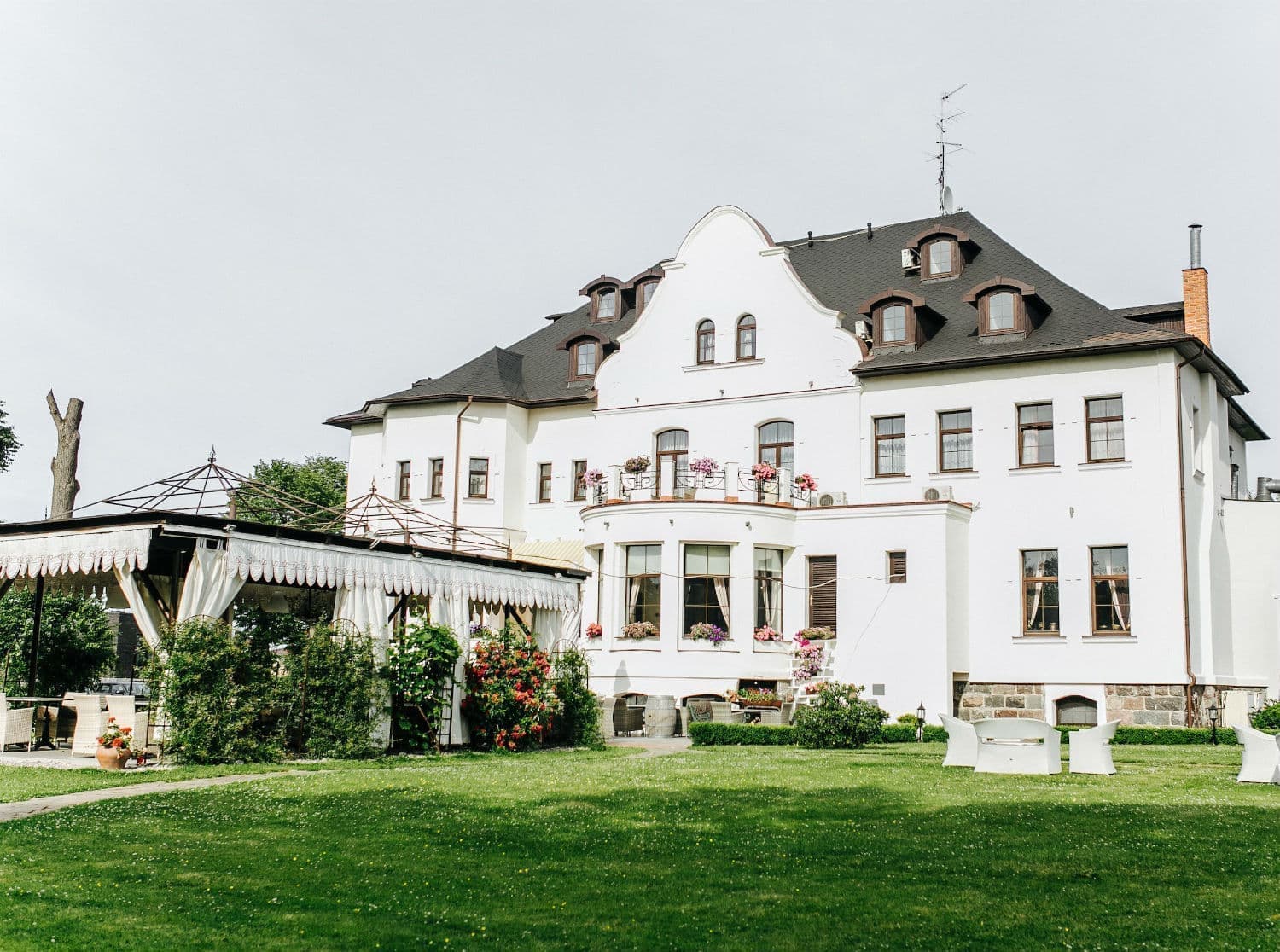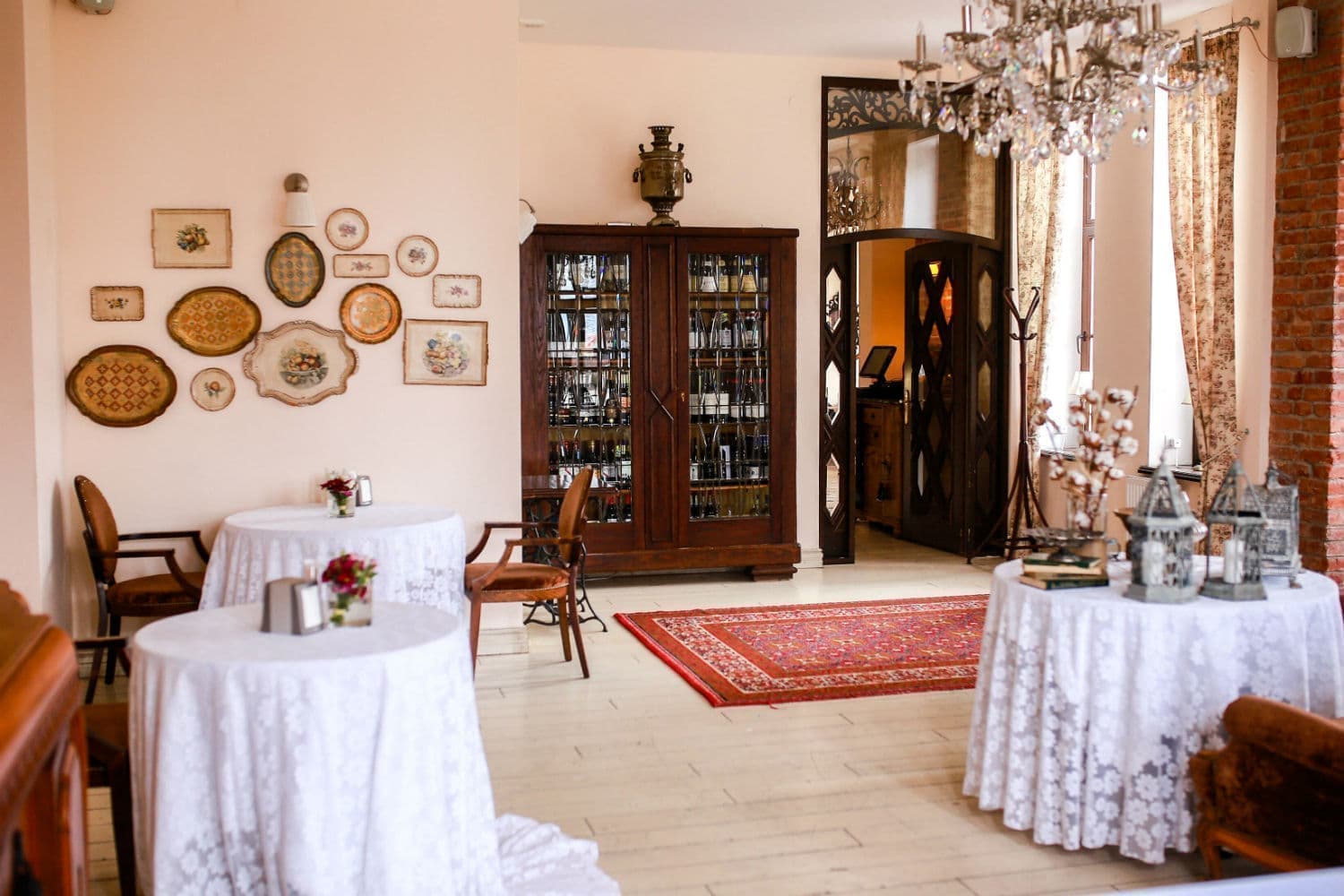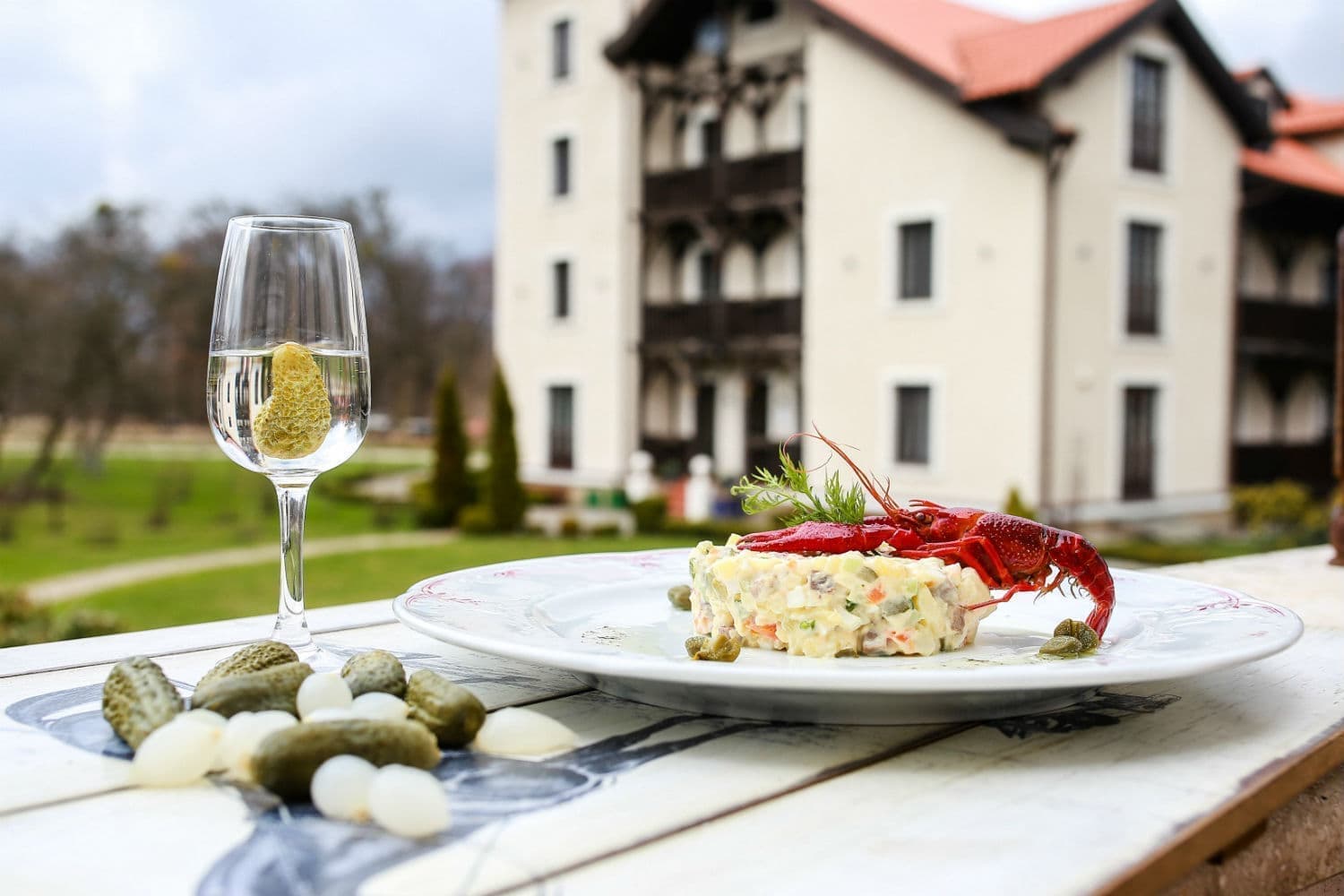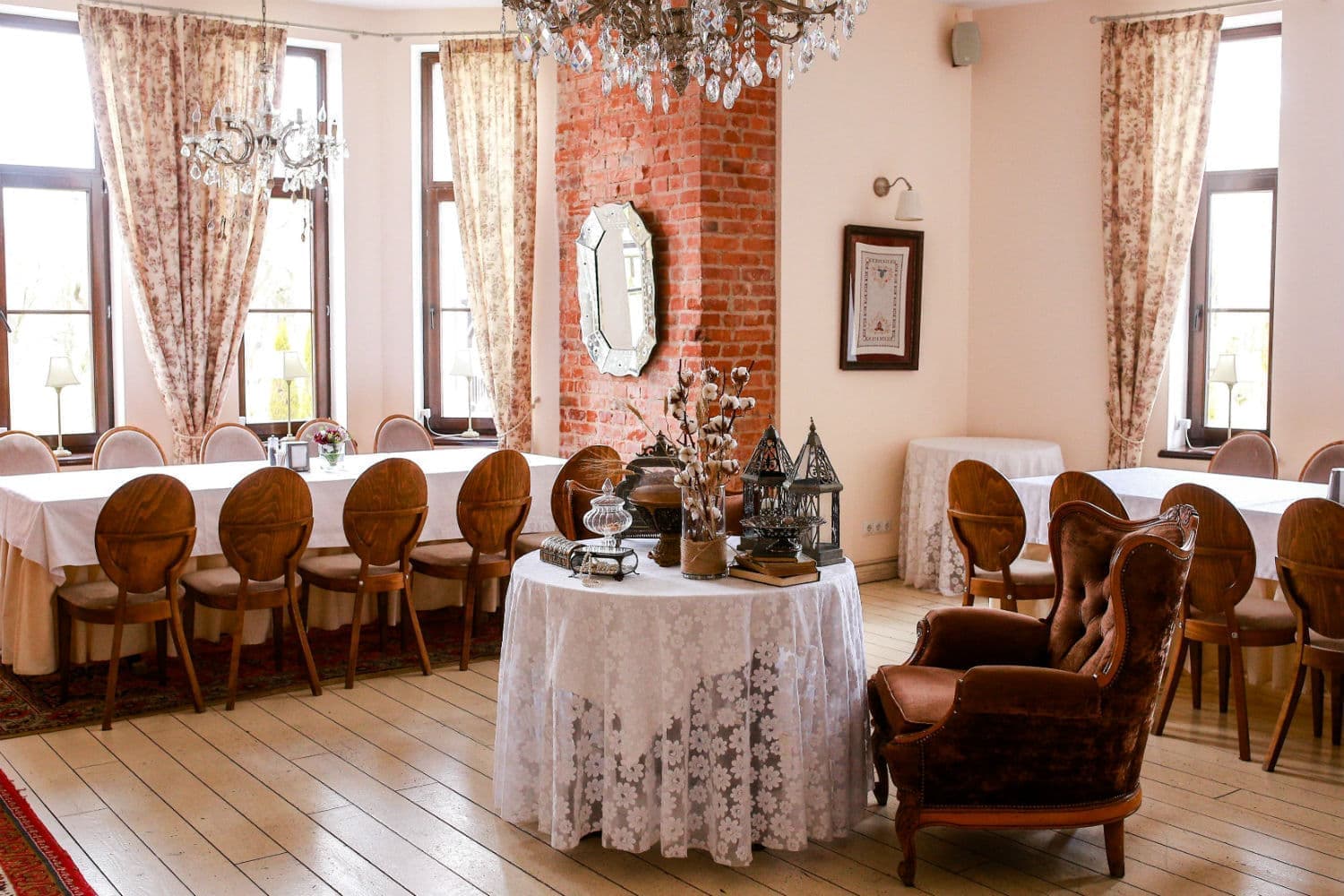 Winner of the "Hospitality Talent 2018" contest in the nomination "The best catering facility"
The Manor restaurant professes Russian cuisine, not without imagination adding decorations to the classics. There is a children's room for children, as well as a summer terrace. The restaurant organizes and holds banquets.
In the short summer season, the pride of the restaurant - the summer terrace creates its own special world. Heaters and warm blankets are indispensable attributes of a cool evening.
Guryevsk
Gurievsk region, Orlovka village, Zarechnaya street, 8