Cafes and restaurants
Coffeshop "Magiya coffee"
There are dishes of european cuisine, large amount of desserts and ice-cream in the menu of "Magiya coffee". Here you are able to have dinner and the price is affordable. Coffeeshop "Magiya coffee" has different discounts for you and in summer time you are able to have a meal outside at comfortable table.


Kaliningrad
Kaliningrad, Oktyabrskaya street,4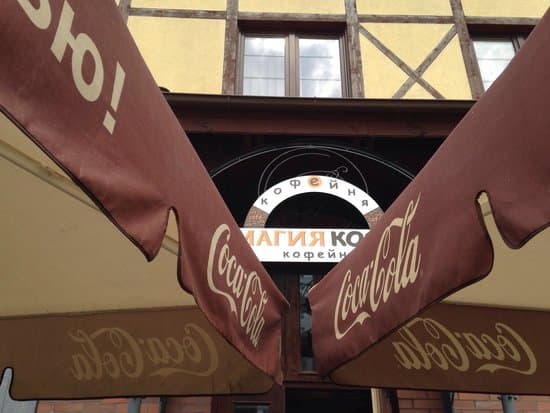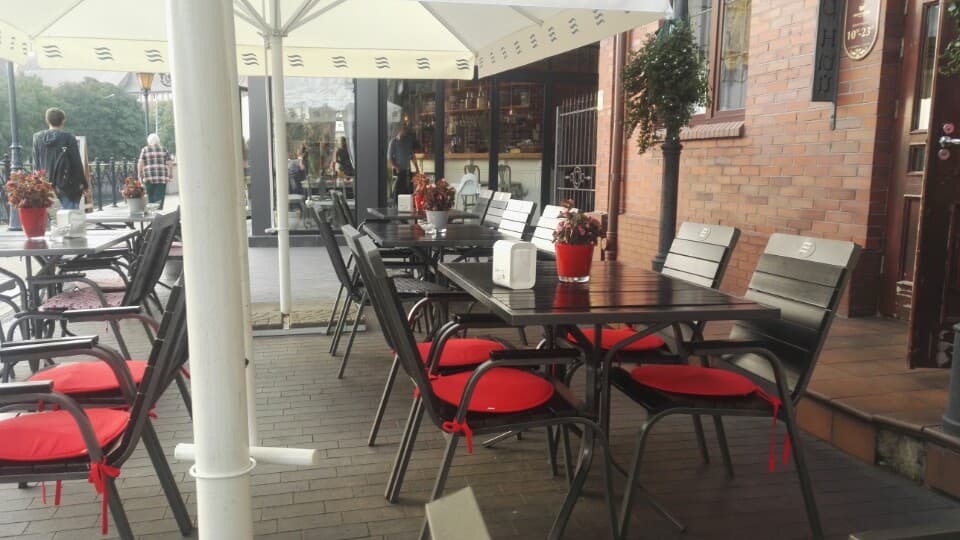 Cuisine: europen
Vegeterian food: no
Kids menu: yes
Average bill: 600 rub.
Address: Kaliningrad,  Oktyabrskaya st., 4
Working hours:
10:00-23:00 every day