GS coffeeshop is truly a new, conceptual institution without analogues in Kaliningrad. Professional barista, freshly roasted coffee, classic and alternative methods of preparation, elite teas, all this is presented in one coffee shop.


Kaliningrad
Kaliningrad, Galitskogo street, 1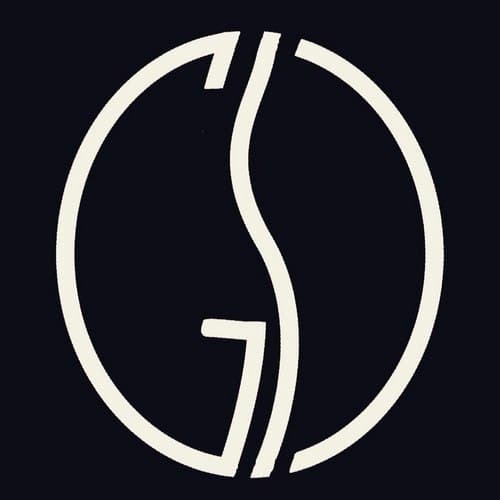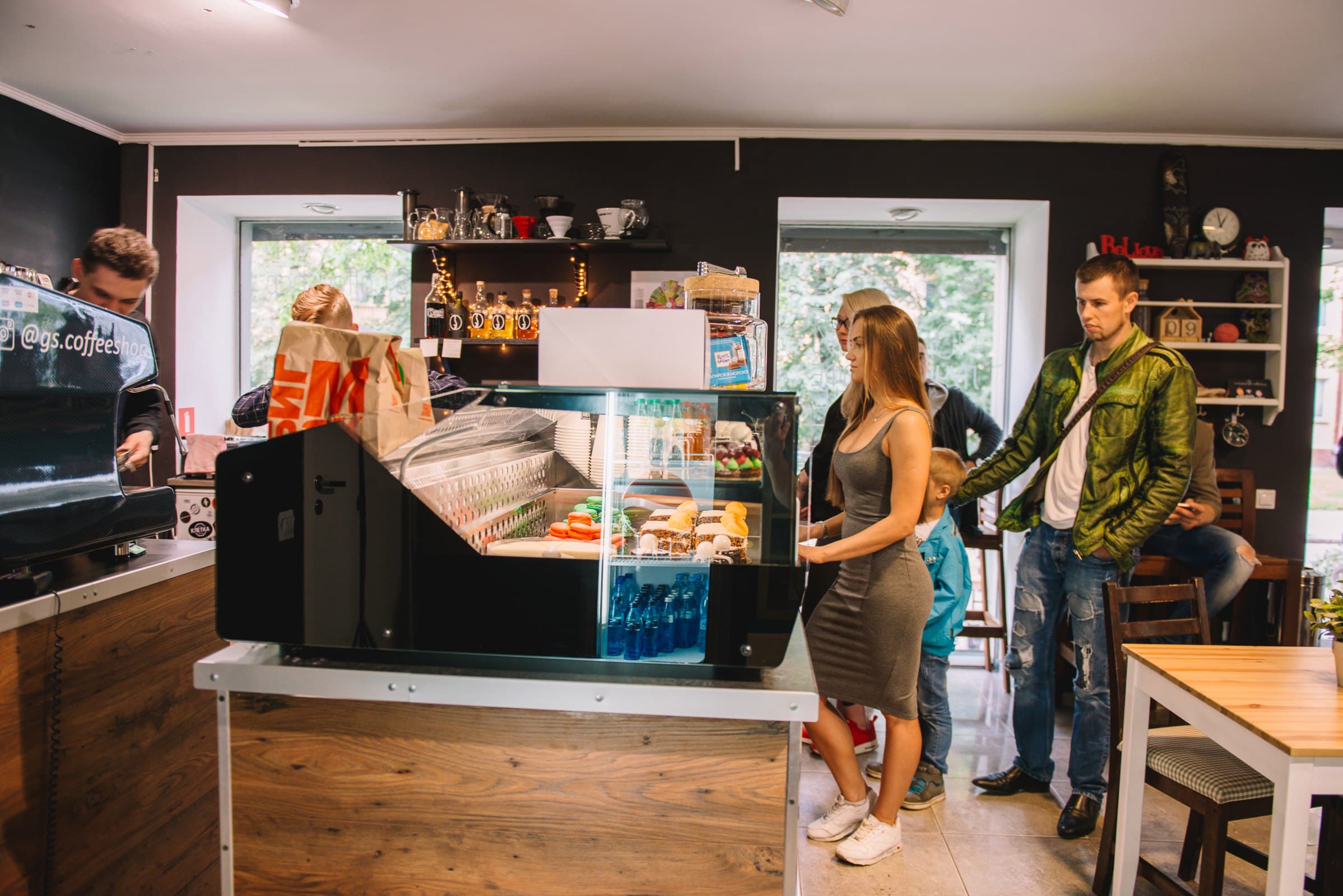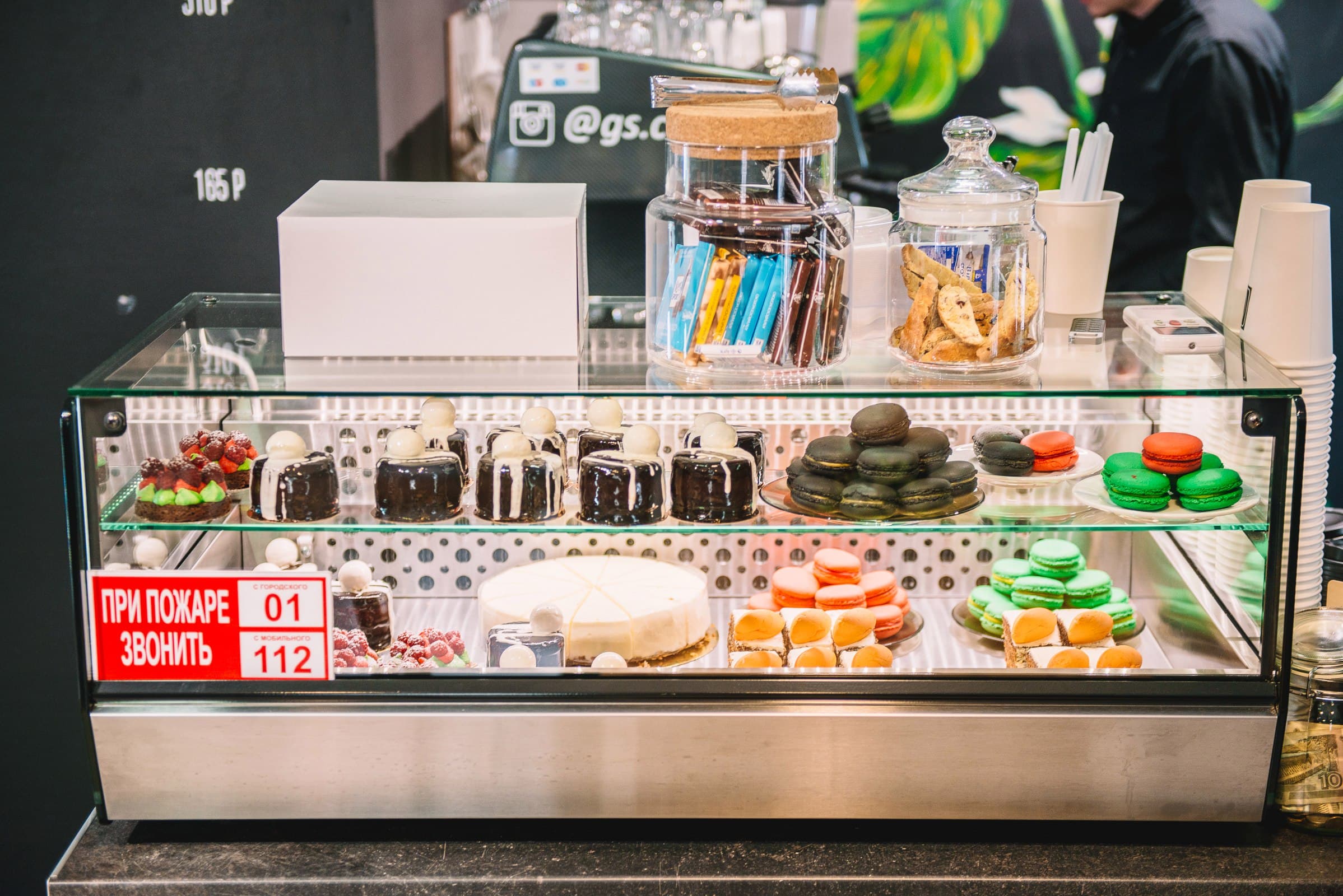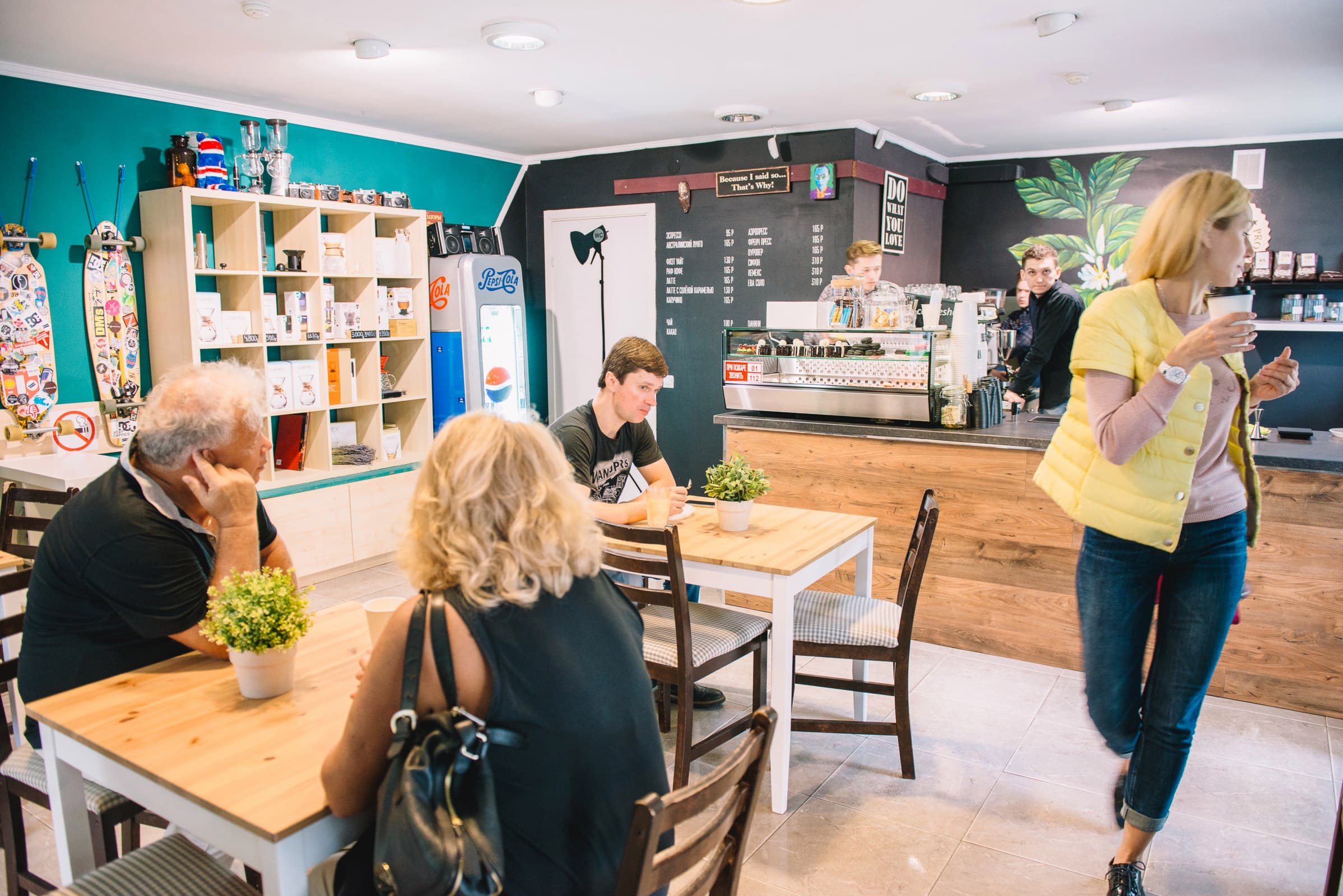 Cuisine: European
Average bill: 300 rub.
Language: Russian, English
Children's room: no
Vegetarian menu: no
Pets allowed: yes
Working hours:
Mon - Fri: 8.00-21.00
Sat - Sun: 12.00-21.00
The new coffee shop in the very center of the city will help you to change your view of coffee, coffee habits, preparation methods.