Cafe
Cheburechnaya on 20th km
Cafe "Cheburechnaya on 20 th km" is opened in 2002 and over the years has been loved by many residents and guests of the Kaliningrad region.
Kaliningrad
Kaliningrad region, Pereslavskoe village, 20th km, 5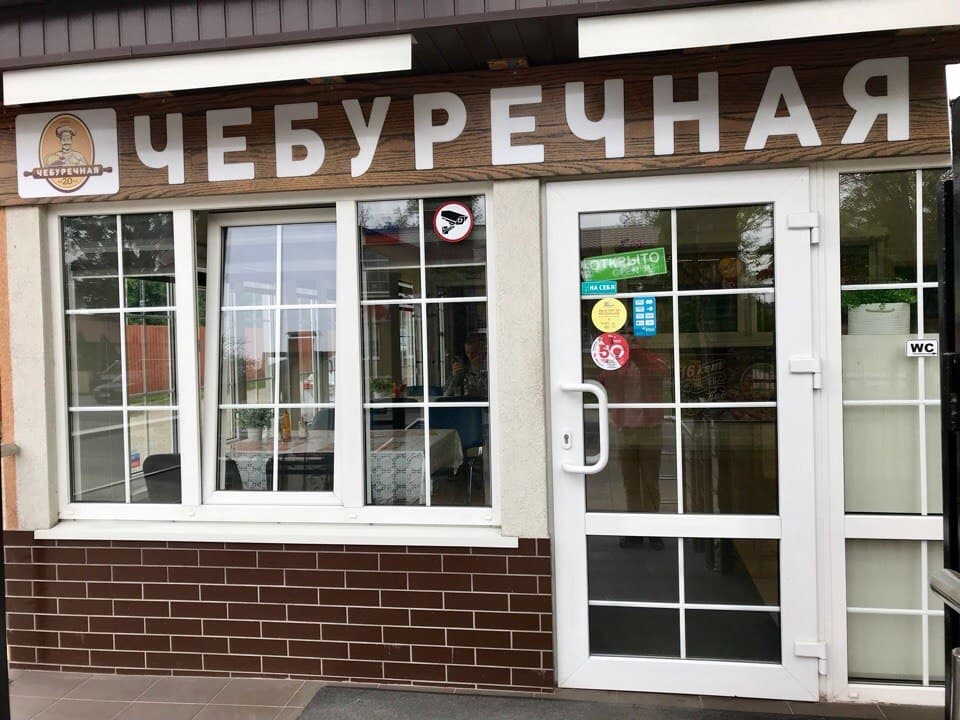 The cafe prepares the best fast food and home cooking. The menu includes branded chebureky, delicious shawarma made of pork, chicken or lamb, hamburgers, dishes with French fries, lamajo with spicy sauce and other.
Working hours:
Mon-Sun 8.00–20.00