Bars & Pubs
Vegetarian
Delivery
Cafes and restaurants
European food
Cafe&Bar "Verf"
The cafe&bar "VERF'" is located in the historical part of Kaliningrad. In summer, here is one of the best summer terraces overlooking the Cathedral and the island of I. Kant, surrounded by the Pregolya River.
Kaliningrad
Kaliningrad, Oktyabrskaya street, 4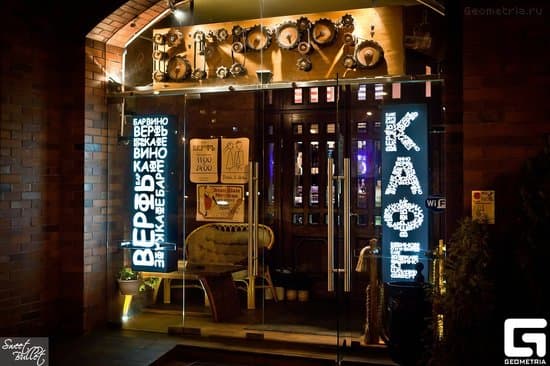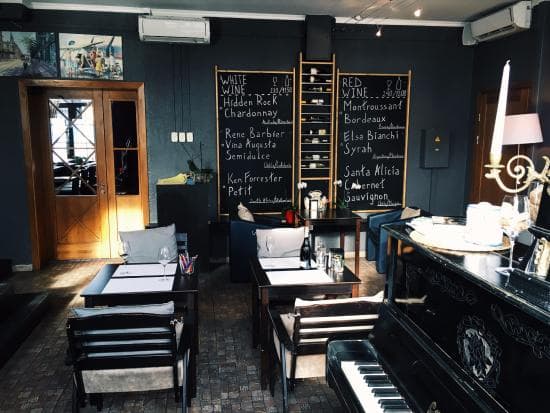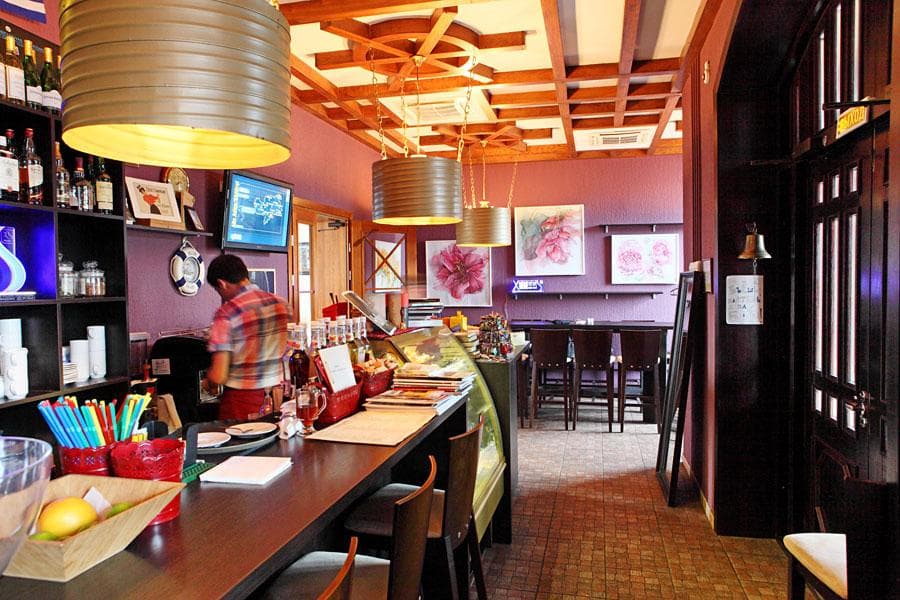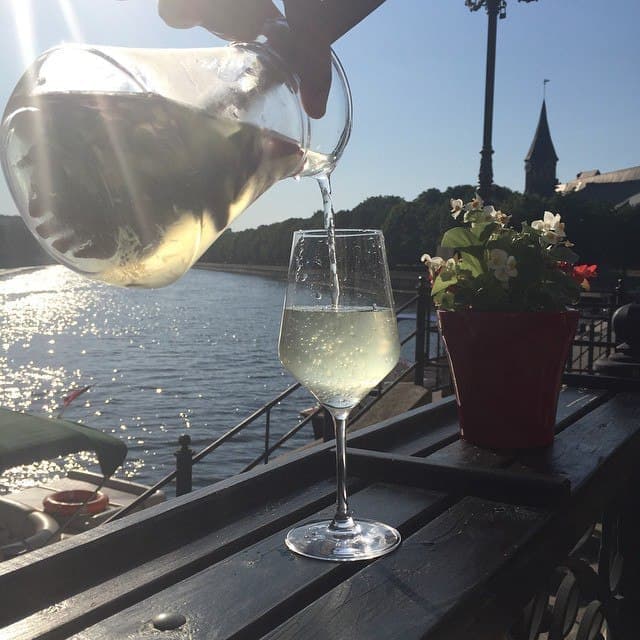 On the day the cafe is a great place both for relaxing and for working outside the office, wi-fi free, calmly and without fuss.
In the evening, it is great to have dinner with family, friends and loved ones.
Average bill: 500 rubles, credit cards, Wifi free, pets allowed, smoking / non-smoking area, vegetarian menu, banquets and private parties.