Churches
Church of Heiligenfelde
Church of Heiligenfelde


Guryevsk
village Ushakovo, Shkolnaya street, 9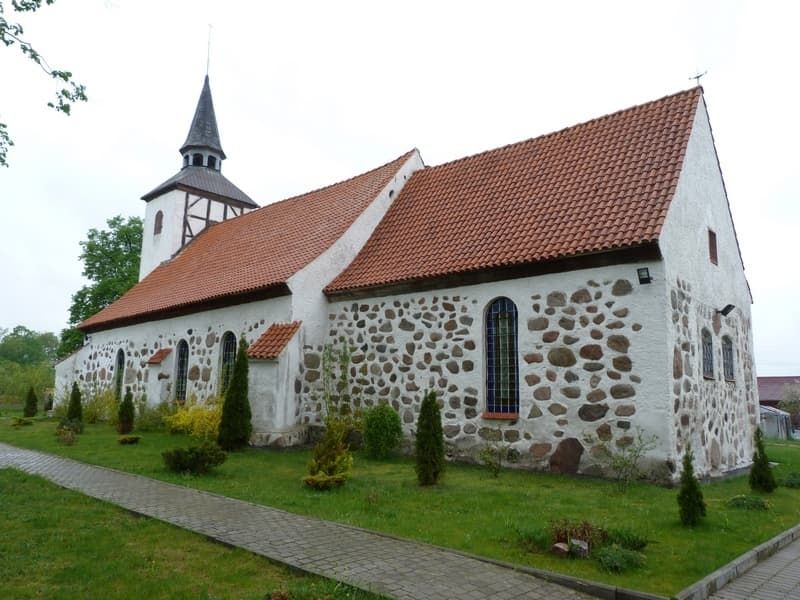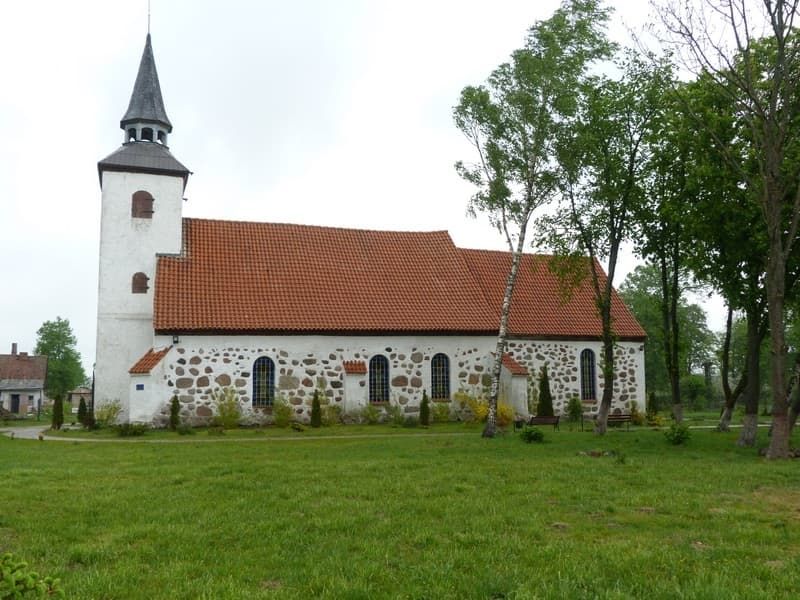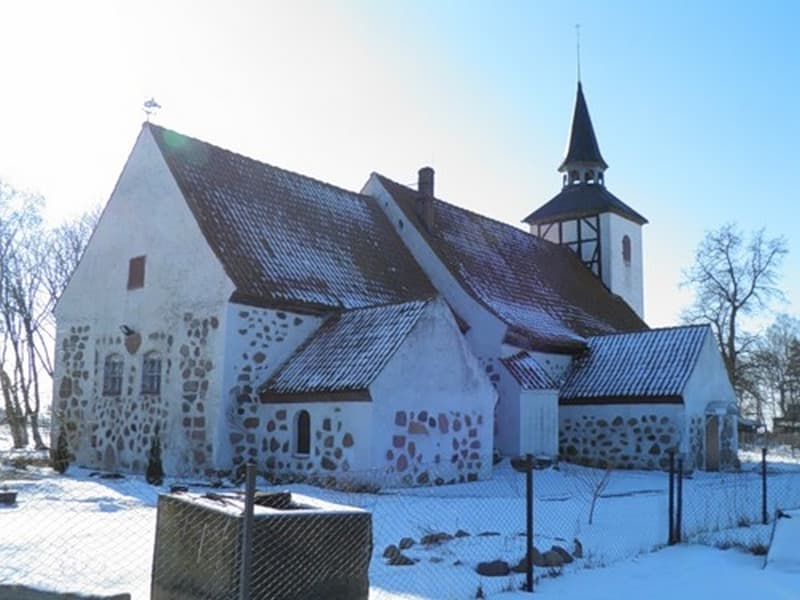 The Church was built in 1344, the tower appeared later. Modern look the Church acquired in the XV century. The roof of the tower was covered with flat tiles and ended with a low octagonal lantern. The slender dome was covered with copper. Later, the tower was installed weather vane with the coat of arms of the first Prussian king Frederick I.
The Church had unique sculptures, among them-a beautiful medieval carved figure of the mother of god (1510), located in the sacristy, as well as the Madonna of 1350 by the Cologne school.
The first information about the organ of the Church belong to 1761, a New organ was installed in 1930
During the Second world war, the Church was not damaged and after 1945 was used as a warehouse.
Since 1995, the restoration of the Church Heiligenfelde. In 2003, the Church was included in the Museum complex of Guryevsk school №2. Renovations were carried out on money of the former inhabitants of Heiligenfelde and other sponsors. Already in 2007, a musical concert took place there.