Участники программы Карта гостя
Angel Recreational Hotel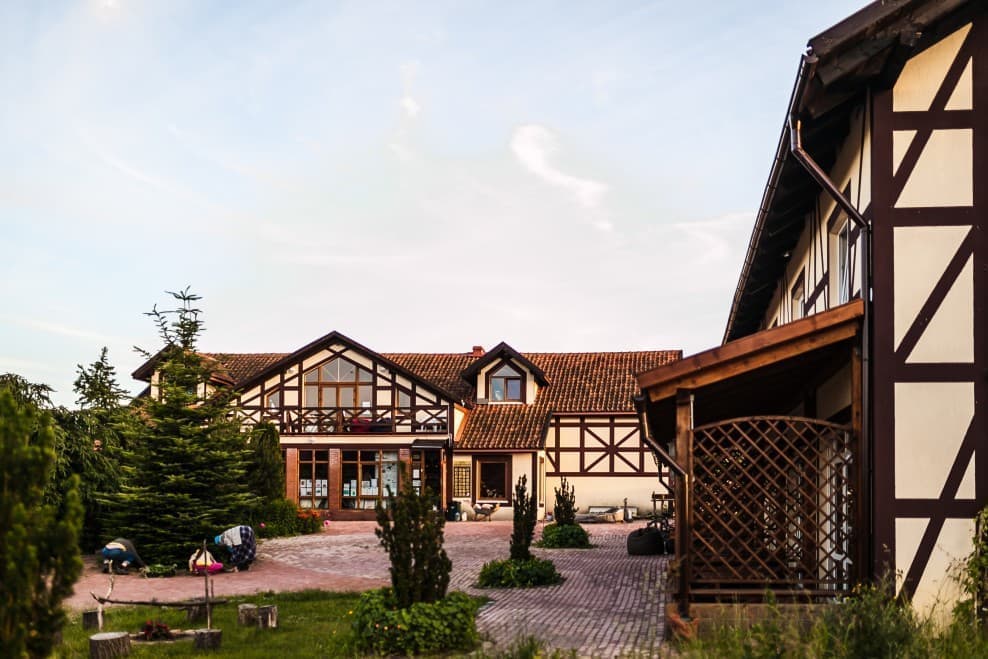 The recreational hotel "Angel" has 14 comfortable rooms of the following categories: "Premium", "Standard", "Economy", "Family".
Besides, the cafe, the lobby bar, the conference room (for 100 persons), the mini-golf area, the zoo, the children's playground, the guarded car-parking, the cosy arbor, the gym, the doctor's office and the history museum are at your disposal.
• Period of discount: 01.01.2020-31.12.2020
• Guest cards discounts cannot be combined with other offers.
Chernyakhovsk
the Сhernyahovsk Region, 92 km.of Gusev Highway
+7 (4012) 33 65 43 (reception), +7 (921) 853 30 99 (booking), +7 (921) 851 79 58
angelkld@mail.ru
10% discount on staying at the hotel