Участники программы Карта гостя
Eco-museum invite you for the coolest adventure!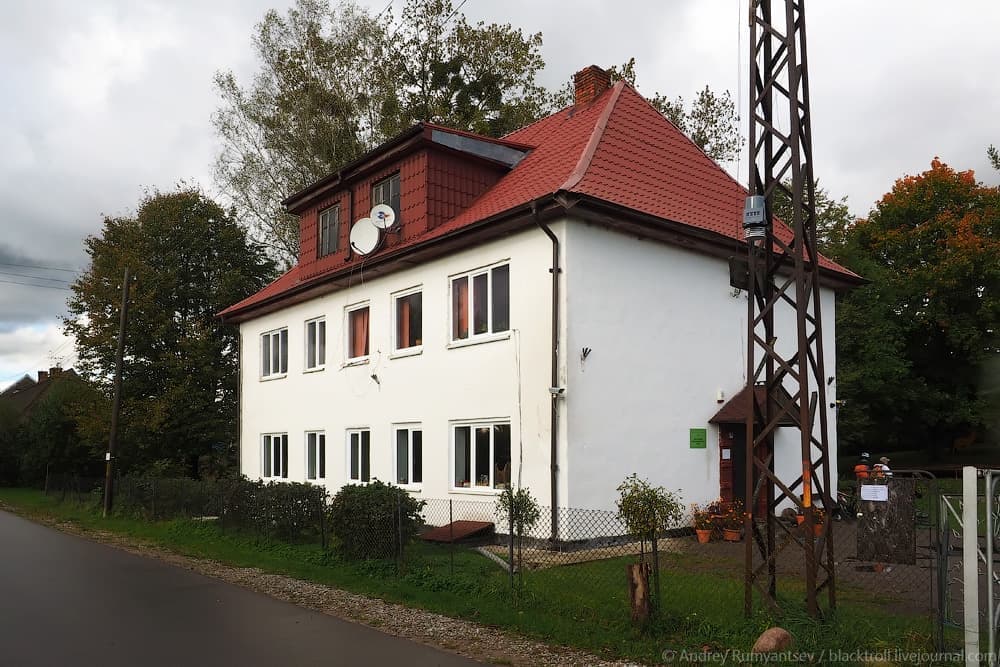 You have an opportunity to explore the wild forest, to drink clean river water, to touch a big old trees, to eat Russian food, etc.
You can get a guide for your adventure or explore it by yourself ! There are guide books everywhere, which can help you to explore the places by your own.
Also there is a post office, so you can send the letter to your relatives!
Beside the museum you can find reference office, where you can ask about accommodation near the museum.
And much more! We invite you to visit!!!
The museum is open all year round, all days of the week from 10:00 to 18:00, Monday is a day off.
Krasnolesje
Shkolnaya 5a Street
+7 (906) 212-68-23
wystynez@bk.ru