Участники программы Карта гостя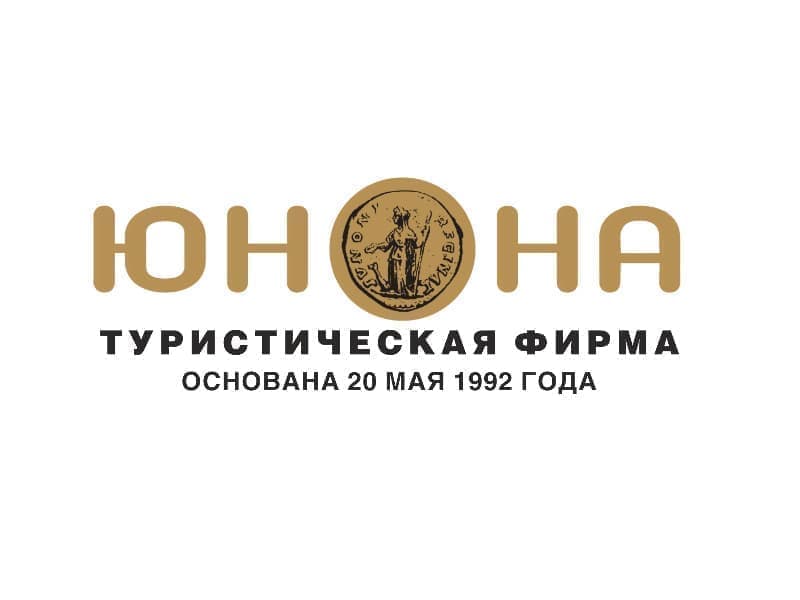 The company was found in 1992. The first license for tour operator activities was obtained in 1997. At the moment the travel agency Yunona is a tour operator for international in- and outbound tourism, internal tourism. Its number in the federal list of tour operators is 001539.
The tour operator Yunona is the prize holder of the competition " Talent of Hospitability" that is held by the Ministry of Culture and Tourism in the Kaliningrad Region. Yunona has been the best at arranging excursions since 2012. Excursion routes "War and Peace", Knights castles of the eastern Prussia", " Henrich's Forest - the hunting area of the imperor" are recognized as the best ones. The guides Mazhygo A., Spiridonova O., Anochin A., Laleko A., Toropov A. are acknowledged as the best professionals.
The travel company Yunona has its own transport facilities of the tourist class: Volvo, Setra buses for 49 persons, Foxbus for 30 persons, Mersedes Sprinter for 19 persons. We welcome other firms to work with us. We have our offices in other regions of Russia. At the moment tourists can call at our offices in Moscow, Saint-Petersburg, Yekaterinburg and Nizhniy Novgorod.
The main services:
daily excursions (individual and group ones);
excursion tours with staying in Kaliningrad and at the sea;
health and spa tourism in the Kaliningrad Region;
reception of schoolchildren's and students' groups;
arranging of corporate events, seminars and conferences;
bus tours to Poland, Latvia, Lithuanian, Czech Republic, Germany and Slovakia;
bus renting of the tourist class (for 8-49 persons).
• Period of discount: 01.01.2020-31.12.2020
• Guest cards discounts cannot be combined with other offers.
Kaliningrad
8, Oktaybrskay
+7 (4012) 30 70 02
unona@kldtur.ru
5% discount on excursions