Участники программы Карта гостя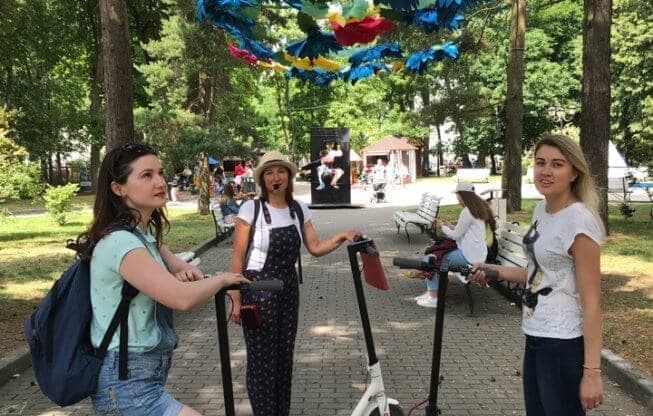 The tavel agency "Tsvet" is one of the oldest travel firms in Kaliningrad. It was found in 1993. Since 2007 the travel agency "Tsvet" has become one of the first travel companies that began to offer tours with departure from Poland that are cheaper than those from Kaliningrad.

In 2011 the agency became the official representer of the polish tour operator "Itaka".

Due to the cooperation with the powerful partner in Poland the travel agency "Tsvet" by 2013 has become one of the most dynamiclly developing tour operator in Kaliningrad.


Since 2010 the agency by developing transport services has begun to transfer passengers to the airports of Poland, Lithuanian and other european countries. Modern means of transport of a high comfort level are used.
The travel agency "Tsvet" is rapidly growing and developing.

We offer our tourists a high quality compound product, including visa support and transfers by our own comfortable minibuses.


The tour operator "Tsvet" guarantees excellent service, confidentiality, individual approach to every client, fulfilment of responsibilities, full attention and respect.
Our aim is to create a tourist product of high quality that exceeds clients' expectations.
• Period of discount: 01.01.2020-31.12.2020
• Guest cards discounts cannot be combined with other offers.
Kaliningrad
47, Leninskiy ave.
+7 909 77 77 825
kcity@tsvet-tur.ru
7% discount on excursions