Участники программы Карта гостя
Hotel "Fram" 3*, in Otradnoe village, beside Svetlogorsk city.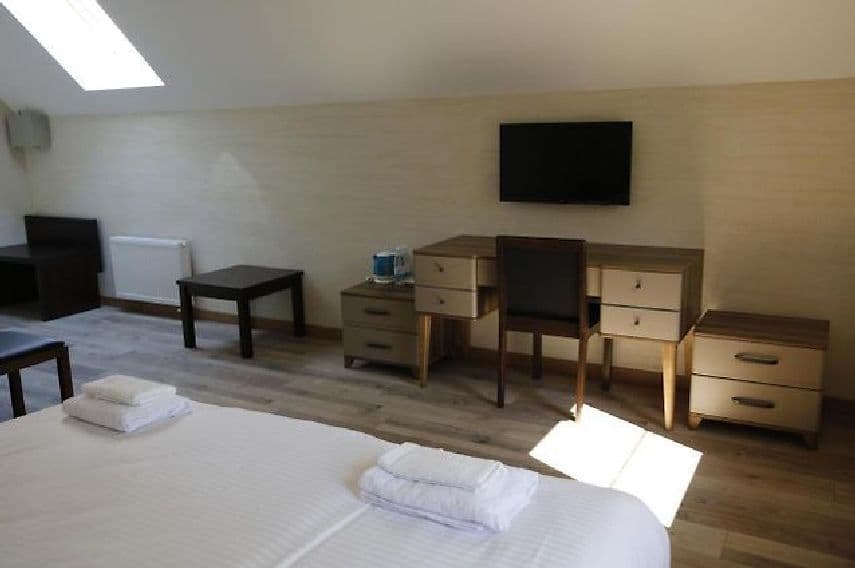 New hotel(2020), in the small, queit village Otradnoe (belongs Svetlogorsk). You can find in the hotel 16 comfort rooms for your relax( standart and suite class). also you can find there: -sauna room -rest room -car park -office room for 25 persons ! If you want to use a discout card (10%) you sould to reserve this hotel by THEIR phone numbers or e-mail !
Svetlogorsk
Otradnoe Village, Tihomirova street 10a
+7 (4012) 355-234; +7 (906) 217-33-44
office@anuta.ru