Участники программы Карта гостя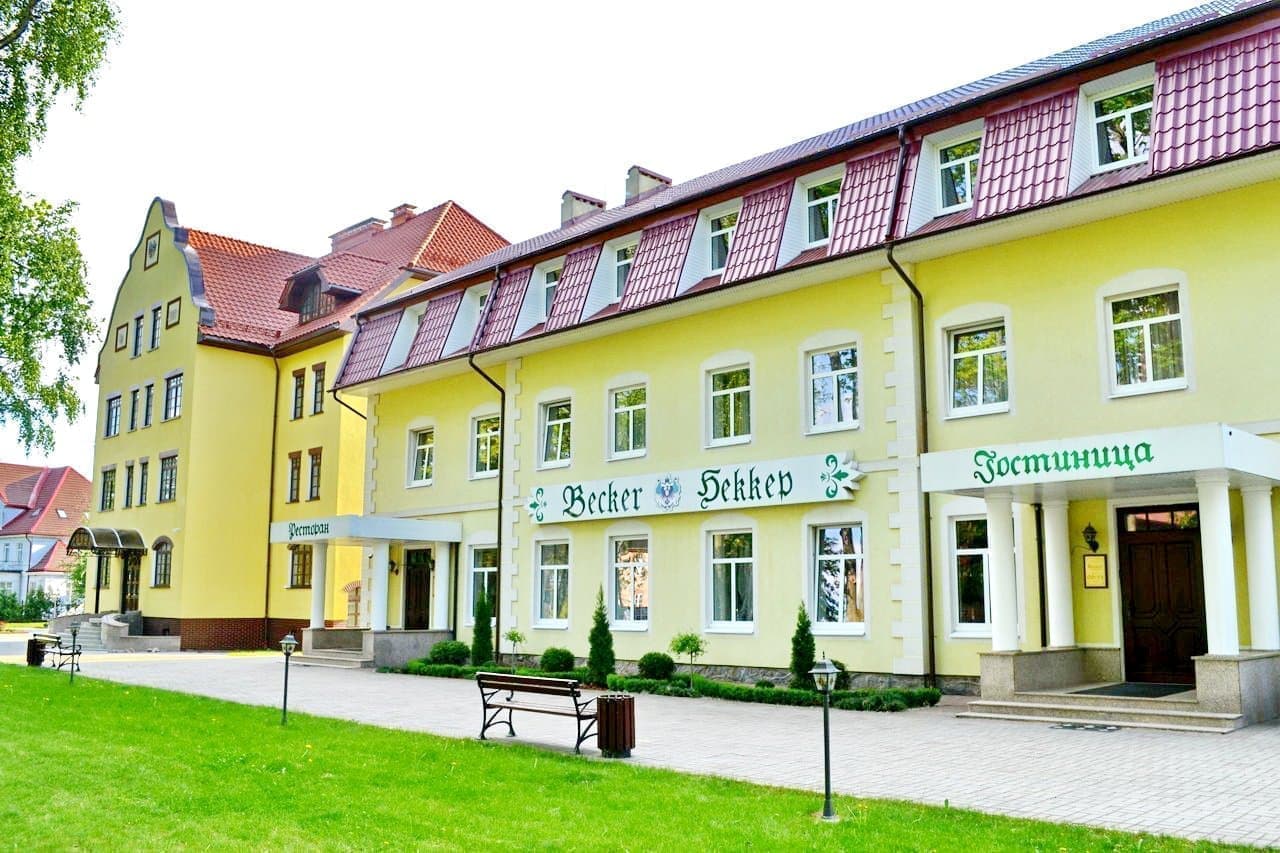 The hotel project was developed by experts, the best in the field of hotel business, has a well-designed infrastructure, provides a full range of hotel services. 39 spacious comfortable rooms, presented in various styles - from classic to modern. The rooms are equipped with everything necessary for a comfortable stay: bathroom, telephone, refrigerator, hairdryer. Some rooms have spacious terraces and separate kitchens. Guests accustomed to increased comfort can choose apartments with a living room or a kitchenette. There is a free Wi-Fi zone throughout the complex.
The conference room is equipped with equipment for seminars, presentations, trainings, master classes and other business events. The hall has the ability to transform into 2 separate rooms, which allows you to simultaneously conduct various events. Total capacity - 120 people.
The basement of the complex is designed for health and relaxation. It includes: Amber room, a modern gym, swimming pool, jacuzzi, hammam and Finnish sauna, for fans of dry and wet steam.
For a comfortable stay there is everything you need: equipped locker rooms, a cozy corner for relaxation, sun loungers and, of course, our guests can order from the bar everything they want. And after a busy evening, we invite guests to play a game of billiards on a 12-foot professional table. Or just enjoy a cup of coffee in the lobby bar.
• Period of discount: 01.01.2020-31.12.2020
• Guest cards discounts cannot be combined with other offers.
Yantarniy
Yantarniy, Sovetskaya street, 72а
8 (4012) 56 51 95
hotel_becker@bk.ru
Accommodation and food 10%, SPA up to 20%