Участники программы Карта гостя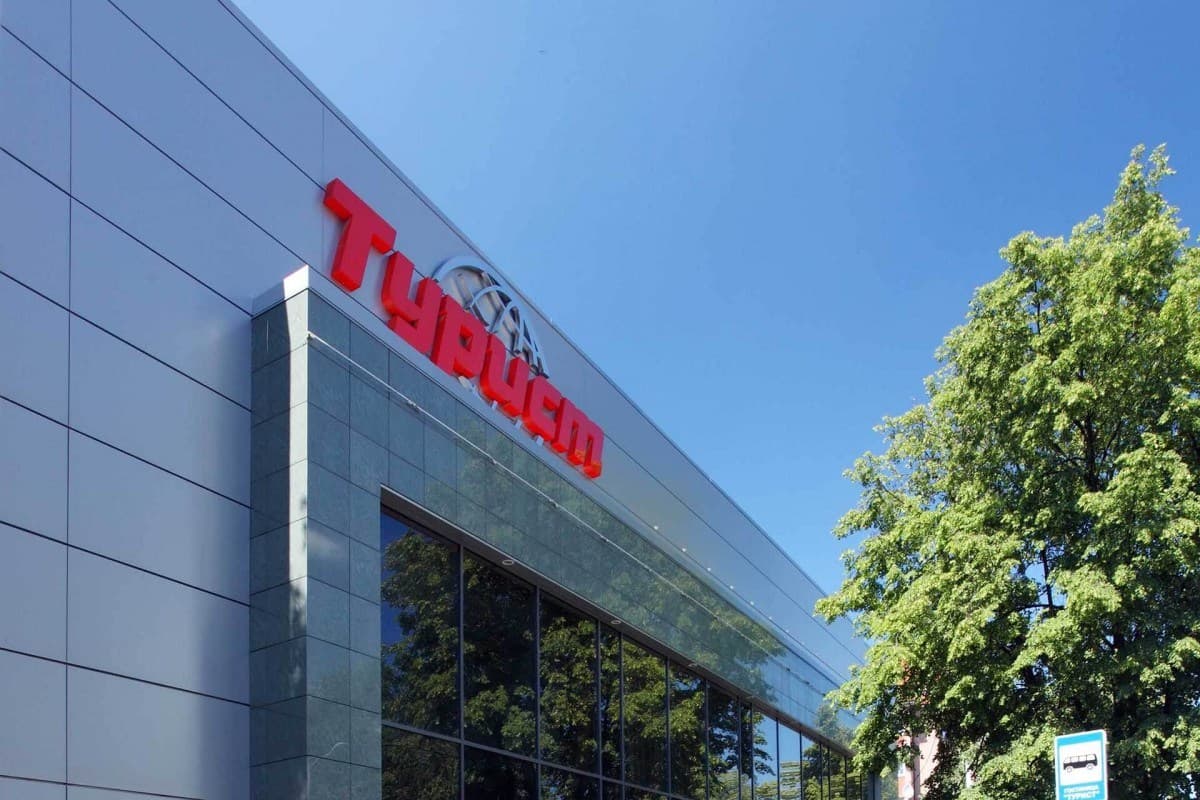 The Tourist Hotel 3* is a modern hotel of the European Class, a combination of comfort and flawless service. Its location is an obvious advantage so thousands of tourists chooses our hotel. The hotel is situated in a picturesque area «Oberteich», at the Verkhniy (Upper) Pond, where city residents like to have a walk after the the embarkment has been renovated.
At the same time the hotel is located on one of the main highways of Kaliningrad, Aleksandra Nevskogo St. If you take this road you can go to the centre of the city as well as to the airport of Khrabrovo.

The Tourist Hotel is glad to offer its services for a business visit or a tourist trip.
• Period of discount: 01.01.2020-31.12.2020
• Guest cards discounts cannot be combined with other offers.
Kaliningrad
53, Nevskogo St.
+7(4012) 35 44 00
reservation@tourist39.com
20% discount on staying at the hotel