Участники программы Карта гостя
The museum of Hermann Brachert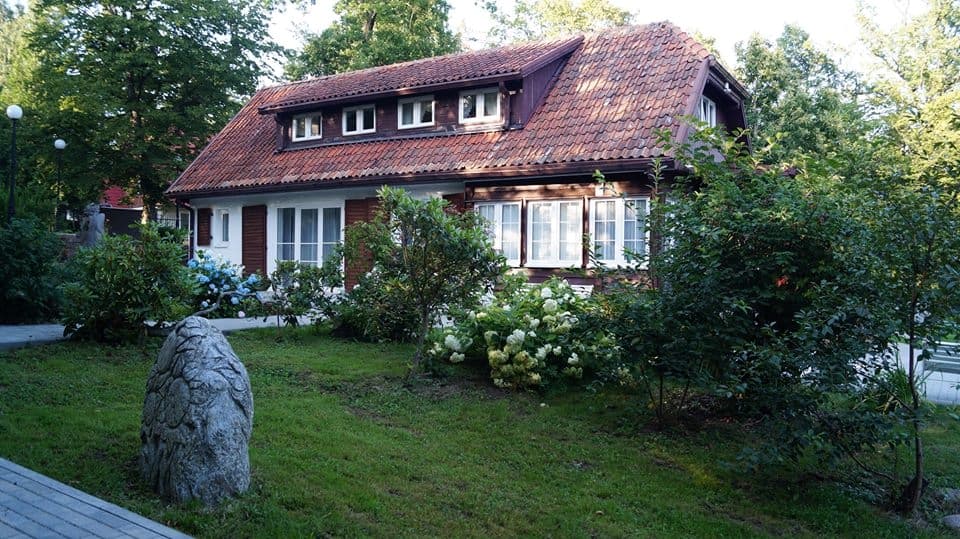 The museum of Hermann Brachert (1890–1972) was opened in 1993 in the former summer house of the Bracherts in a picturesque place at the Baltic Sea.
Earlier this place was called Georgenswalde. The small house has become the shelter for the disgraced sculptor and his wife. Hermann Brachert had lived there for 11 years, from 1933 to 1944.
On display there are the genuine works of the sculptor: sculptures, relief sculptures, miniature plastic art and the most famous work of the artist "The woman carrying water" (1940).
Svetlogorsk
7, Tokareva St., Svetlogorsk, the Kaliningrad Region
+7 (40153) 211 66
brachert@mail.ru
20% discount on entry tickets to the museum