Main
Vegetarian cafe "108"
A vegetarian cafe invites you to feel the atmosphere of delicious food and cool drinks. Here you can quickly and inexpensively snack as alone, and with friends or family.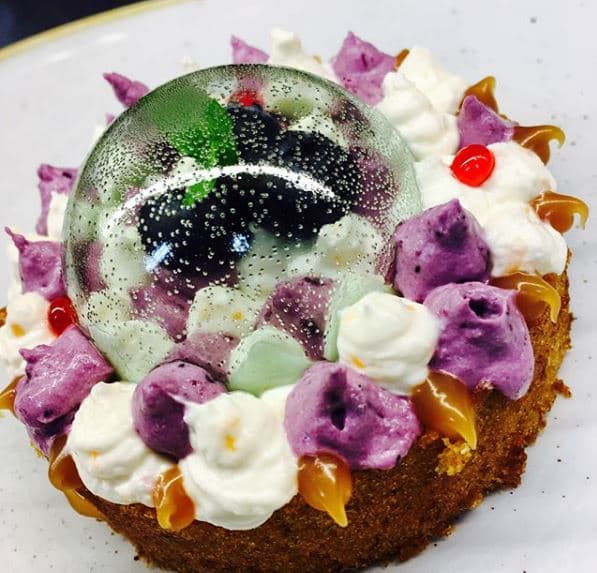 If the smell of freshly baked dough evokes a strong hunger in you, this institution will be able to bring you joy. In addition to the breathtaking aromas, you will find hot coffee, tea, and soft drinks. The menu offers veggie dishes, coffee, cakes.