Modern Kaliningrad is a dynamically developing commercial and industrial center of the westernmost Russian region.
Centuries-old historical heritage, interest in which has extremely increased in recent years, successfully intertwines with the signs of the third millennium, creating a unique combination that attracts visitors from all over the world.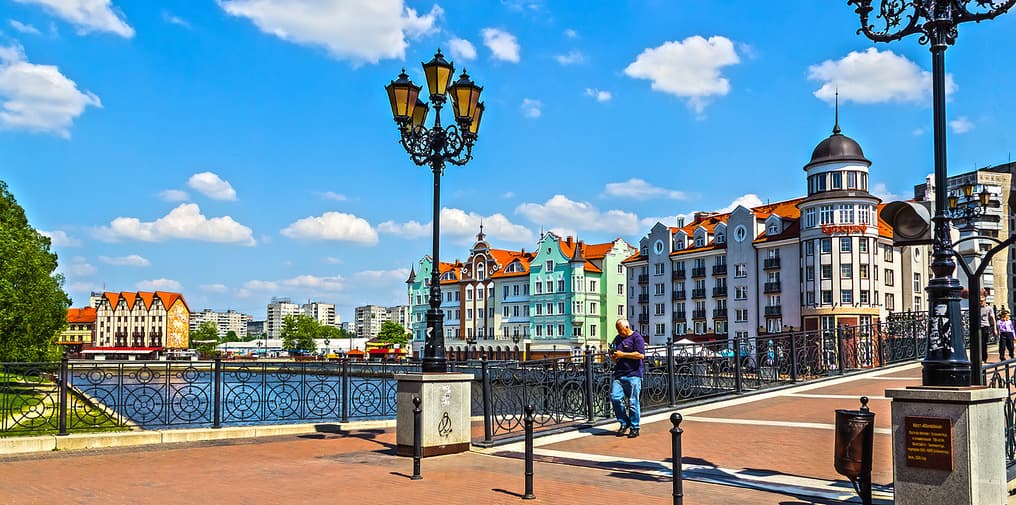 Everyone who comes to Kaliningrad immediately catches the eye of its cultural and historical uniqueness, which is especially clearly manifested in the architectural appearance of the city. And despite the fact that the architecture of Koenigsberg was seriously damaged during the Second World War, the city still has enough objects that are of undoubted interest for history lovers.

These include fortifications, city gates, churches, the Cathedral and other architectural monuments, which in their monumental appearance store a lot of non-verbal historical and cultural information.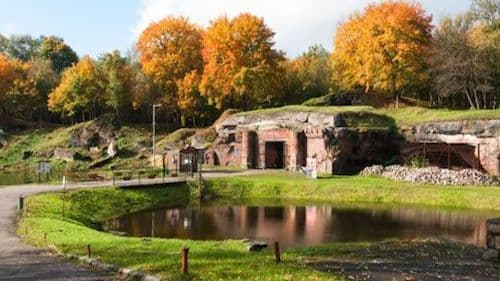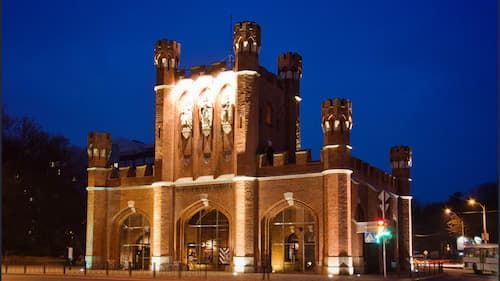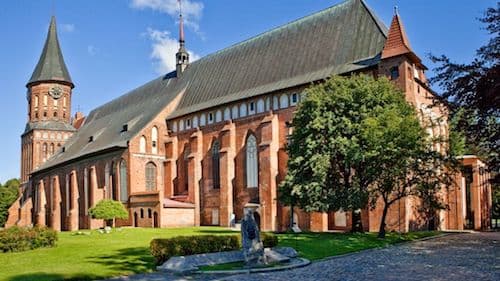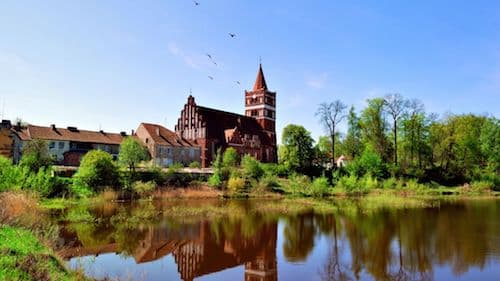 Any walk around the city necessarily involves visiting the unique museum complex "Museum of the World Ocean" and the Museum of Amber, located in the defensive tower "Der Dona".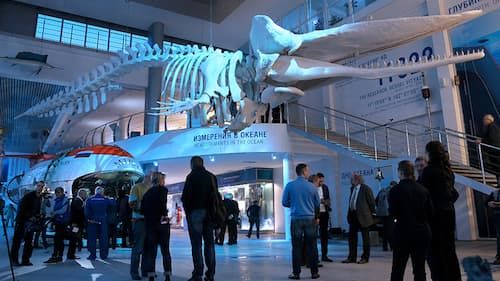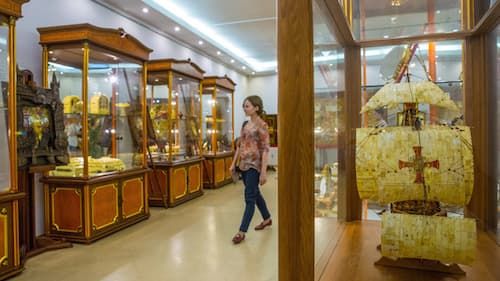 Tired of hiking through the city streets, you can sit over a cup of coffee in one of the many cafes. Fans of shopping, too, will not be disappointed. There are many boutiques and various shopping centers in Kaliningrad, as well as souvenir shops..
In summer the city becomes a real festival platform of international level.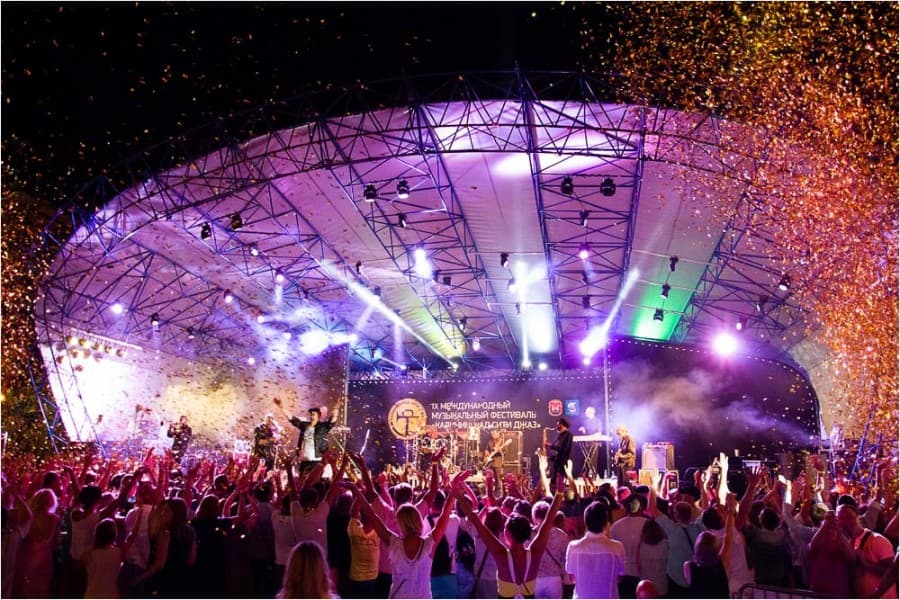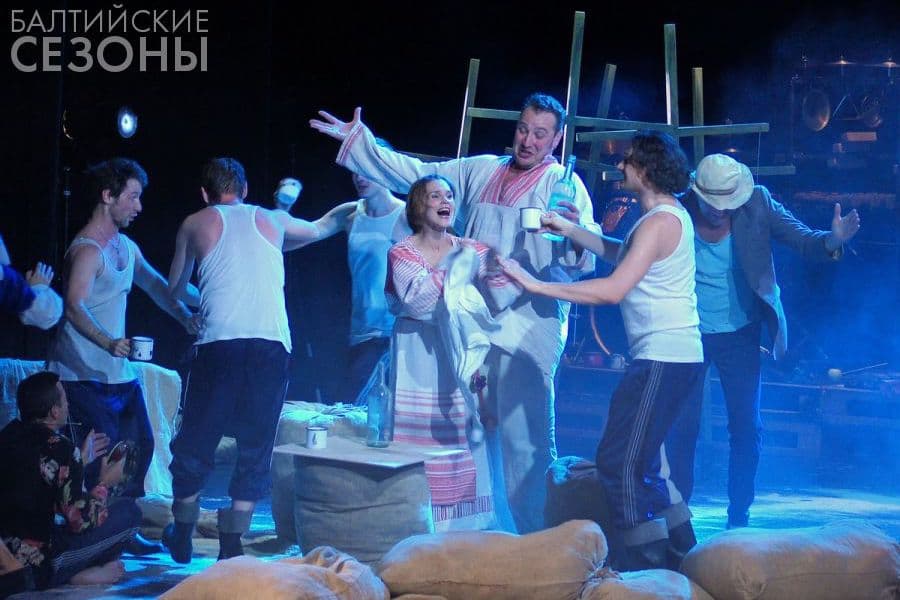 In Kaliningrad, Russia's only international organ competition named after Mikael Tariverdiev, the international festival "Amber necklace" is held. The international festival "Kaliningrad City Jazz" has become traditional, during which you have a unique opportunity to see and hear world-size stars. The theater festival "Baltic Seasons" was widely popular among residents and visitors of the city, during which famous Russian theaters, symphony orchestras, theatrical troupes toured in Kaliningrad. More here.
IMPORTANT TO KNOW:

1. How to get
There are several ways that you can get to the Amber Region: by plane, by train, by ferry, by bus, by car.
2. Urban and suburban transport
Travel in buses, trolleybuses, trams in Kaliningrad costs 24 rubles, in fixed-route taxis 26 rubles. Tickets for a one-time trip are purchased from the conductor. There is no metro in Kaliningrad. A trip by taxi around the city will cost 150-300 rubles.