Many famous people who visited our region, with pleasure rested with us. In 1868, a cozy restaurant, take a rest in a resort town Rauschen. Quiet music, cozy atmosphere with sea views, wonderful cuisine-this is what you need for a pleasant stay.

Svetlogorsk
Svetlogorsk, Beregovoy pereulok, 8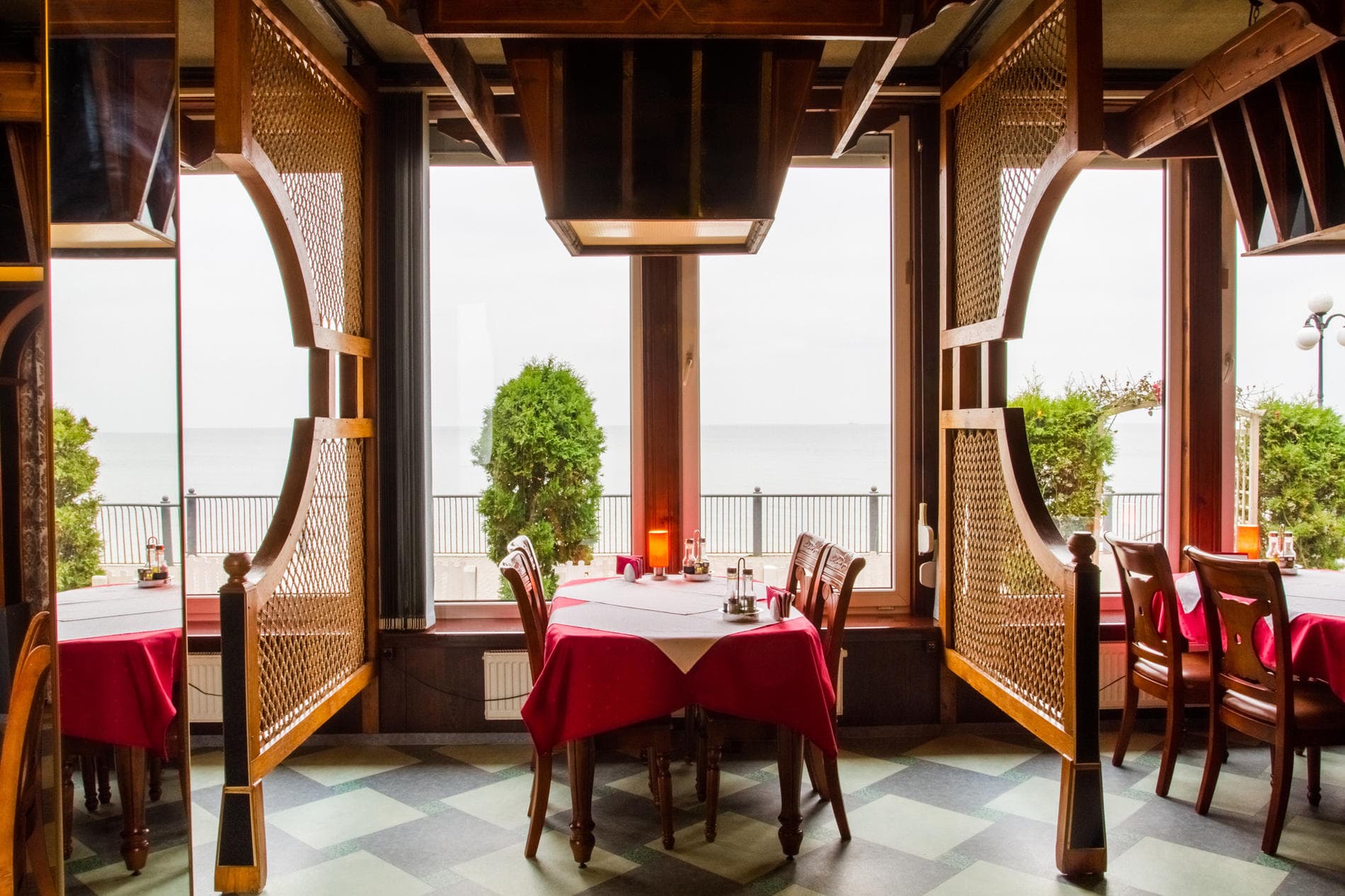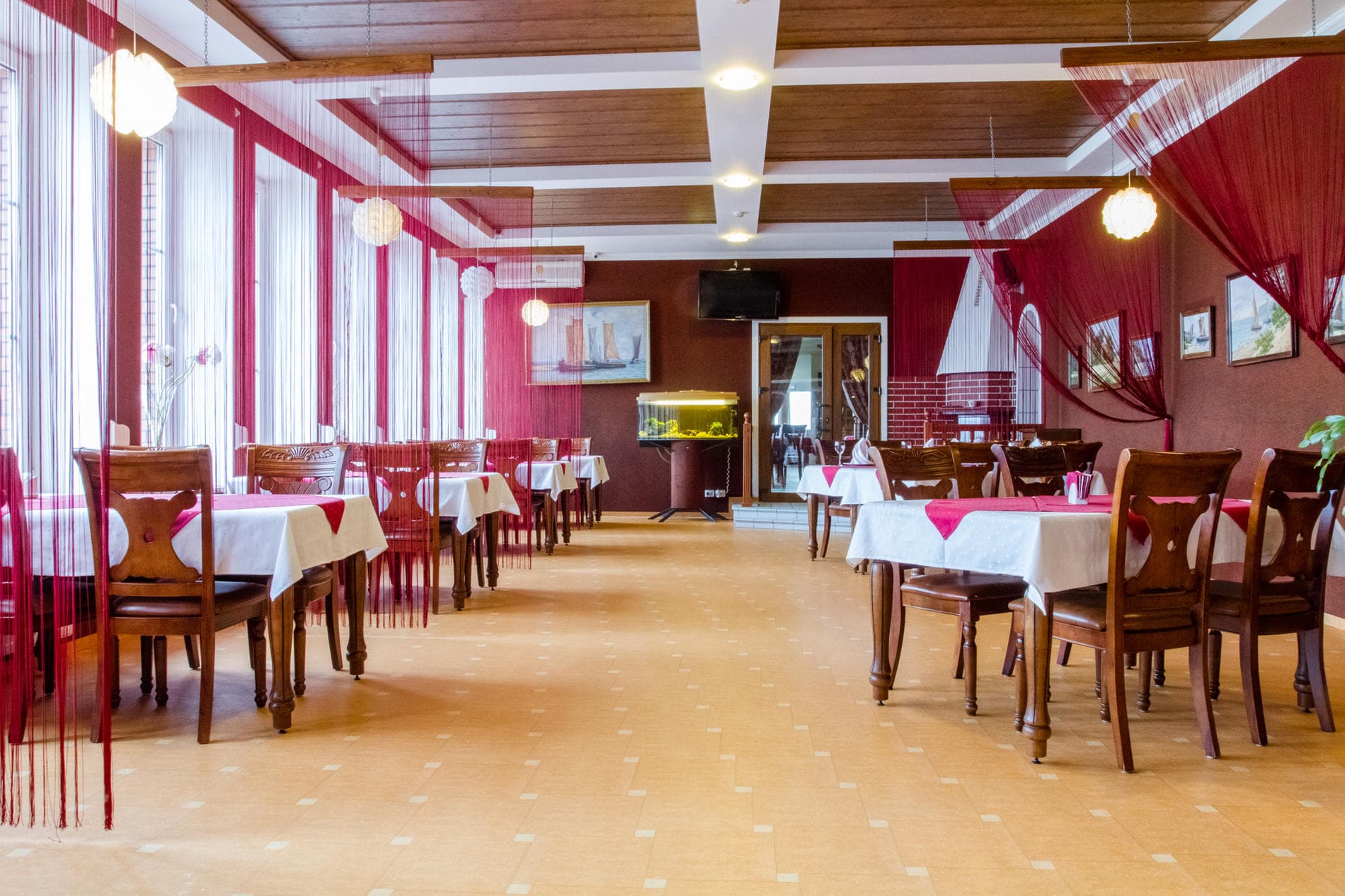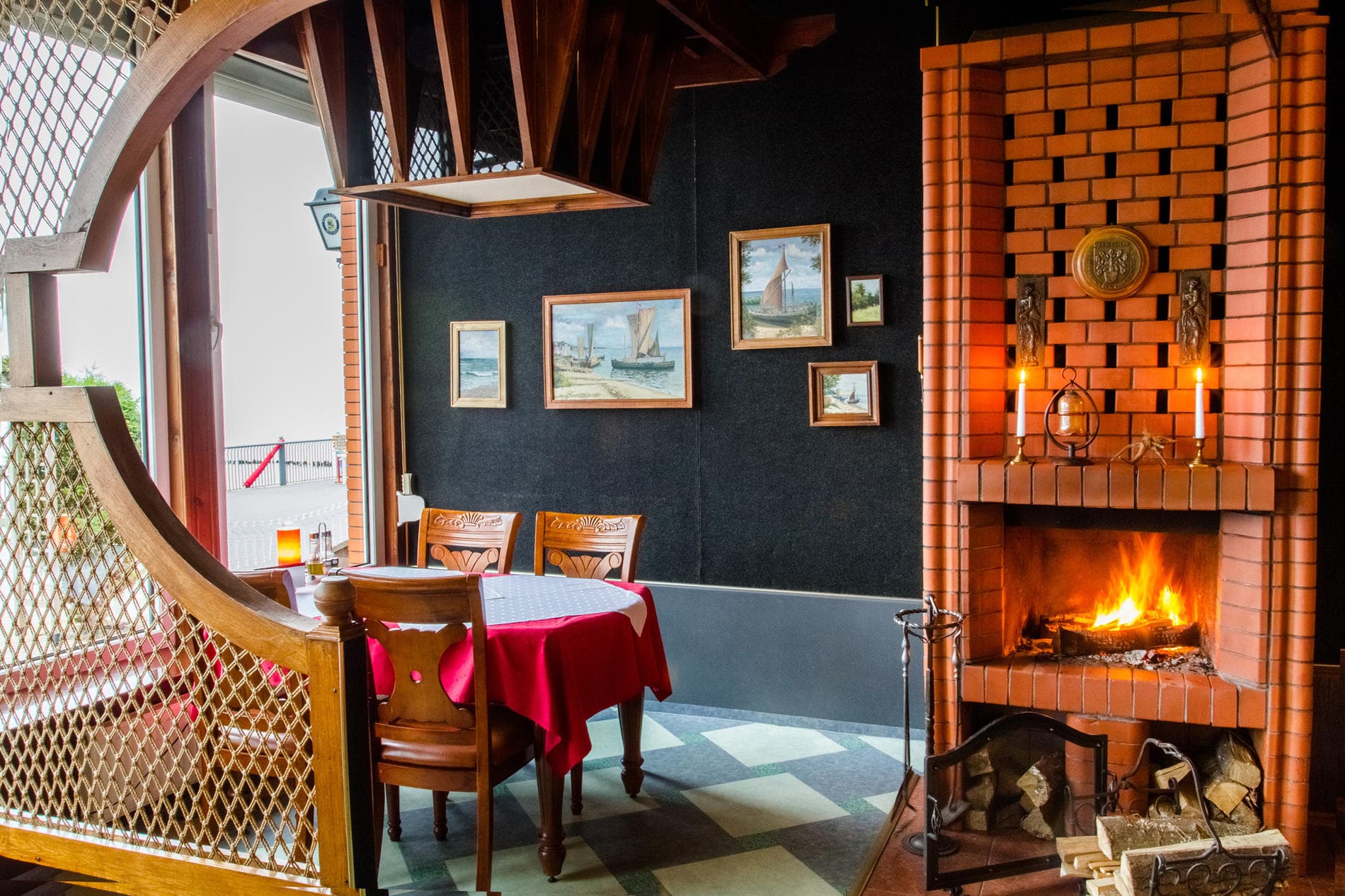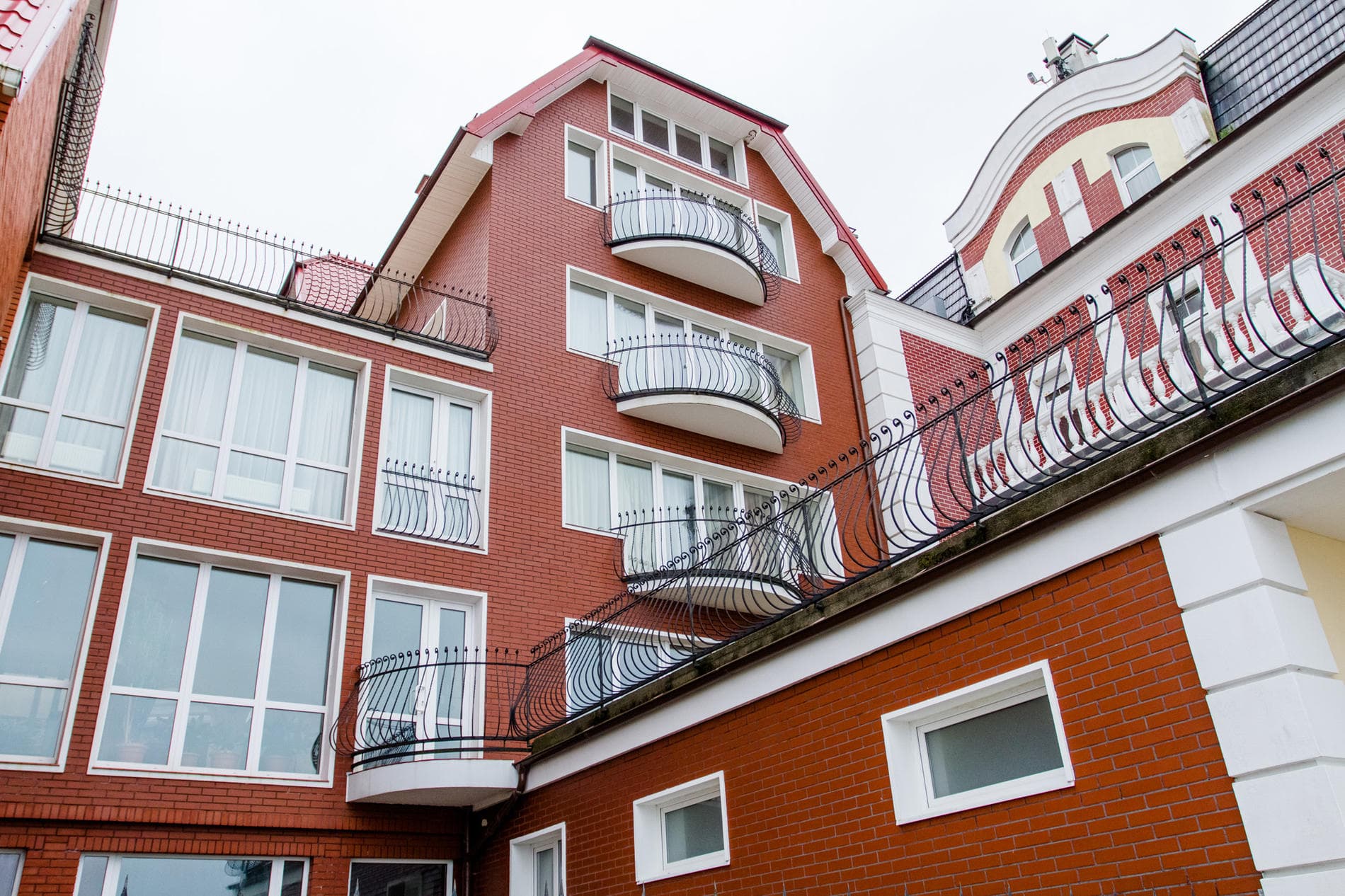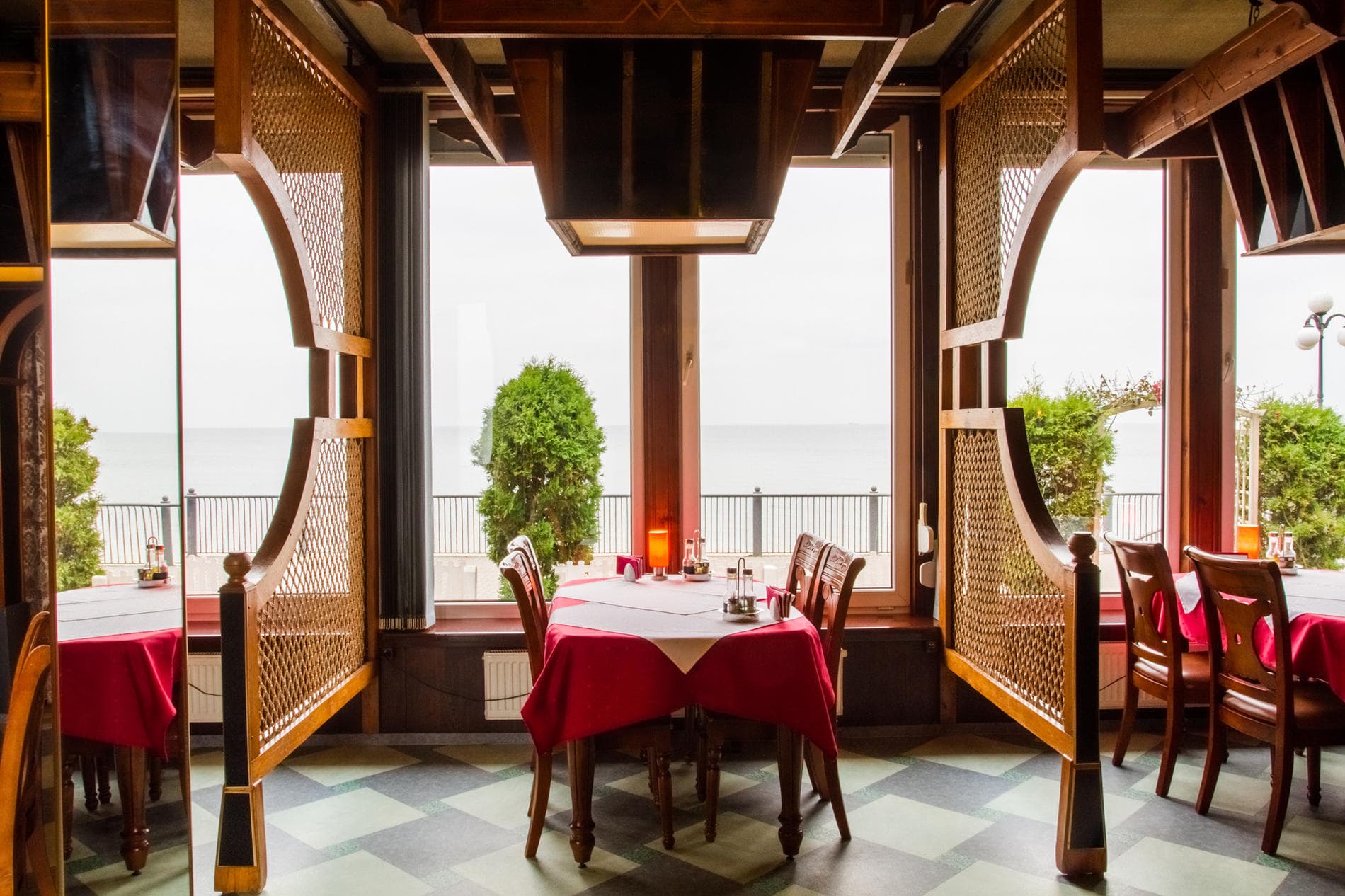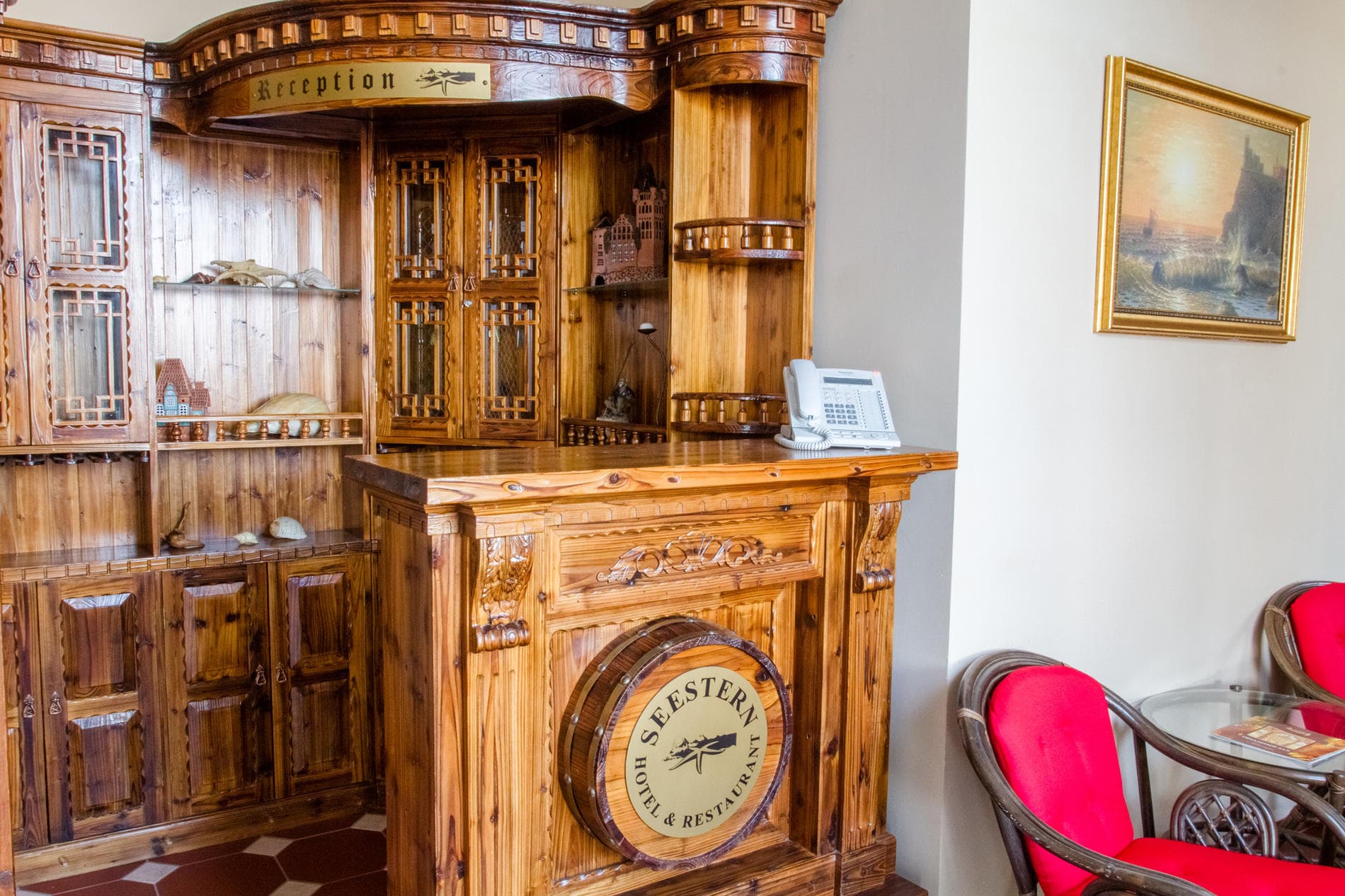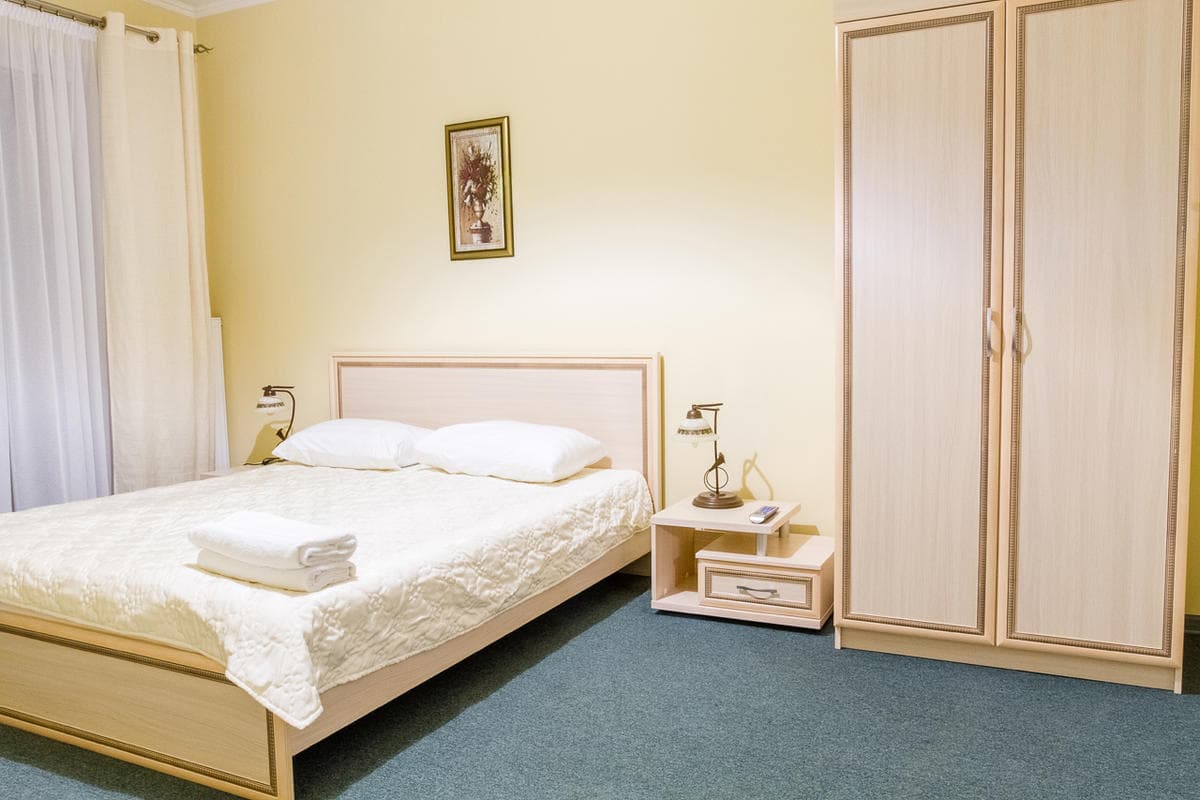 Svetlogorsk was a burgher resort, then-a place of rest for Soviet officers. Now it is one of the most peaceful places in the country Referring to the history of Svetlogorsk (former Raushen, it. Rauschen), it is necessary to begin not with German, and with Prussian (pagan) period of this earth. The settlement, which later received the name Raushen, and even later — Svetlogorsk, was located on the Northern tip of the Sambi Peninsula (Zamland).