The hotel offers tourists to stay in his motor home with the ability to connect to electricity and water.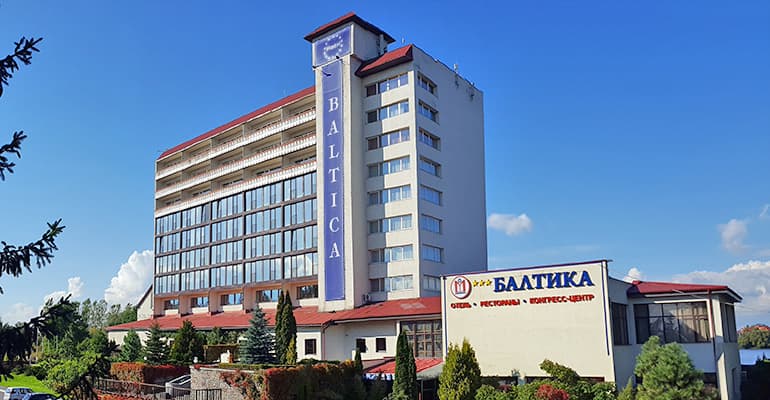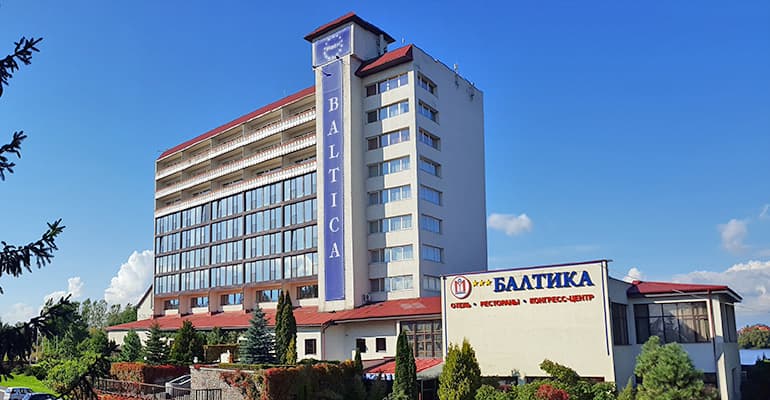 Baltika hotel is located in the Eastern part of Kaliningrad, a 30-minute drive from the city centre. The fee is charged for the Parking place and for each person, tourists can use the infrastructure of the hotel, connect to Wi-Fi. At the moment, it is possible to accommodate up to 25 mobile homes.
Additional services: Parking, shower, restaurant.

Kaliningrad
Kaliningrad, moskovskiy avenue, 375
+7 (4012) 35 35 11
info@baltica-hotel.ru