Campings
Camp Site " Vishtynets"
Private family houses are located right on the lake in an ecologically clean areaе.


Nesterov
Nesterovsky R-n, Oz. Vishtynetskoye
+7 (962) 253 41 14
info@hutorok.net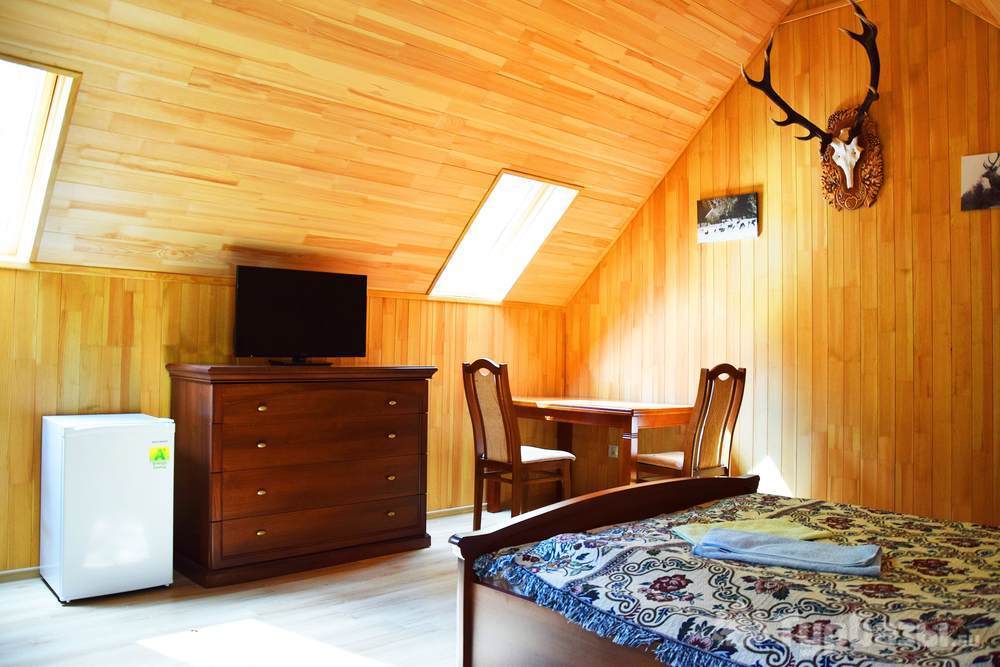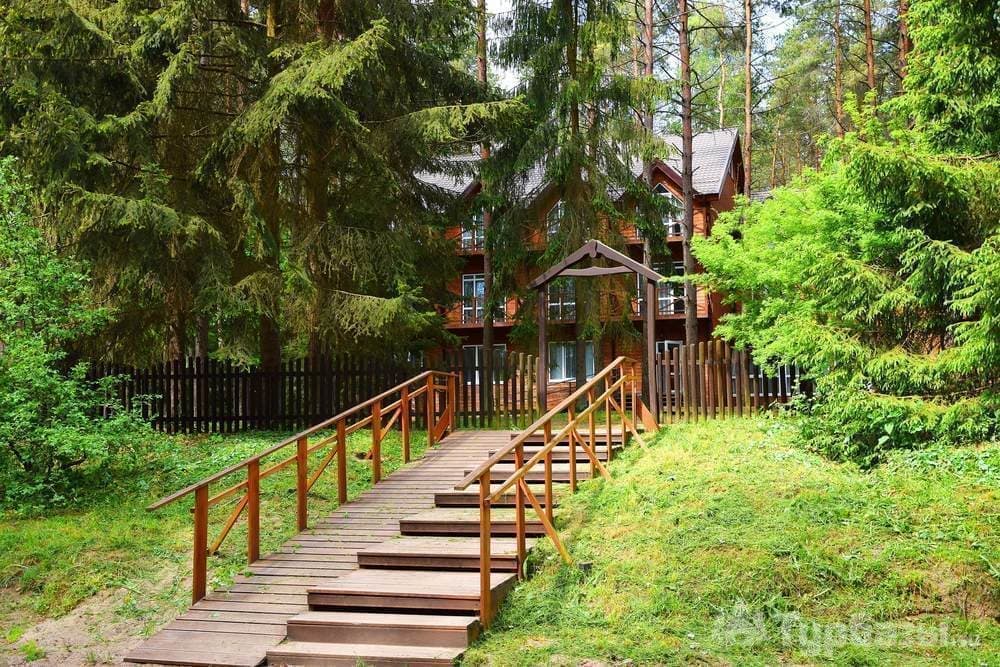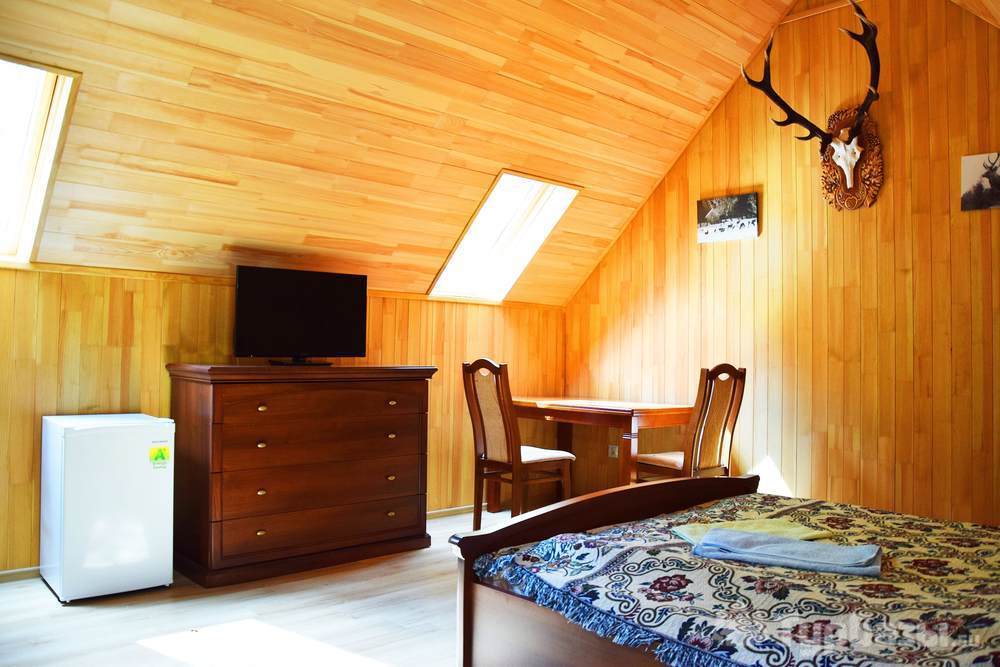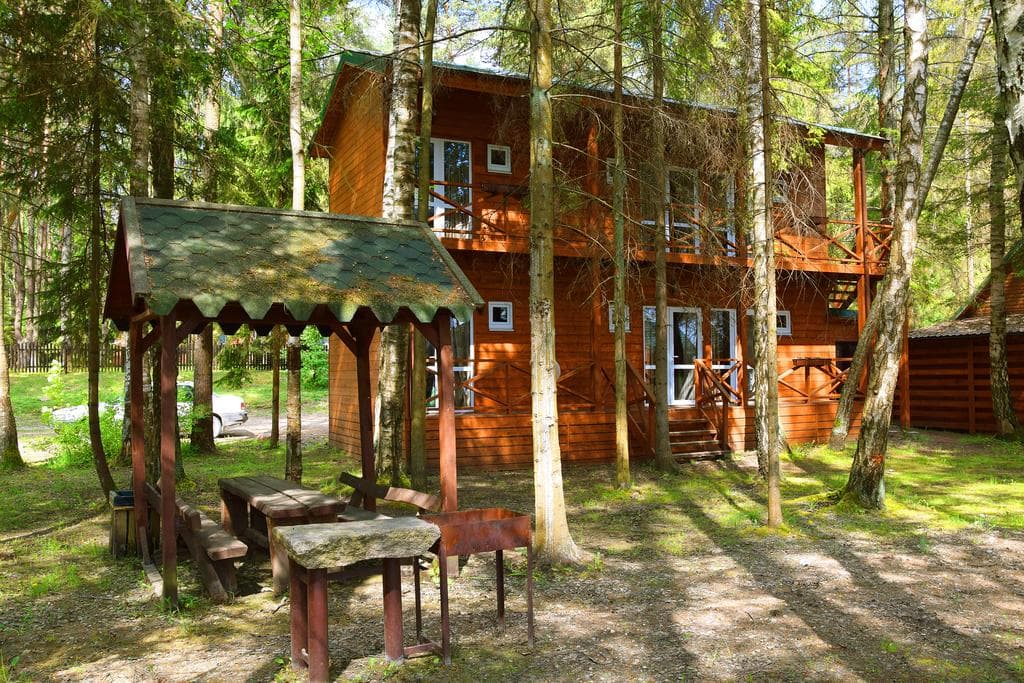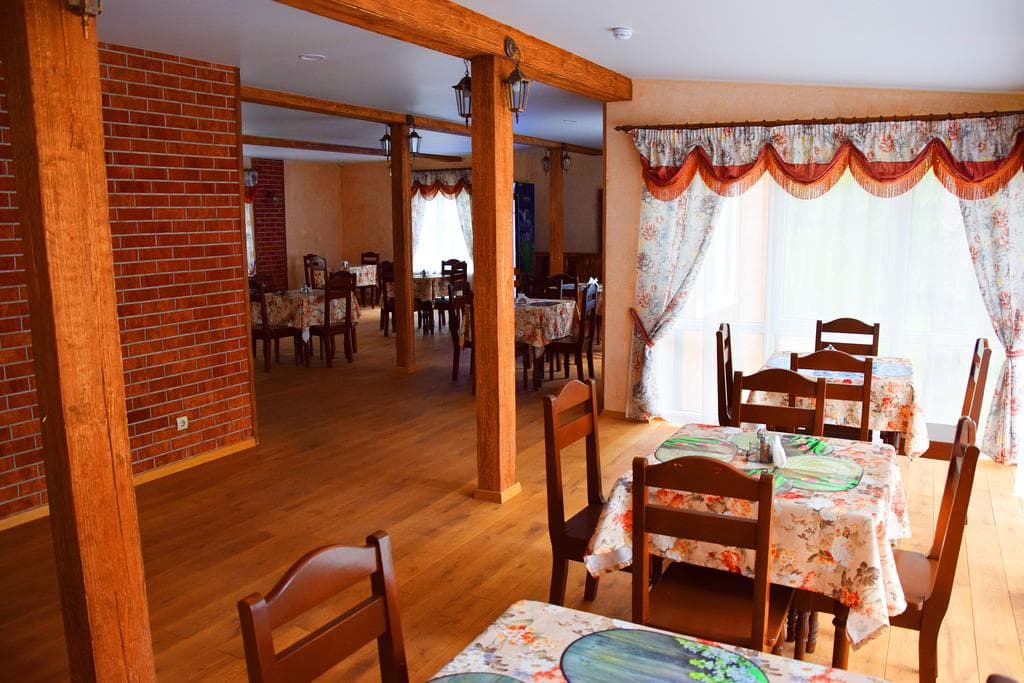 Clean air, relic pine forests will make you forget about the bustling city life, heal tense nerves, stay in an atmosphere of comfort and peace. The houses have a shower, hot and cold water, toilet, TV, refrigerator, cozy fireplace room. At Your service: catamarans, boats, barbecues and cauldron. Organization of fishing.