OFFICIAL FIFA 2018 WEBSITES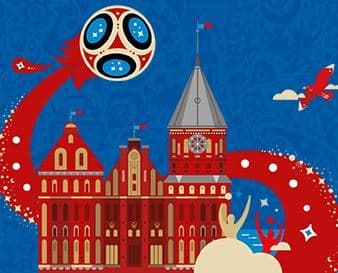 Kaliningrad 2018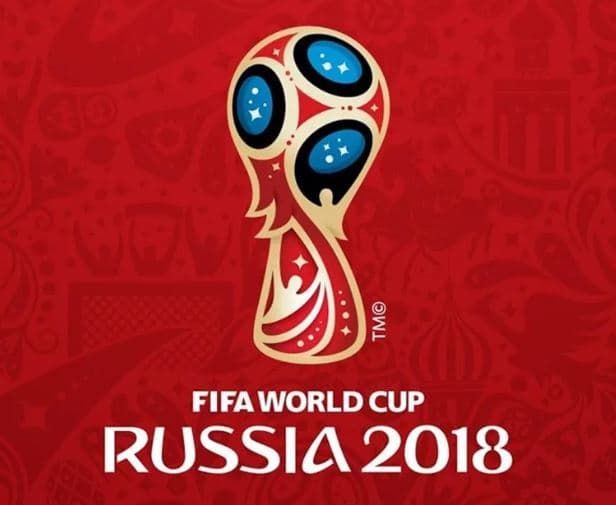 Welcome 2018
In June, Kaliningrad will host the 2018 World Cup in the new stadium of the same name. Our city was intensively preparing for the championship and built the following facilities.
Stadium
The FIFA 2018 World Cup in Russia ™ was built by the Kaliningrad Stadium. There will be four matches of the group stage of the world championship. It is located on the shore of the October Island, in the immediate vicinity of the embankment of the river Staraya Pregolya.
In a half-hour walk, the island of Kneiphof is located, where the tomb of Immanuel Kant is located and the Cathedral, built in the 1330s.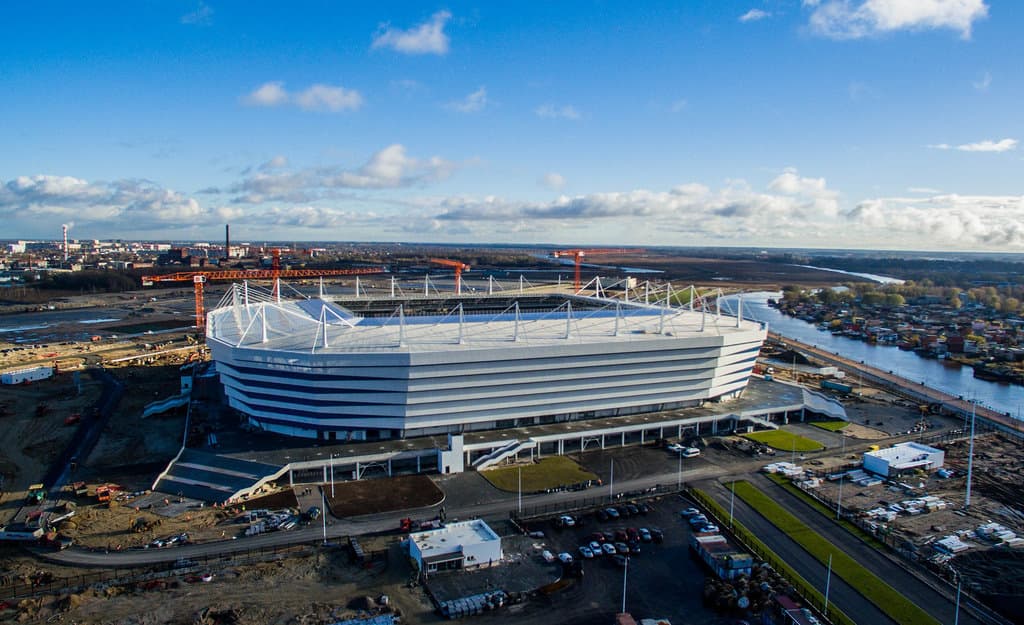 It was built according to the concept of the famous "Allianz Arena", which hosted the World Cup 2006. The stadium has a capacity of 25,000 spectators, and after the championship is over, local matches will be played by local FC Baltika.

Fan Zone
The fan zone of the World Cup 2018 is located in front of the House of Soviets (Shevchenko Street). Opening hours: 12.00 - 23.30. Entry only until 22.30 (not earlier than the end of a broadcast).
Fans will enjoy a daily entertainment program with concerts and broadcasts of all matches. In the concerts will take part different music bands, sports and dance studios, famous guests and others.
The updated program will be posted daily.
Entry is free.
The square is located in the city center, not far from the stadium. Its capacity is 15,000 people.
The total area of the territory is 27 900 square meters, in addition 13 900 sq.m. will be allocated for the auxiliary areas of the site.



Press-center
The press center is located in the building of the Kaliningrad Regional Historical and Art Museum at 2A Universitetskaya Street.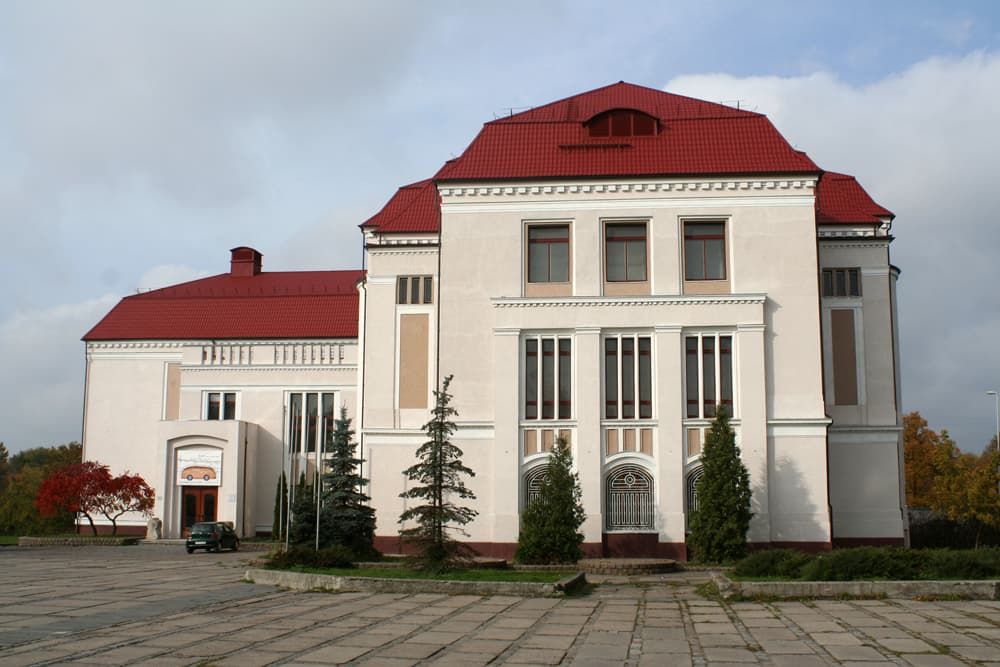 Match schedule

Kaliningrad, Kaliningrad Stadium, Solnechnyi Bulvar
16 June, 21:00
CROATIA NIGERIA
22 June, 20:00
SERBIA SWITZERLAND
25 June, 20:00
SPAIN MAROCCO
28 June, 20:00
ENGLAND BELGIUM
How to get to Kaliningrad for the match?
Free train travel on special additional trains heading to the host city for the period of the sporting events will be provided to spectators who have an entrance ticket to a match or a document that entitles them to receive an entrance ticket for the match, as well as a Fan Pass (FAN ID).
To get the right of free travel on special trains, you need:
1. Register on a special Internet resource:
tickets.transport2018.com
.
2. Enter the ticket data for the match:
ticket number for the match;
FAN ID;
time and date;
host city.
3. Choose the route of the additional train and place in the car, which will be automatically offered by the Internet resource based on the entered match ticket data.