A cozy restaurant with shades of nature and an emphasis on local food.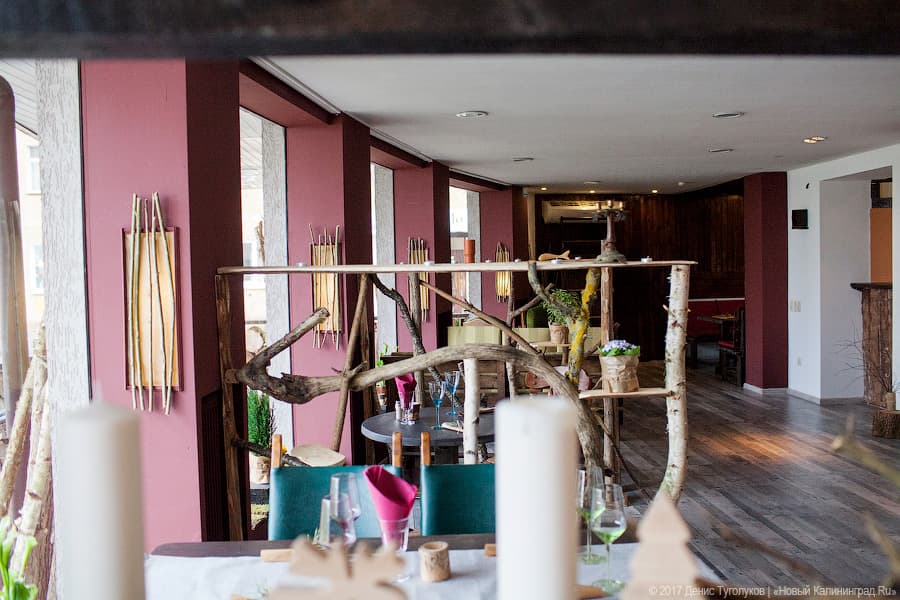 In a noisy city there should be several quiet corners in different parts of it. One of these places is Forest Cafe.
A compact menu which will save you from the long tortures of choice, seems rather refined: assorted bruschetta, julienne with forest mushrooms, fillet of pike perch in white wine ... the basis of many dishes is the food of local production.
Working hours:
Mon -Th: 10:30 - 23:00
Fri - Sat: 10:30 - 00:00
Sunday: 11:00 - 23:00