Tilsit - theatre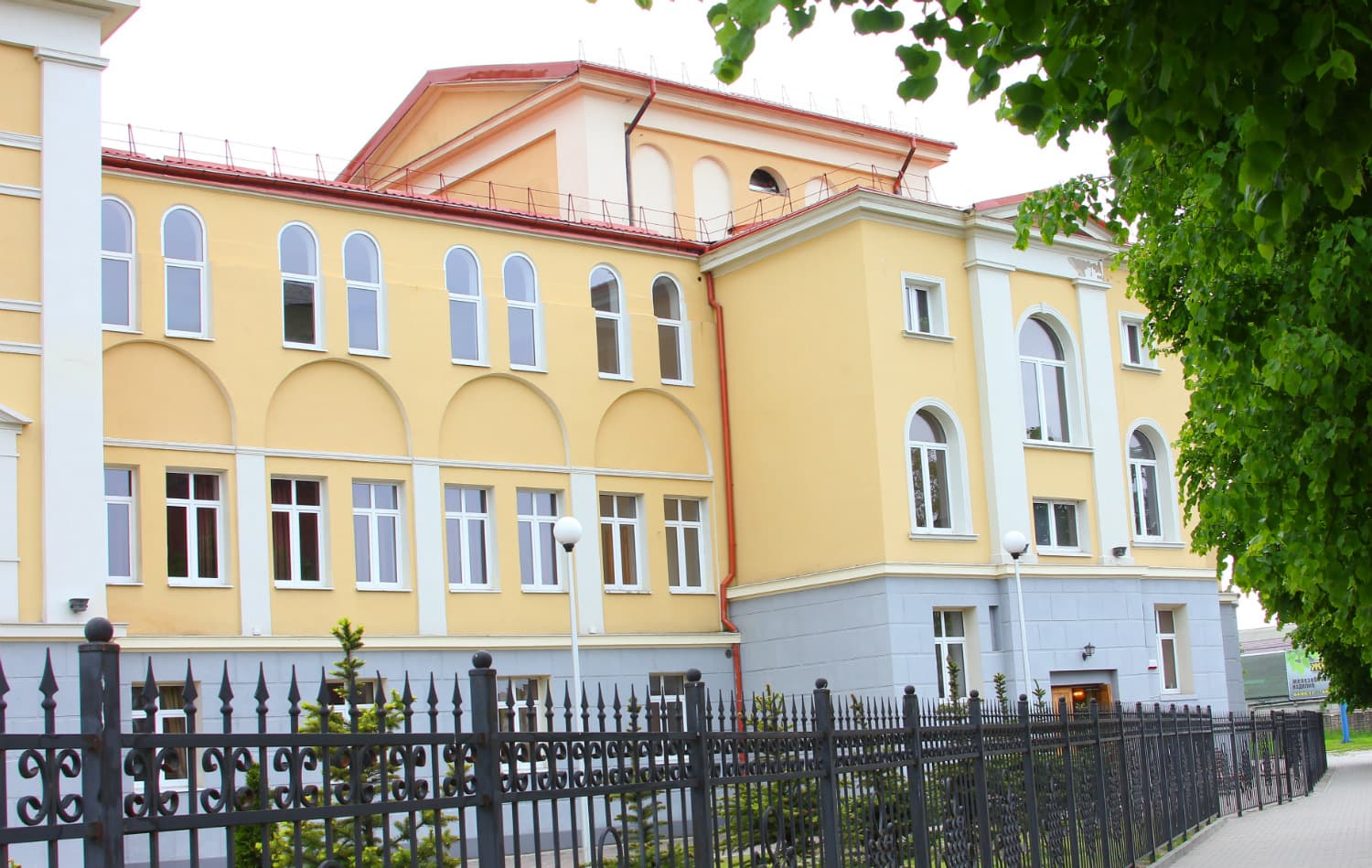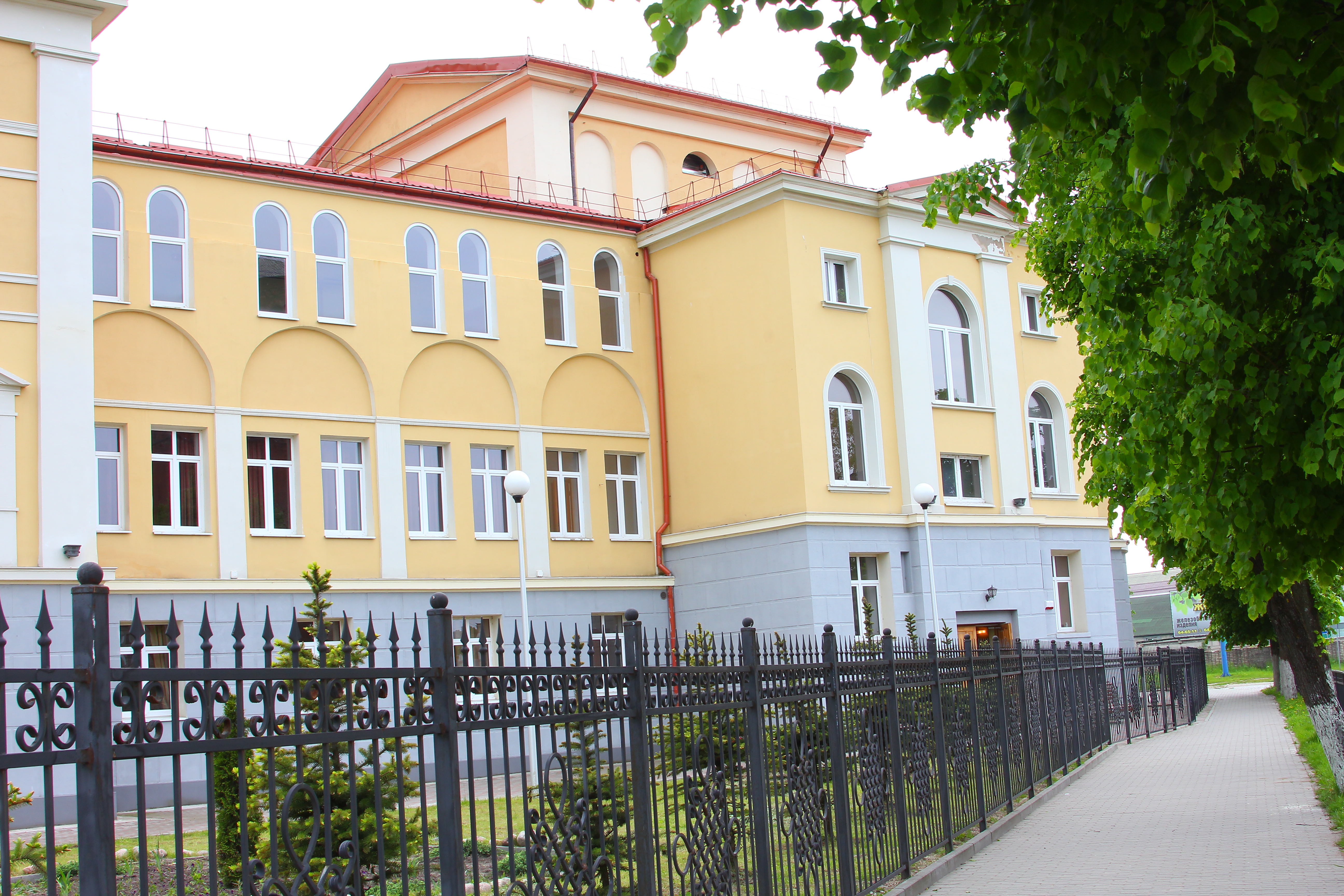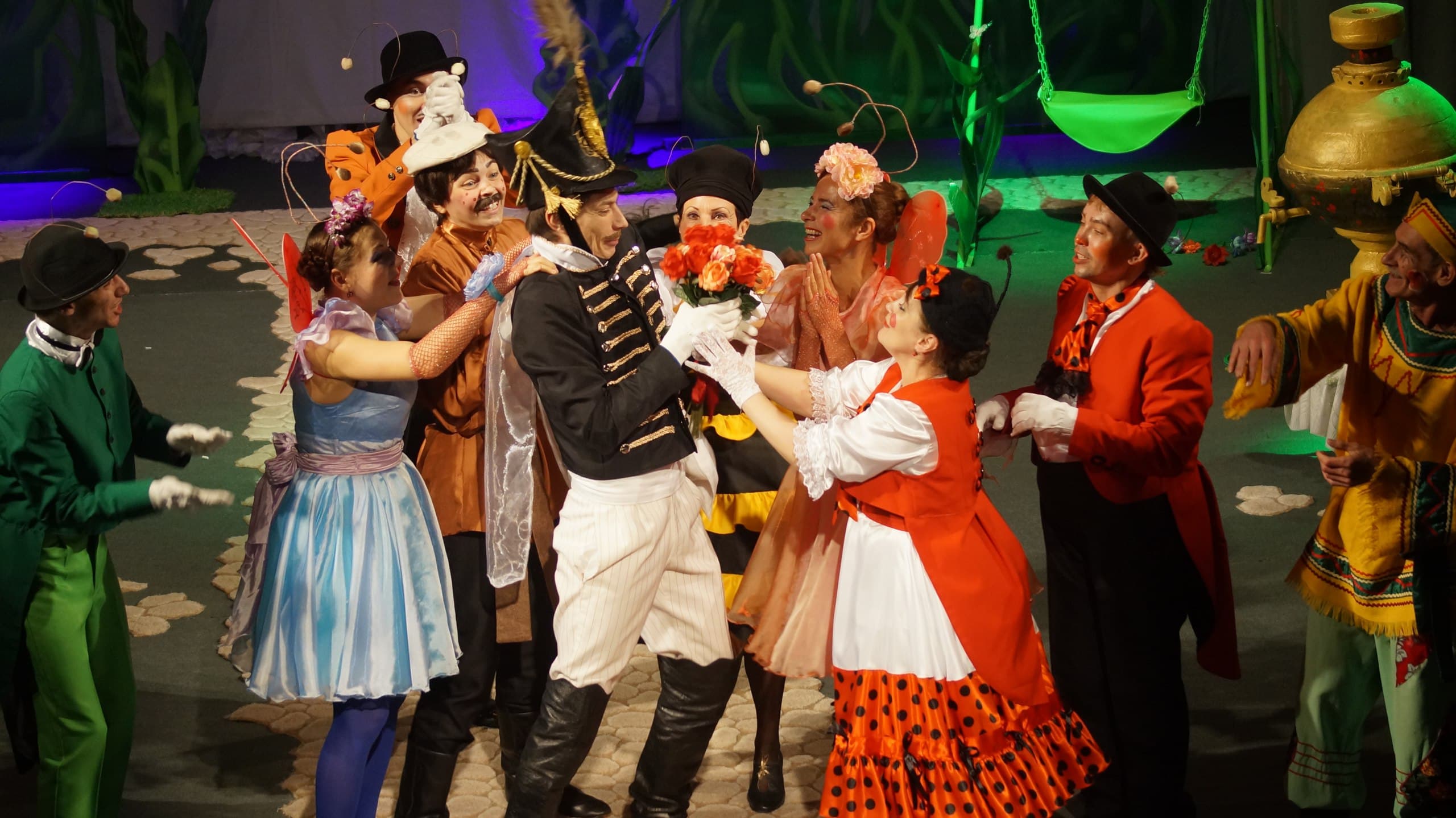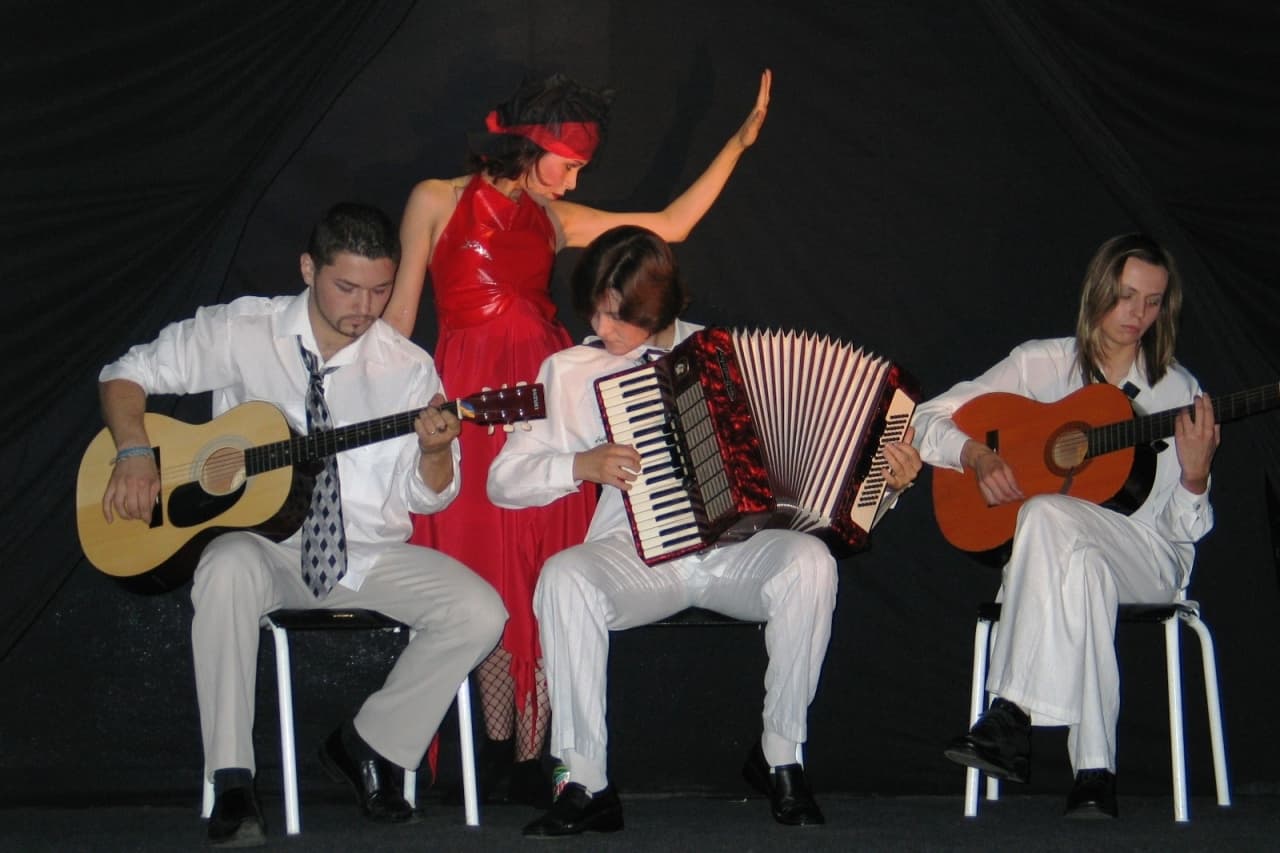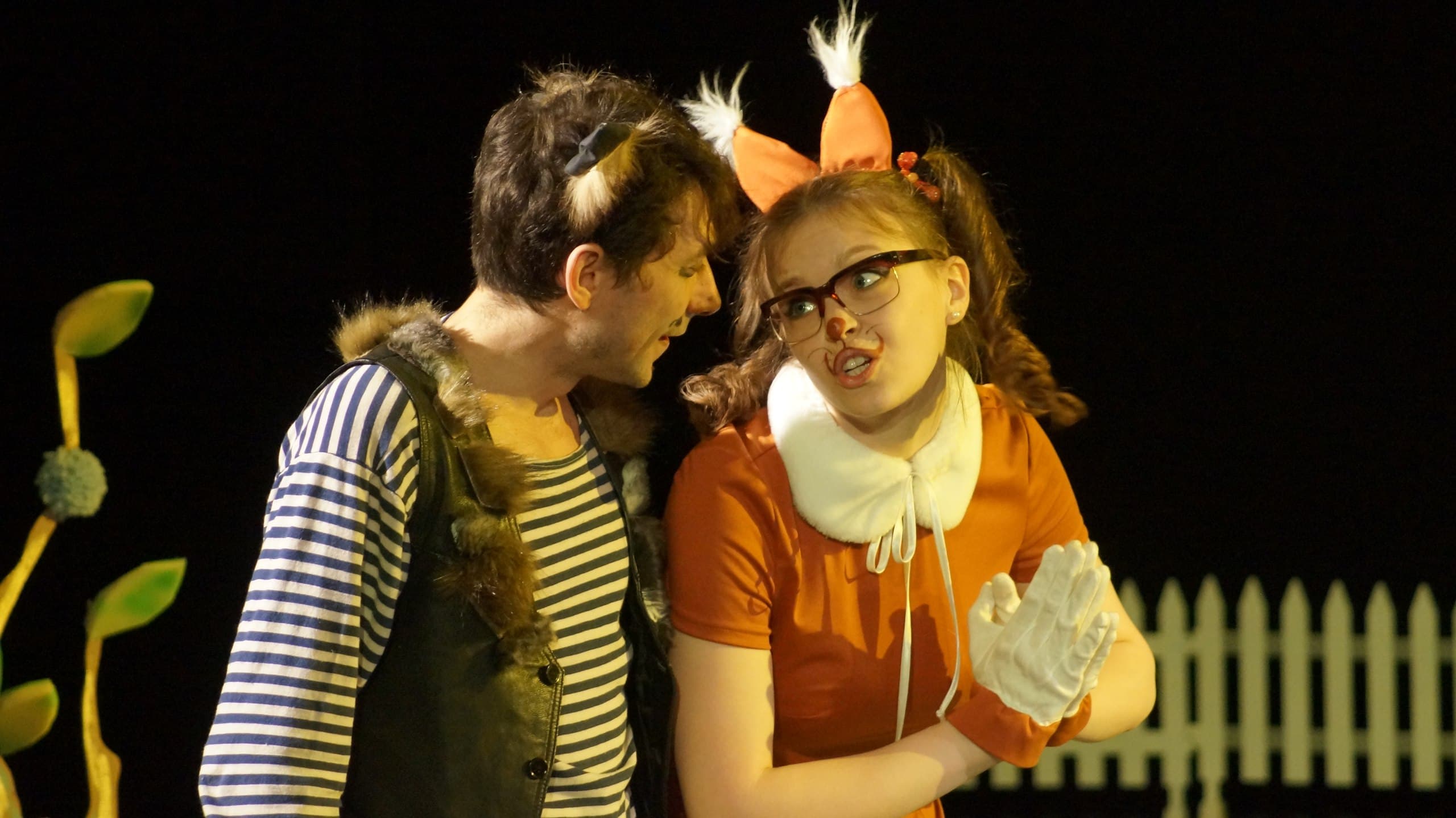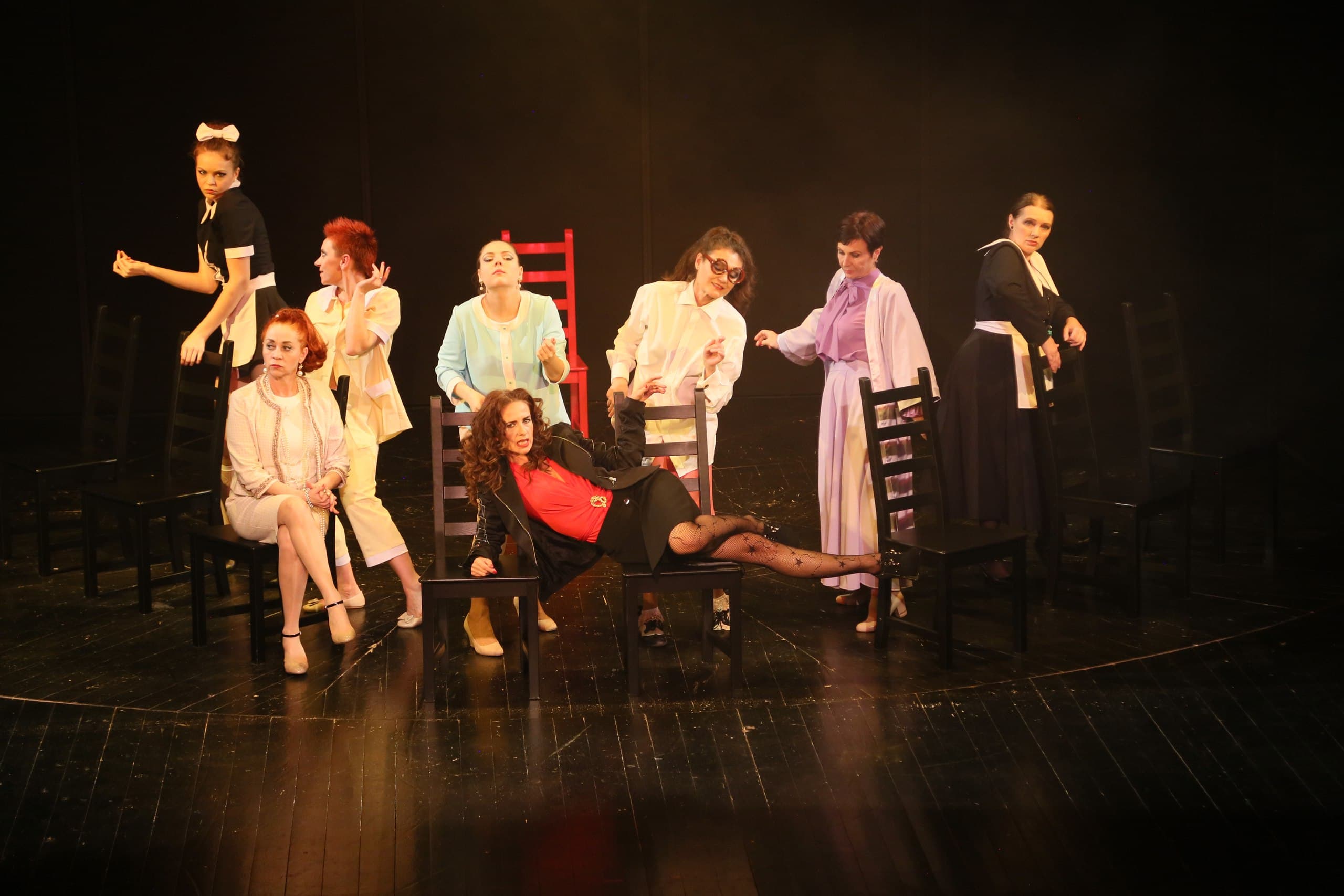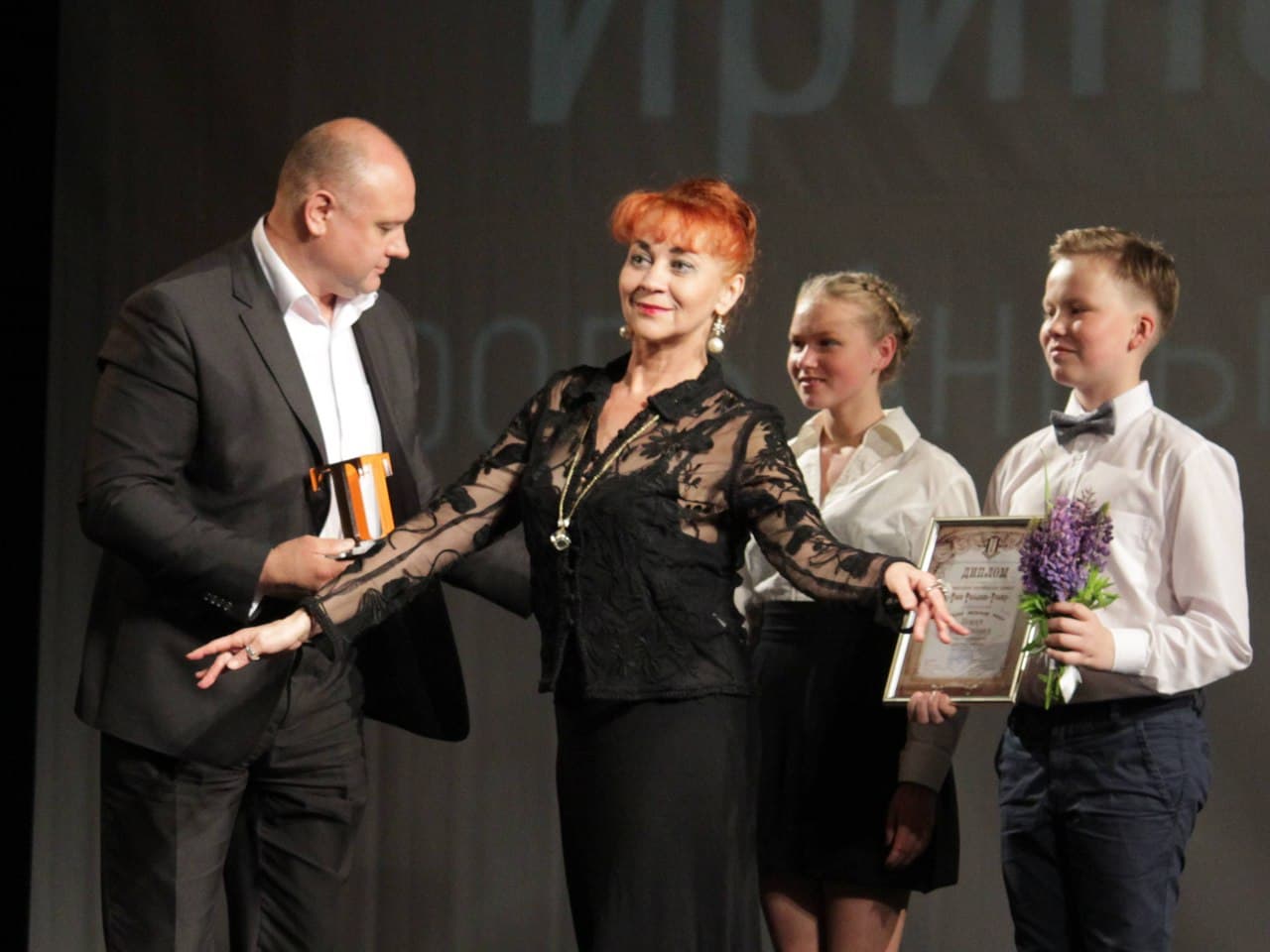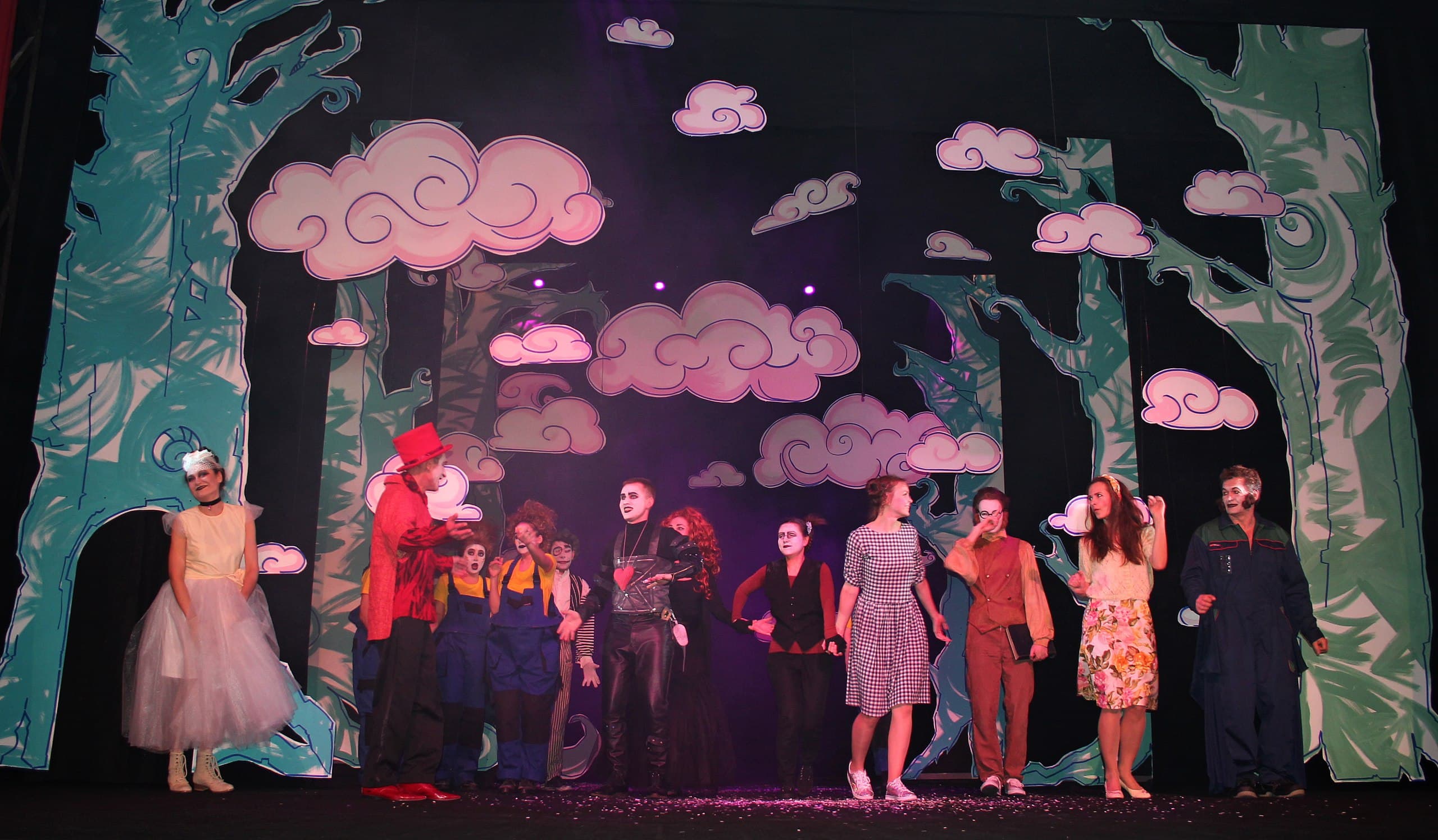 The name "Tilsit-Theater" comes from the historical name of the city in which it is located, assigned to it in the thirteenth century, during the campaigns of the Teutonic Order on the lands of Prussia.
The city theater in Tilsit opened in 1893. Initially, it was a small building with a modest facade and a small extension. In the years 1937-1938. the building was considerably rebuilt, increased to three floors, the facade was decorated with a beautiful entrance and two high-reliefs. After the reconstruction, many elements of the decor inside the building were removed, the building was completely rebuilt from the outside. The building acquired a more rigorous appearance; the sculptures of Schiller and Goethe were removed. The theater began its seasons in 1893 by the Jubilee Overture by KM Weber and the tragedy of Goethe by Egmont. The first director of the theater was Emil Hanneman. The repertoire of the theater was very diverse, covering several theatrical genres.
During World War II, the building was seriously damaged and was restored by 1956 with a simplified facade. The season was opened on November 7, 1956 with the performance of Dm. Zorina "Eternal source." Artists from Moscow, Leningrad, Murmansk and other cities of the USSR came to the theater. Over the years, well-known artists took part in individual productions: Nina Alisova, Mikhail Zharov, Mikhail Nazvanov. The honored artist of the RSFSR Kapitolina Ivanova successfully worked in the theater troupe. In the late 1960s. the theater team was supplemented by a large group of graduates from the Gorky, Leningrad, Saratov and other theater schools. The repertoire of the theater practiced productions of both classical and modern plays. In 1993, the theater celebrated its centenary, and a new name, Youth, appeared, along with the historical name Tilsit Theater. The repertoire of the theater increasingly began to appear modern productions, the theater has become bolder to experiment and look for new creative ways.
In 2014, the theater was reopened after reconstruction.
Sovetsk
Sovetsk,Teatralnaya, 5
+7 (40161) 3 21 52
theatre@tilsit56.ru