Kaliningrad Chamber Theater "Third Floor"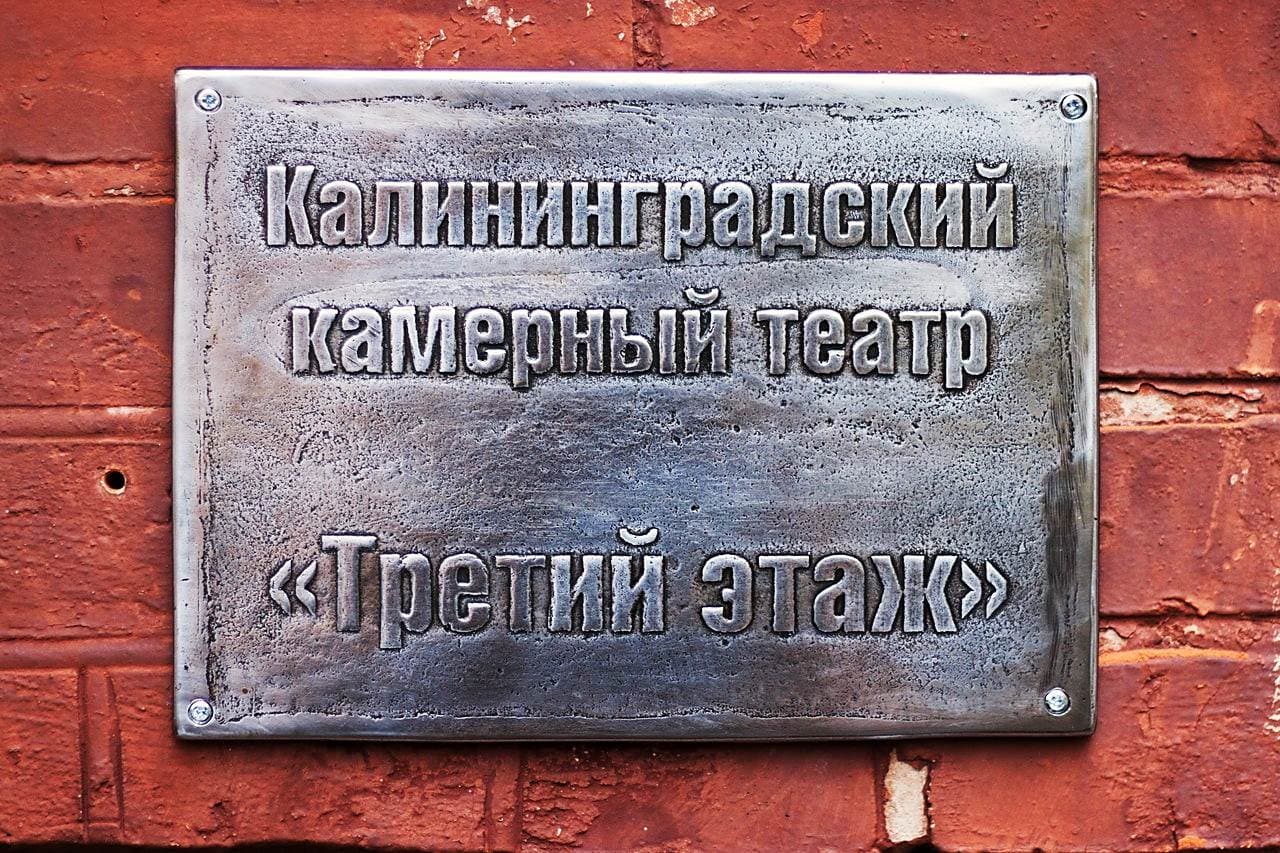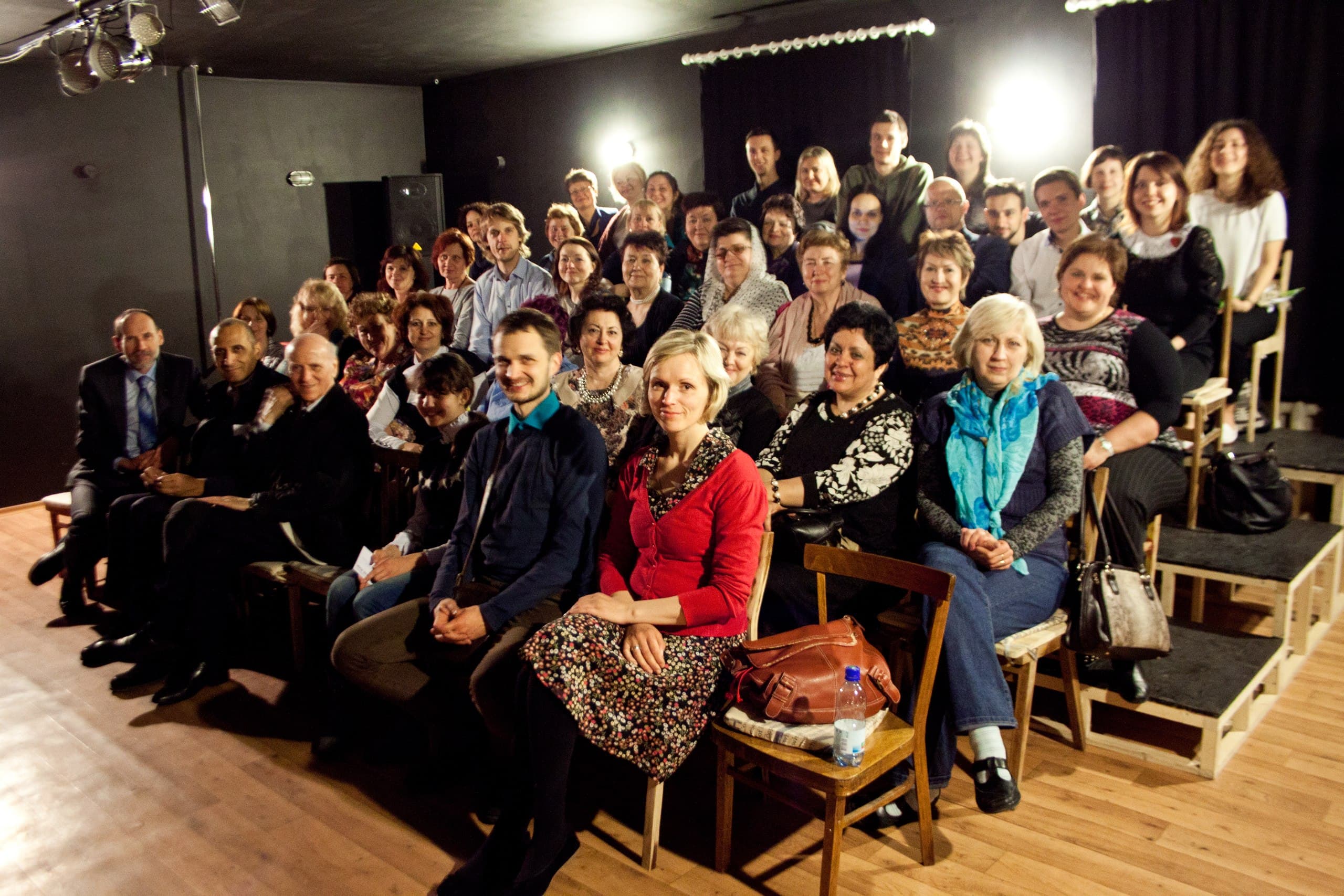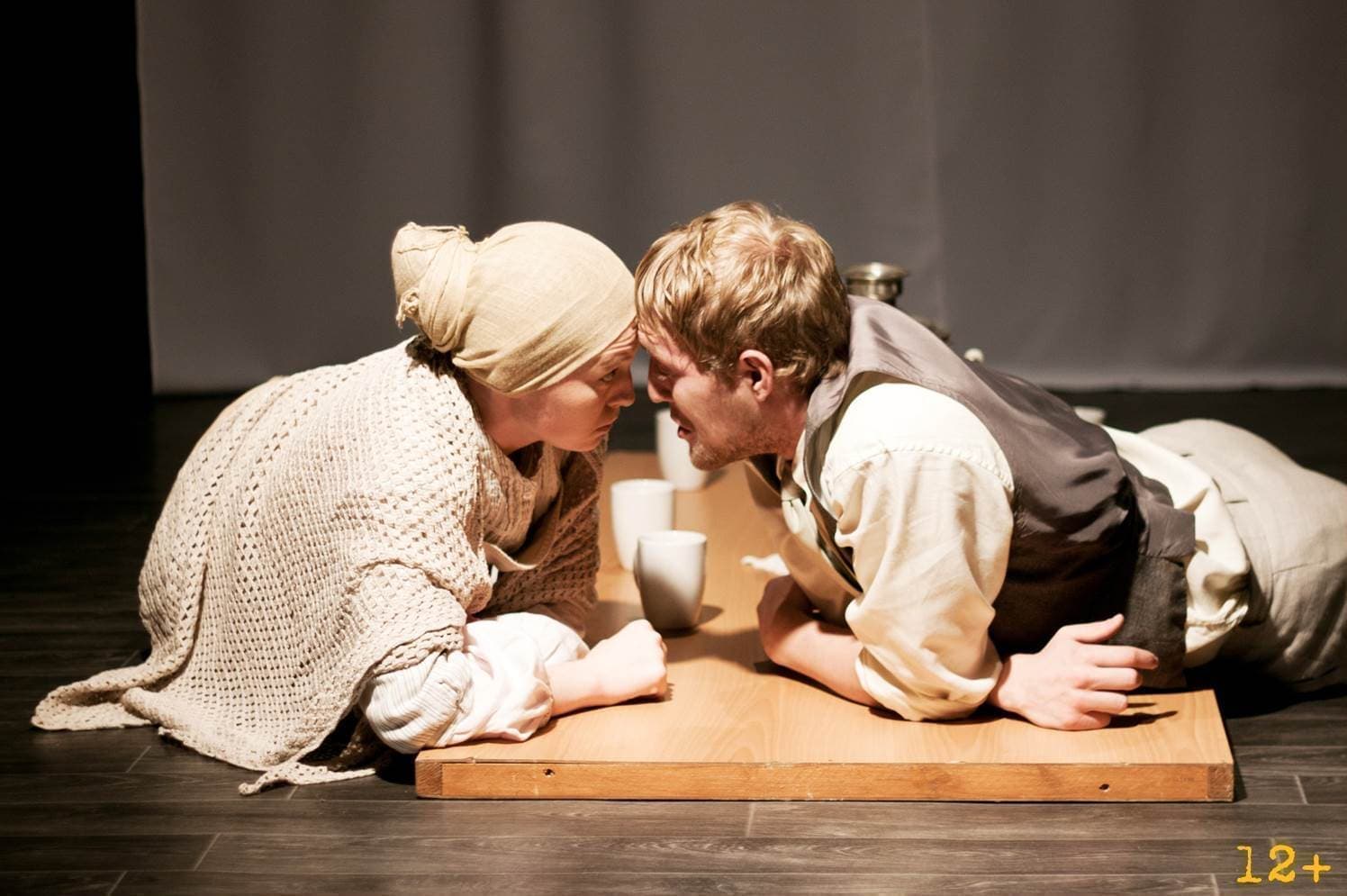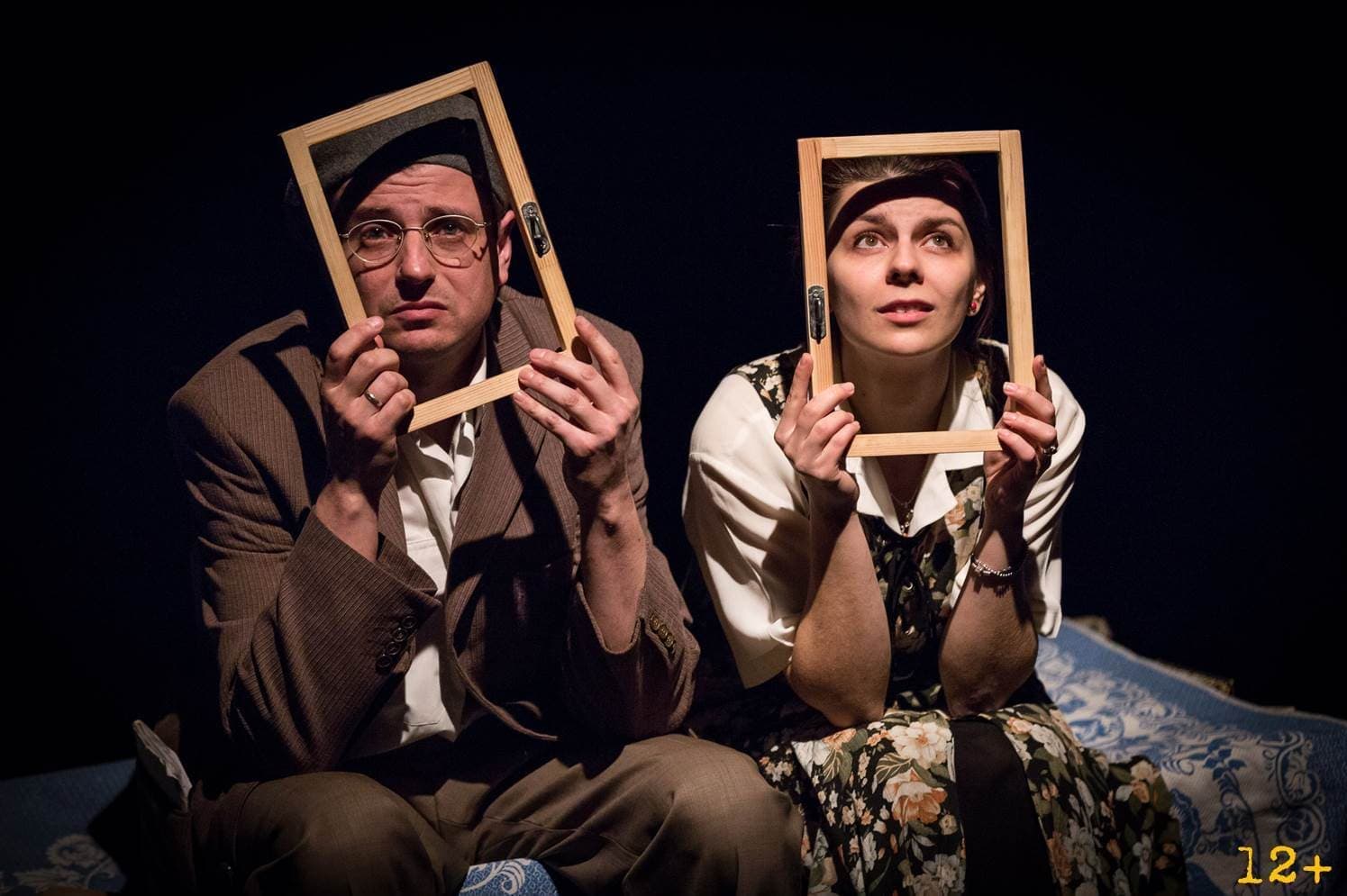 Theater "Third Floor" - a group that produces performances for adult, youth and children's audiences. The performances are held on large and intimate scenes.
The chamber stage is a small playground and an auditorium with 50 seats. They are located on the third floor (which is symbolic) of the German pre-war building. Kamernost - is determined not so much by the size of the room, as the spirit, the atmosphere. This is a space of subtle relationships, an open intimate game, confidence, a full fusion of form and content. It is easier to be authentic here. Here the viewer feels himself in the thick of events and experiences. This is a live action theater.
The big stage of the theater is located in the assembly hall of the leading university of the region - Immanuel Kant Baltic Federal University. In the large space of a large stage, performances of a large, monumental form are put on to Shakespearean aesthetics. Students and alumni of the BFU them play on the big stage. I. Kant, engaged in the student studio theater. The performances that take place on the big stage are distinguished by their precise form, neo-romantic spirit and vigorous energy of young performers.
Kaliningrad
Kalinina prospekt, 2
8 (4012) 90-46-30
tretaz@ya.ru