Other sights
Bismarck Towers
Bismarck Towers


Chernyakhovsk
Neman district, Gorino village and Chernyakhovsk district, Krasnaya Gorka village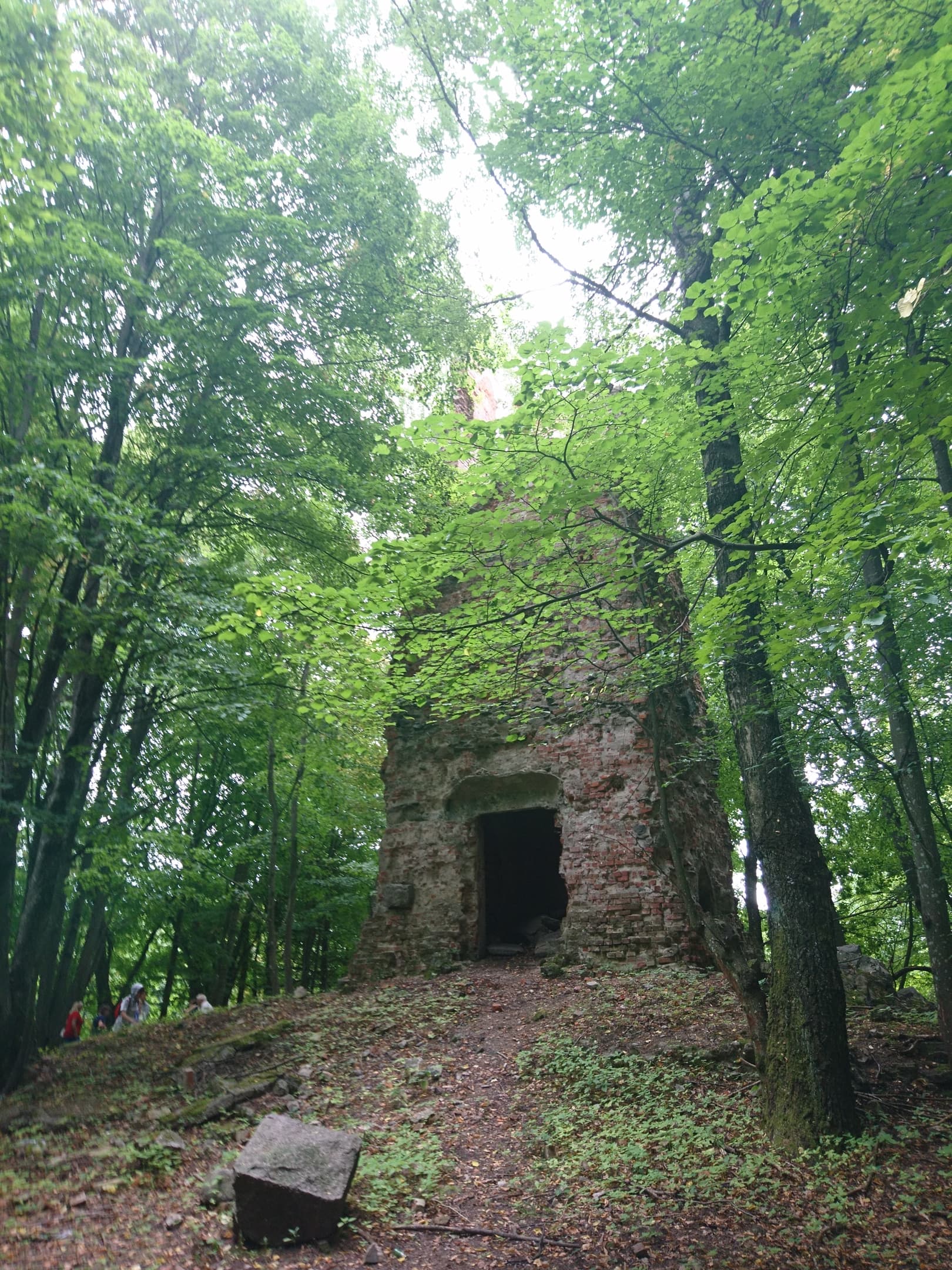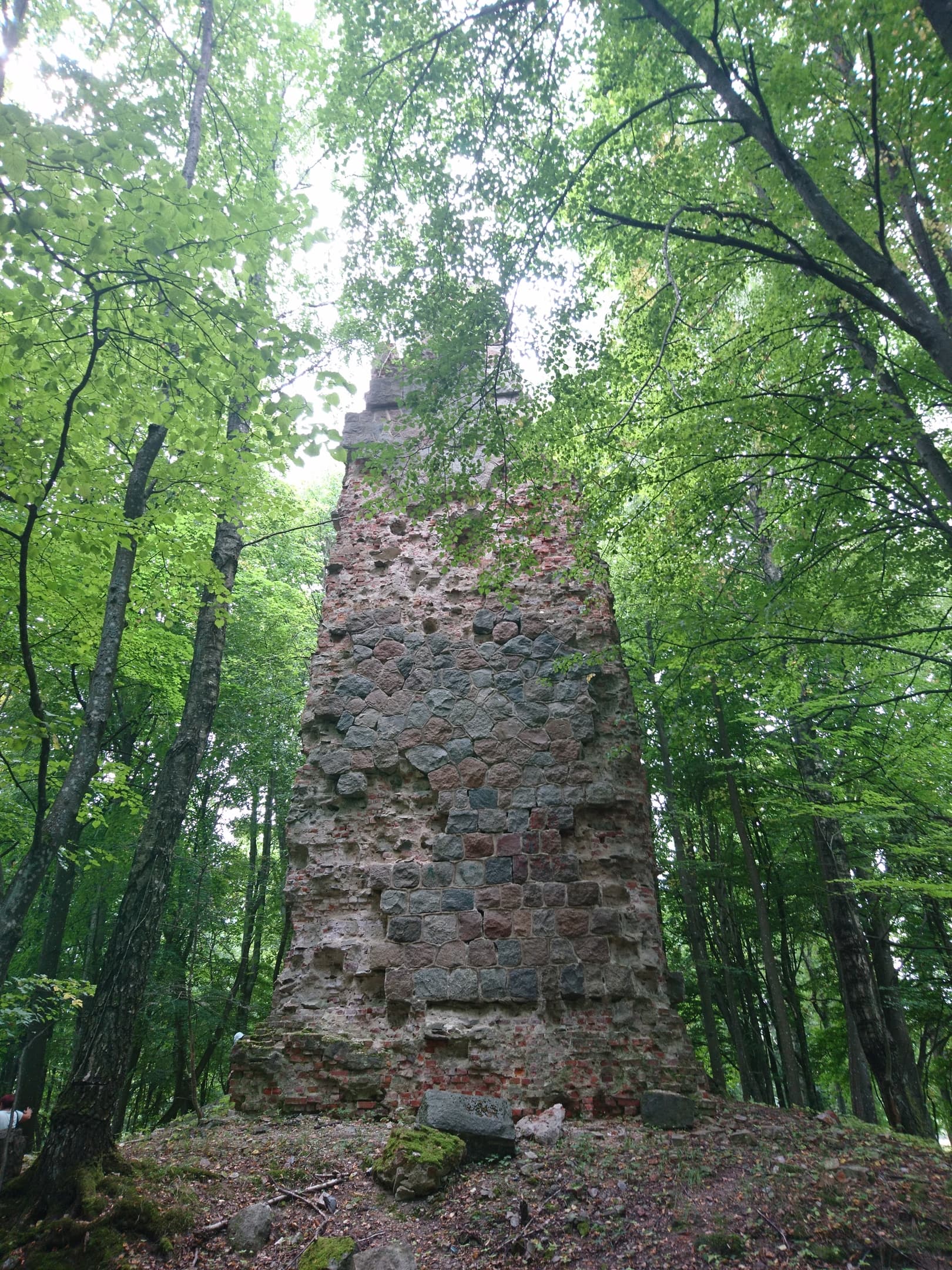 Two Bismarck Towers have been preserved: in the settlement of Gorino of the Nemansky District and the settlement of Krasnaya Gorka of the Chernyakhovsky District.
Description of the Bismarck Tower in the Chernyakhovsky District:
Almost the only surviving tower of this kind in the Kaliningrad region (located in a field not far from village Krasnaya Gorka). In honor of the unification of Germany (at the end of the 19th century), in which Otto von Bismarck played a key role, many wealthy landowners, with the support of local administrators, put on their territorial so-called "Bismarck Towers". They were used as viewing platforms.
The tower in Insterburg was solemnly opened with a large gathering of people on September 7, 1913. Its height is 15 m. A special committee was formed to build the tower in the city. The construction lasted 3 months and cost 8 thousand marks. The project was developed with the participation of Schlichting, the member of the city committee for the construction of the tower, the contractor was architect E. Kadereit. Internal dimensions were 6x6 m. Untreated boulders were used. A stone with the inscription "Bismarck" was laid above the entrance.
Description of the Bismarck Tower in the Nemansky Distrist:
The construction of this Bismarck Tower was initiated by Ober-President Georg von Lambsdorff, who was the district administrator of the Ragnit district between 1895 and 1905 and the president of the Gumbinnen administrative district from 1915 to 1919.
The grand opening of the tower took place on August 17, 1912. At the time of the opening, the observation tower with a square floor plan had a height of 19.70 m and a lighting device at the top - a fire bowl in which firewood burned.
The tower was damaged by Russian bullets in the First World War, but was rebuilt. After the Second World War, the building gradually fell into ruins.