The interior of the large hall will help you to feel the atmosphere of the 80's. On Friday and Saturday, live music and dance show await guests. Varied Russian and European cuisine, pizza, grilled dishes on open fire from the chef; for fans of exotic - Mexican page in the menu. Visitors are waited from 20.00 to 03.00.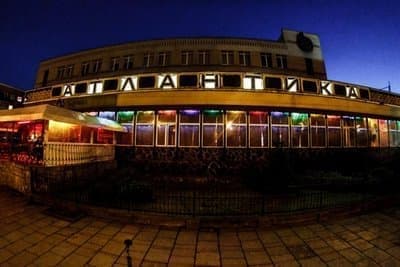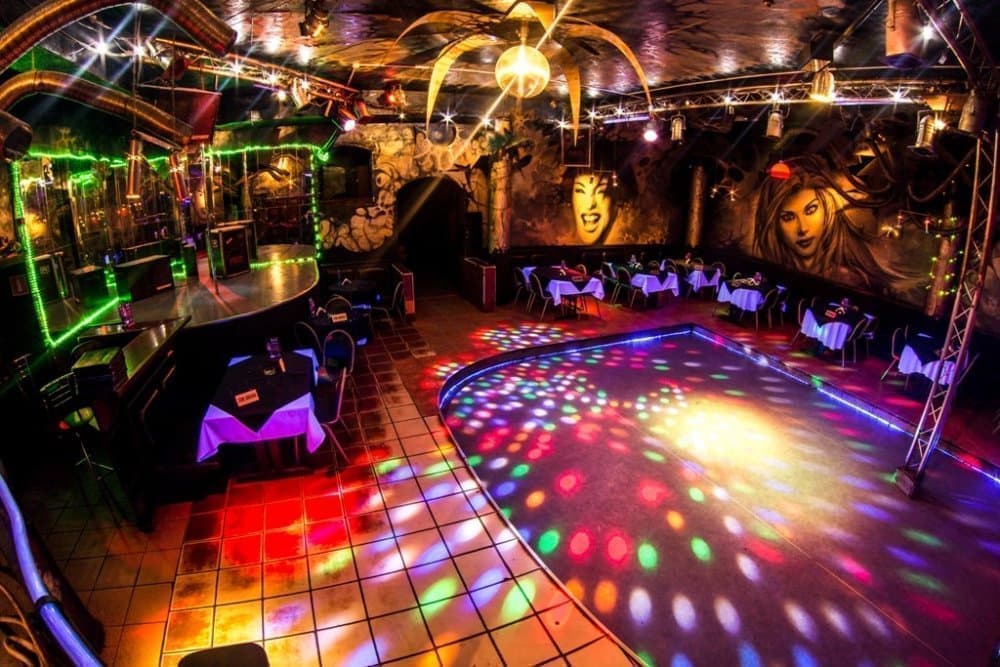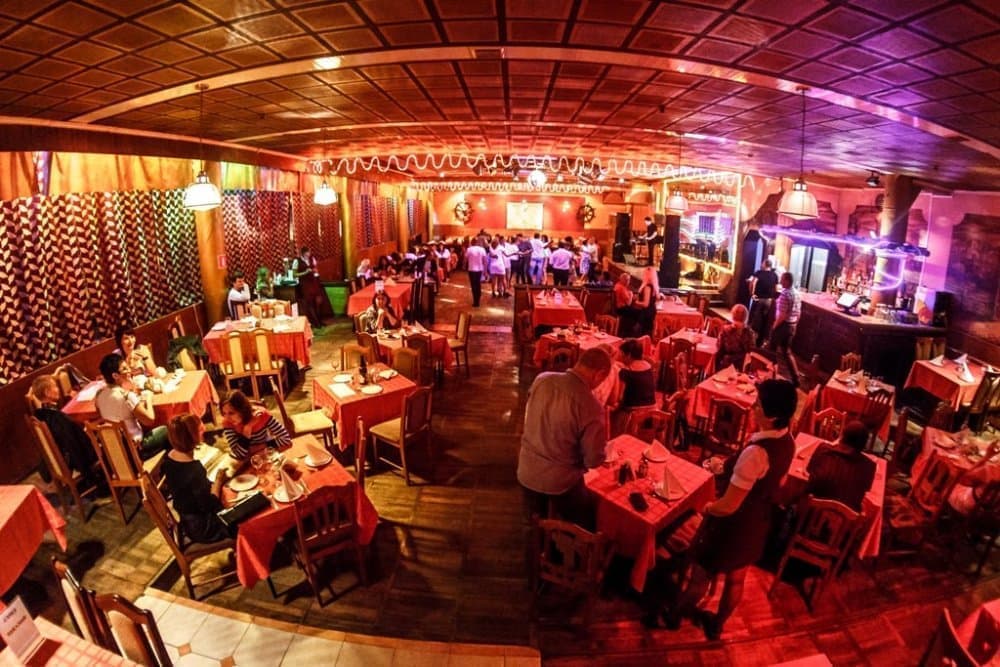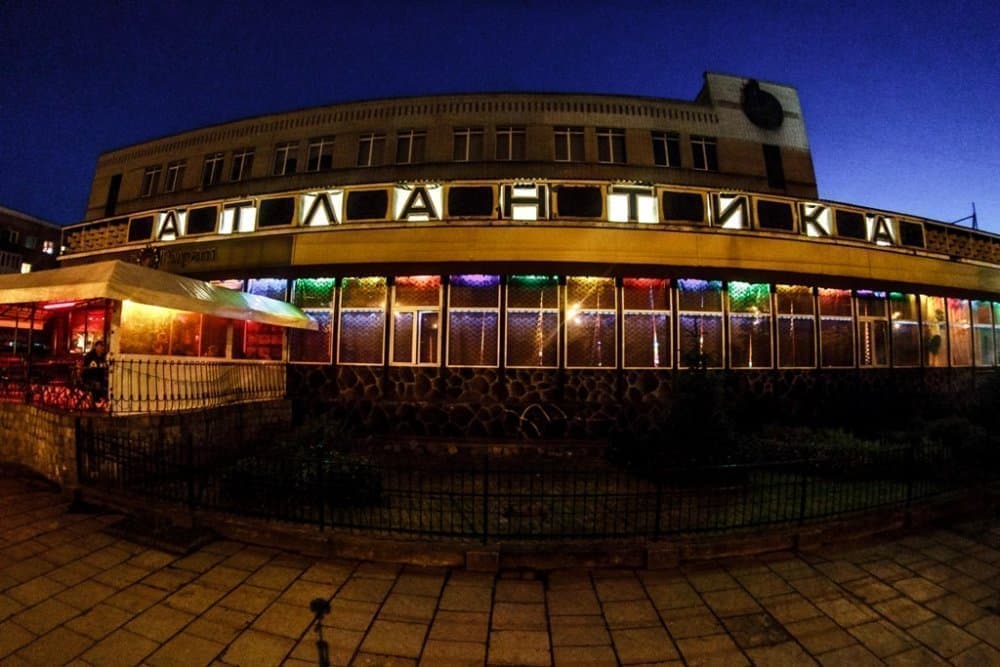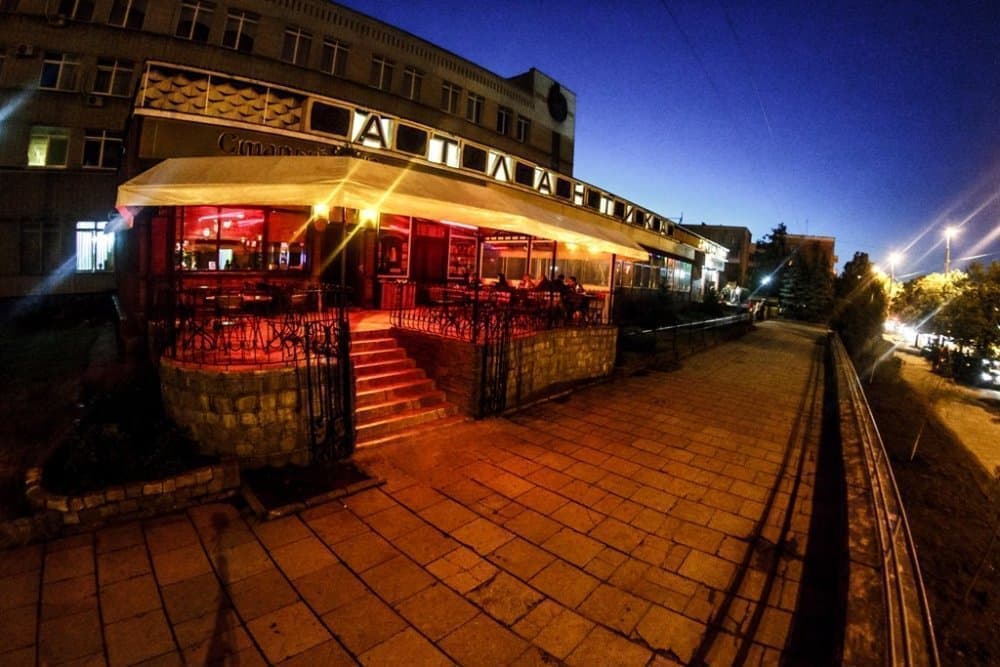 Kitchen: European, Russian, Mexican
Average bill: 800 ₽
Language: Russian
Kids room: no
Vegetarian menu: no
Pets are not allowed

Working hours:
Fri - Sat: 18.00-04.00

"Atlantika" works only in the night club mode on Fridays and Saturdays. Here you will find a fairly extensive menu, where there are both offers from Mexican cuisine, and seafood dishes or on the grill. There is also live music and dance show.
Kaliningrad
Leninskiy prospekt, 42б