Casino SOBRANIE - a branch of gaming area "Yantarnaya" in Kaliningrad region and one of the biggest casiono in Europe.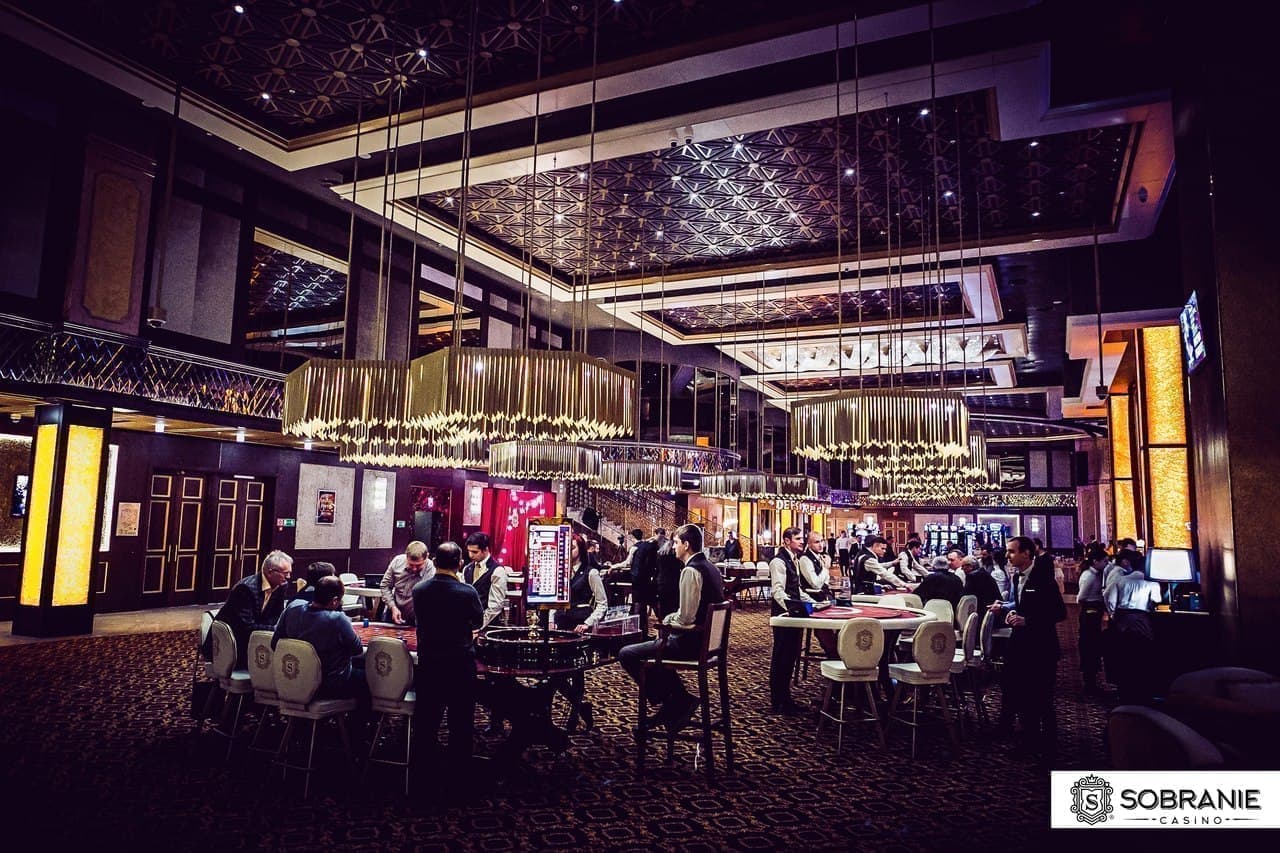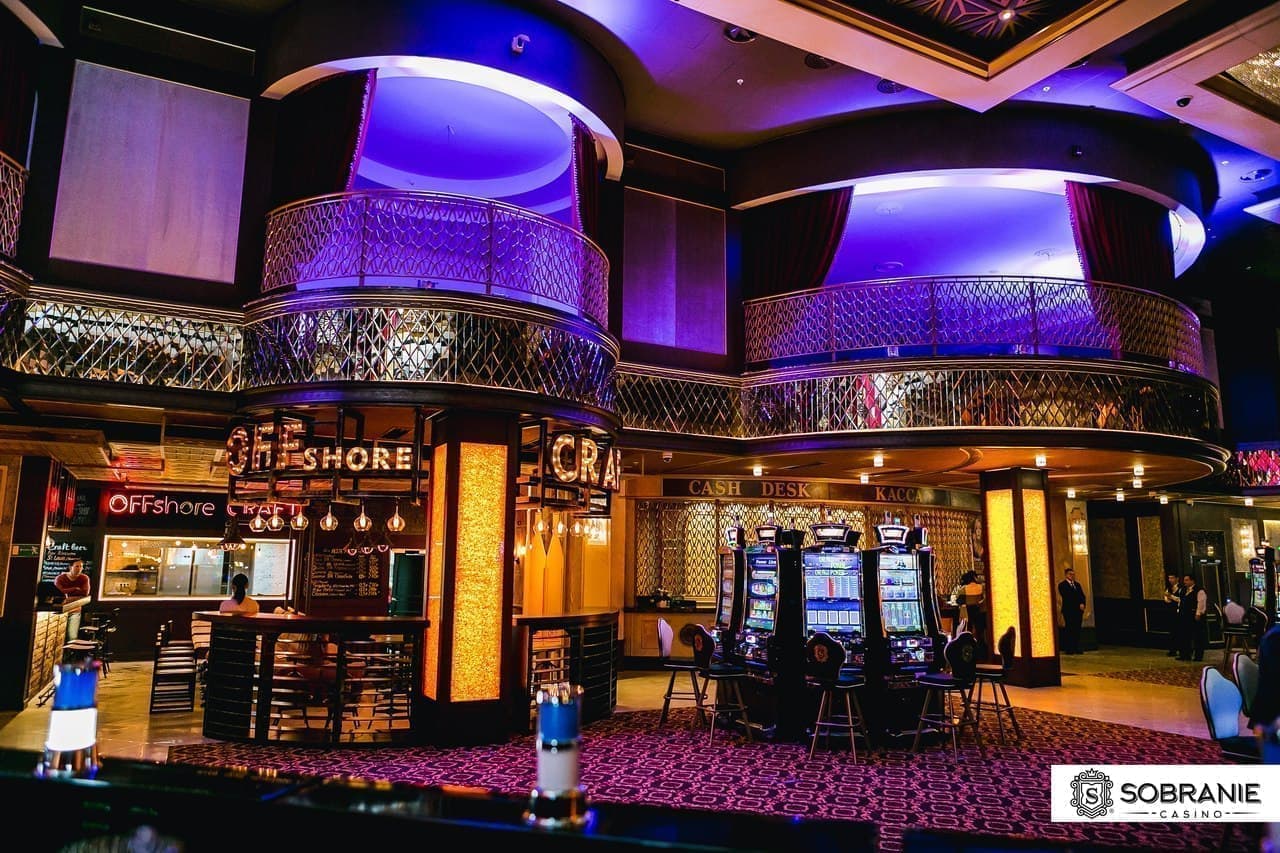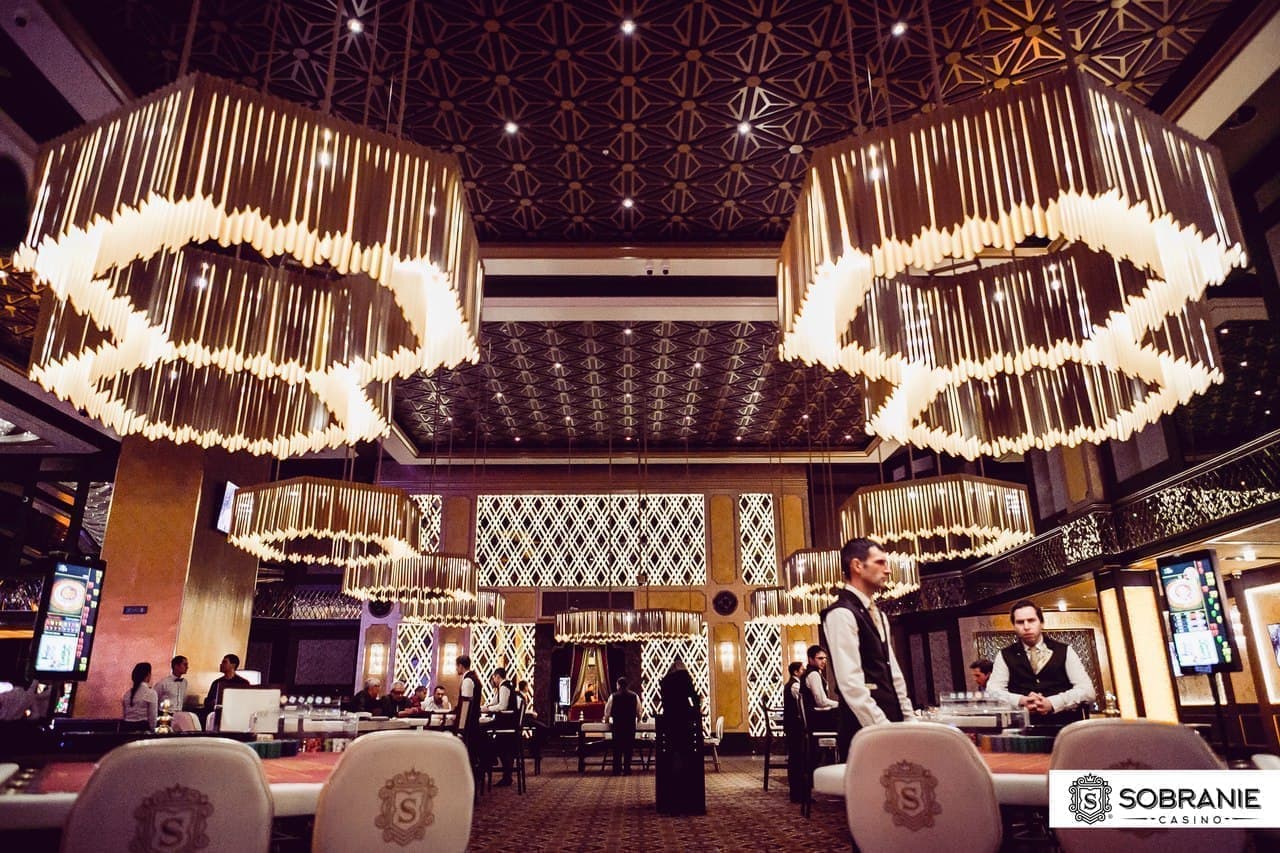 In the casino every day and 24 hours big general area S=3600 m2, VIP area, concert hall are opened.
Two restaurants «Offshore» are opened also. The first offers european and original cuisine, the second offers fastfood and craft alcohol. There are 350 amusement machines and 14 gaming tables.
Zelenogradsk
Zelenogradsk region, Kulikovo village, Pionerskaya str., 50 (gaming area "Yantarnaya")